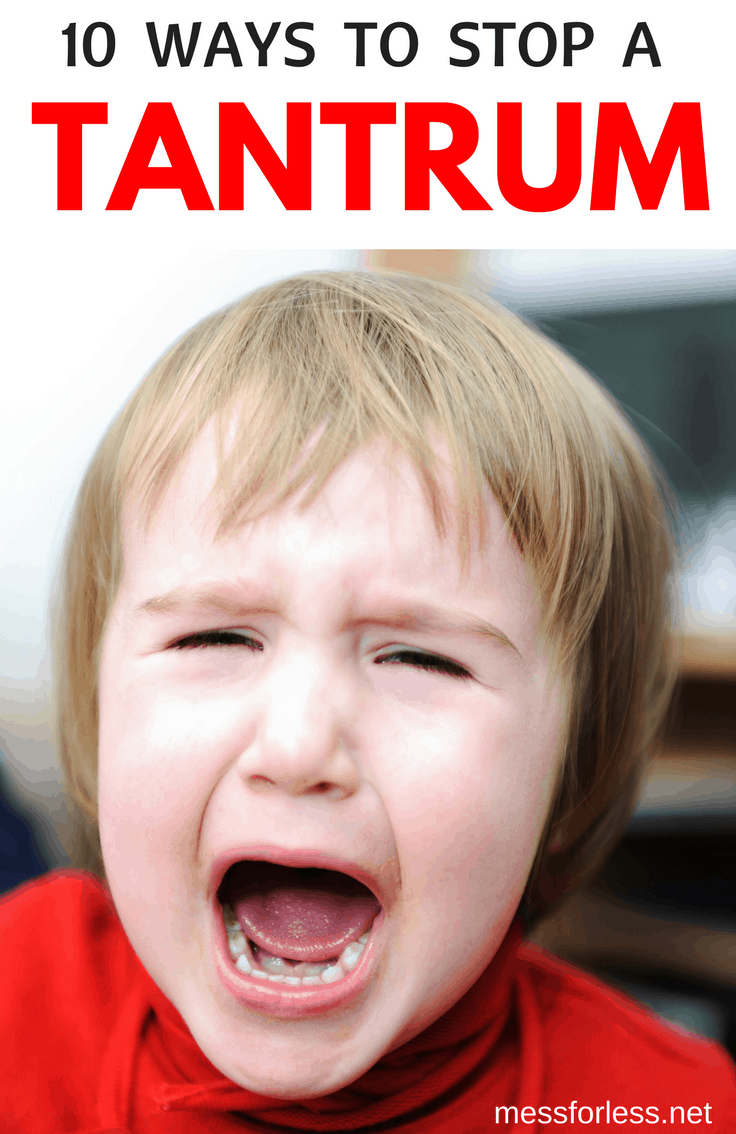 You can stop a child's tantrum by asking just 1 question! The unique method of the wise psychologist
Absolutely all the kids roll up tantrums. Parents are interested in: is it possible to do something with them or should we just wait until the child grows up?
Mom from Brazil shares her recipe - it is simple and works.
I am not a psychologist and not an expert on children's tantrums, I am an ordinary mother of a 5-year-old daughter. Nevertheless, it seems to me that I found a "formula", which I want to share, as quickly as possible to change the direction of the thoughts of a child who is about to start a scandal because of some trifle.
First, a little of our personal history. My daughter went to kindergarten and was very nervous because of this. She said she could never get used to the garden. At home, too, everything went wrong: Alice became increasingly angry and threw a tantrum literally for any reason, for every little thing.
In the garden, we were advised to go to a child psychologist in the hope that this somehow normalizes the situation. The psychologist really gave us a lot of useful advice, but one was just fantastic, and also very simple.
About him I want to tell. The psychologist explained to me that we need to let the children understand - we respect what they feel.
So, during a crisis, whatever the cause, you need to help the child (it works with children over 5 years old) to think and understand what is happening to him. When we recognize their feelings and at the same time let them participate in solving the problem, we can stop the hysteria.
so, situation: the child is ready to start the scandal. The reason doesn't matter - the doll's hand fell off, it's time to go to bed, homework isn't working or you just don't want to do what you ask for.
We look the child in the eye and ask one question in a calm voice:IS IT A BIG PROBLEM, A MEDIUM PROBLEM OR A LITTLE PROBLEM?
When my daughter began to think about what was happening to her, it acted on her simply in a magical way, at least here at home. I ask this question, she answers, and we find a way to solve the problem, and the daughter herself suggests where to look for a solution.
A small problem is usually the fastest and simplest.
Some problems she considers"Average". Most likely we will solve them, but not at the same second - it helps to understand that there are things that take time.
If the problemserious- and the fact that your child considers important cannot definitely be ignored, even if it seems like utter nonsense to you - such a problem will have to be given a little more time.
Sometimes it is necessary to help the child understand that in life not everything happens the way we want.
Here is a recent case in which this method worked perfectly. We chose clothes for school, and Alice is usually very worried about what to go for, especially when it's cool outside. In short, she wanted to wear her favorite pants, but they were washable.
She already began to sulk when I asked:"Alice, is this a big, medium or small problem?"
She looked at me and said softly:"Small".
We already knew that small problems are easy to solve. I asked her to suggest a solution (I knew that she needed time to think), and she said: "Choose other pants."
I say:"And you have several pants to choose from". She smiled and went to choose other pants.
I congratulated her on the fact that she was able to solve the problem herself, because it is very important to praise the child for coping, this will put the final end to the situation.
I do not think that there are any magic tricks in the upbringing of children. Raising a child, going with him through all stages of development is a real mission. Yes, sometimes we choose the wrong path, then we must have the wisdom to turn back and try another road.
After going through many tantrums with my child, I finally saw the light at the end of the tunnel and really want to share this find with other parents. I hope you have this method work too.
Share this interesting article with your friends, let them be in the know too!
Related news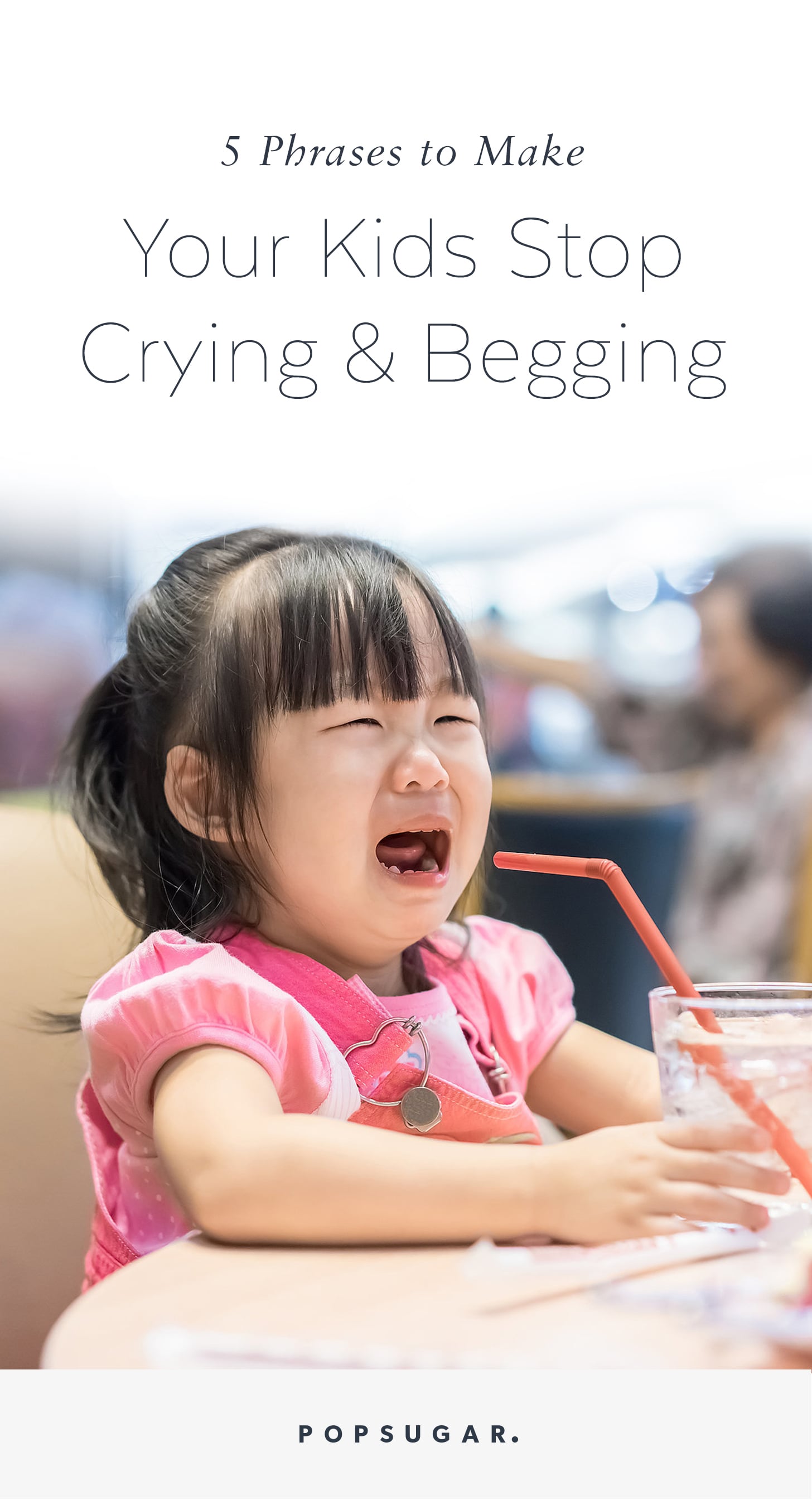 You can stop a child's tantrum by asking only 1 question A unique method of a wise psychologist
You can stop a child's tantrum by asking only 1 question A unique method of a wise psychologist
You can stop a child's tantrum by asking only 1 question A unique method of a wise psychologist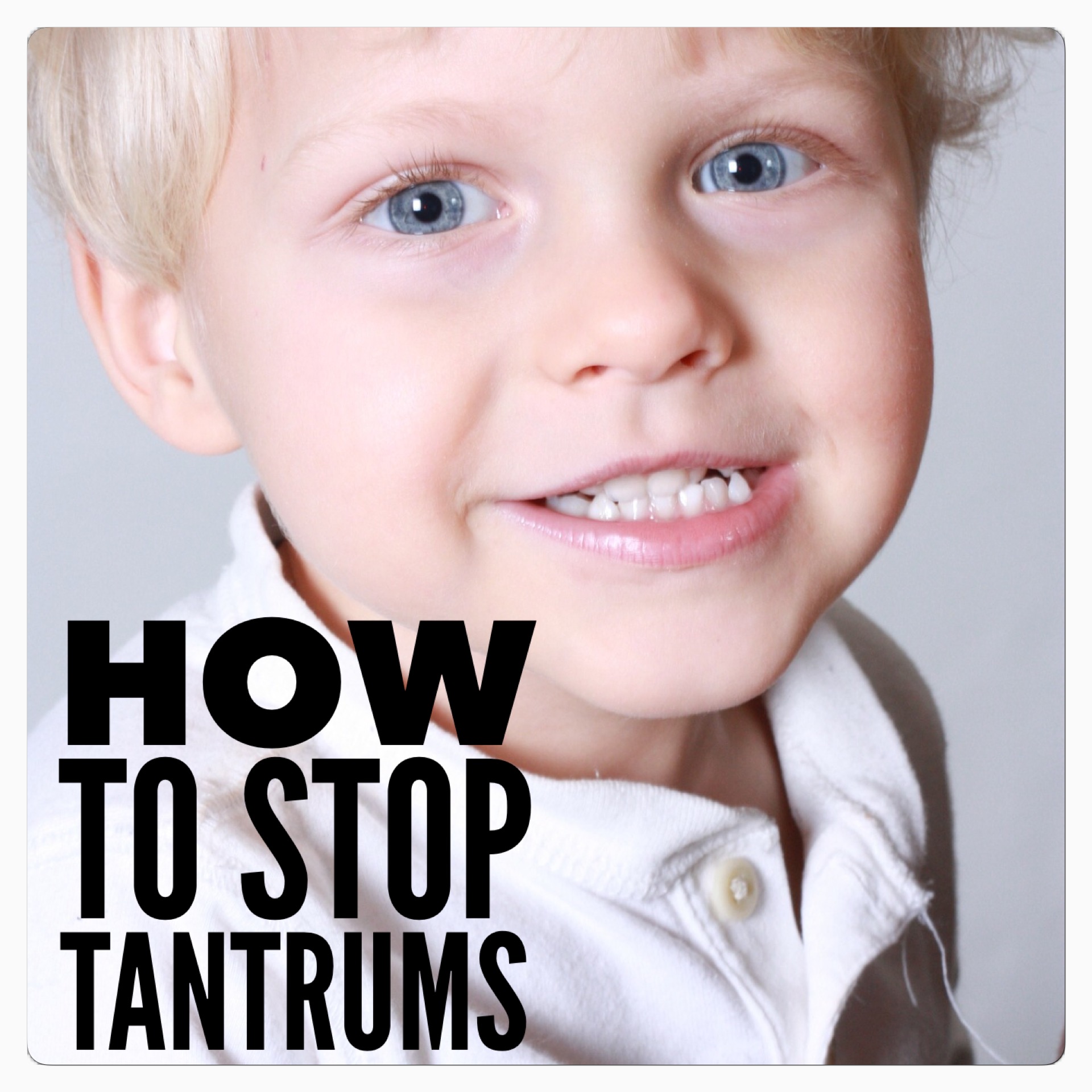 You can stop a child's tantrum by asking only 1 question A unique method of a wise psychologist
You can stop a child's tantrum by asking only 1 question A unique method of a wise psychologist
You can stop a child's tantrum by asking only 1 question A unique method of a wise psychologist
You can stop a child's tantrum by asking only 1 question A unique method of a wise psychologist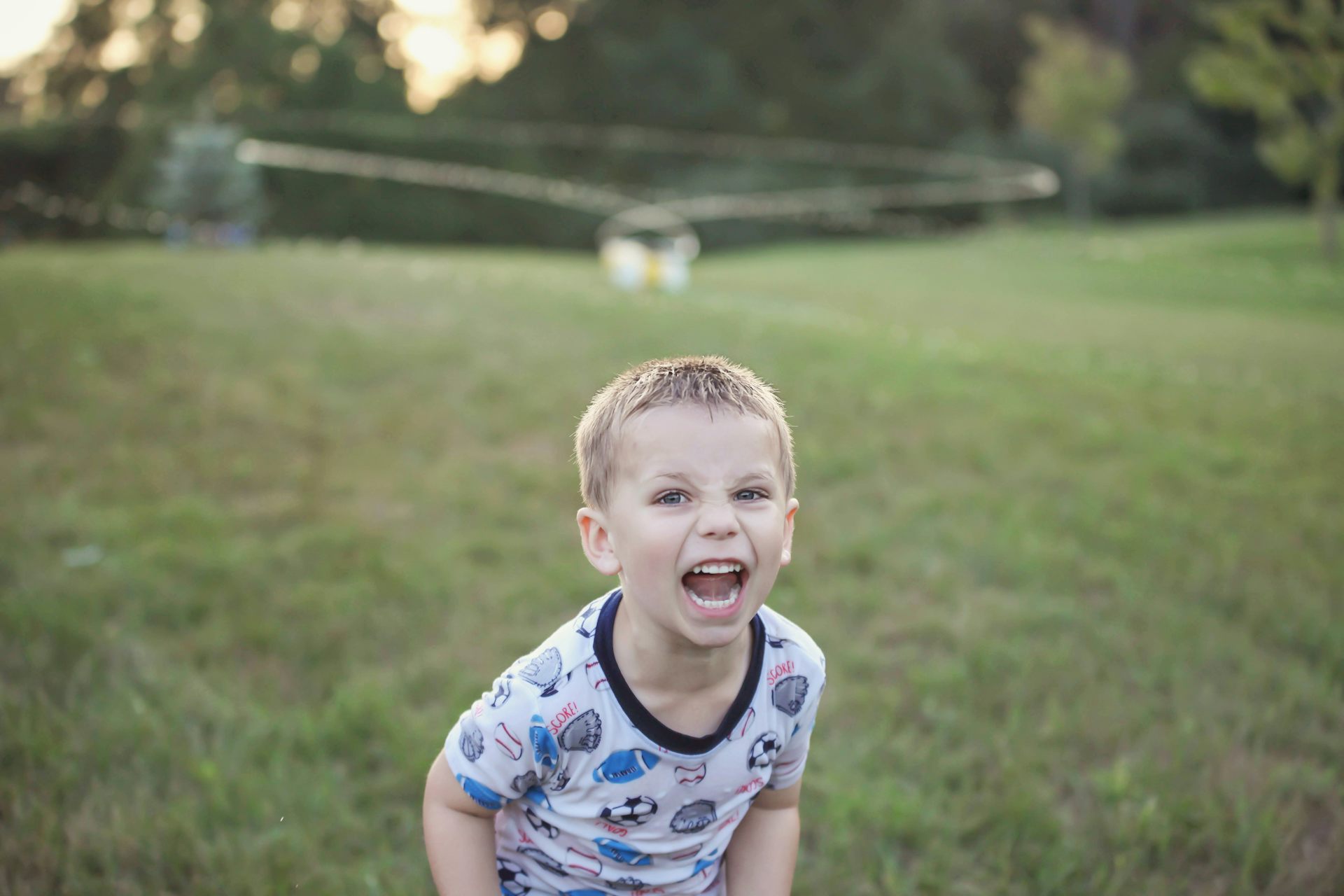 You can stop a child's tantrum by asking only 1 question A unique method of a wise psychologist
You can stop a child's tantrum by asking only 1 question A unique method of a wise psychologist
You can stop a child's tantrum by asking only 1 question A unique method of a wise psychologist
You can stop a child's tantrum by asking only 1 question A unique method of a wise psychologist
You can stop a child's tantrum by asking only 1 question A unique method of a wise psychologist
You can stop a child's tantrum by asking only 1 question A unique method of a wise psychologist
You can stop a child's tantrum by asking only 1 question A unique method of a wise psychologist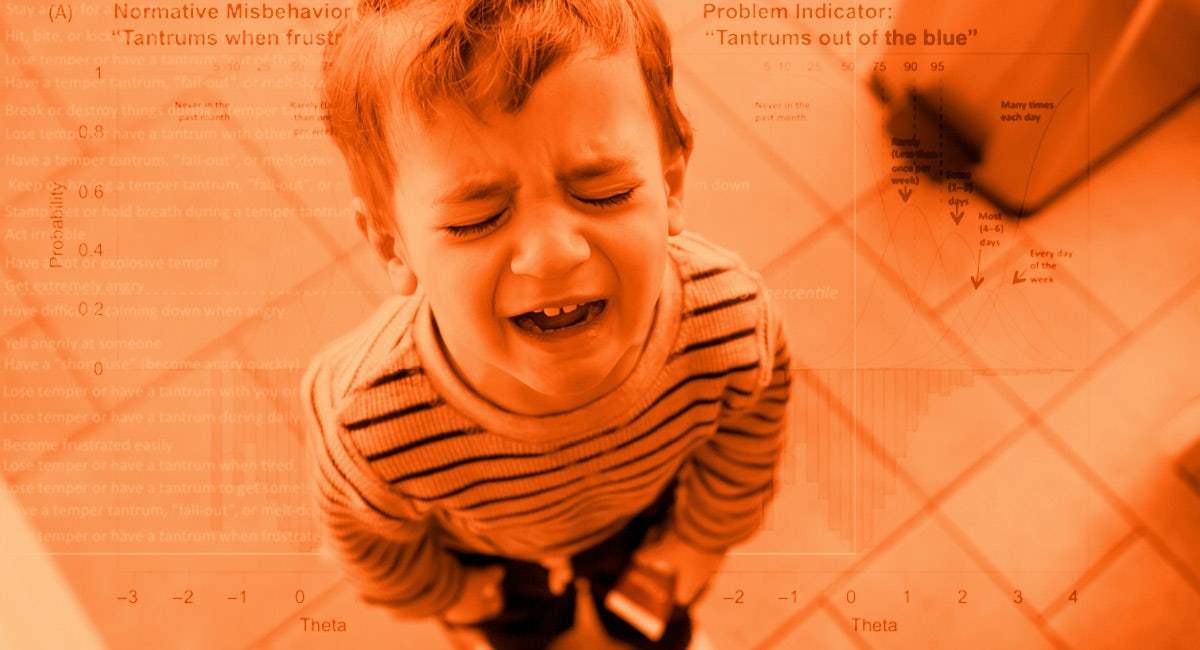 You can stop a child's tantrum by asking only 1 question A unique method of a wise psychologist
You can stop a child's tantrum by asking only 1 question A unique method of a wise psychologist
You can stop a child's tantrum by asking only 1 question A unique method of a wise psychologist
You can stop a child's tantrum by asking only 1 question A unique method of a wise psychologist
You can stop a child's tantrum by asking only 1 question A unique method of a wise psychologist
You can stop a child's tantrum by asking only 1 question A unique method of a wise psychologist
You can stop a child's tantrum by asking only 1 question A unique method of a wise psychologist
You can stop a child's tantrum by asking only 1 question A unique method of a wise psychologist
You can stop a child's tantrum by asking only 1 question A unique method of a wise psychologist
You can stop a child's tantrum by asking only 1 question A unique method of a wise psychologist
You can stop a child's tantrum by asking only 1 question A unique method of a wise psychologist
You can stop a child's tantrum by asking only 1 question A unique method of a wise psychologist
You can stop a child's tantrum by asking only 1 question A unique method of a wise psychologist