The value of probiotics and prebiotics for child health
The state of the gastrointestinal tract depends on many factors. First of all, it is influenced by the food we consume, the way of life and even our mood. After all, a constant life in stress can easily lead to malfunction of the intestine.
On how the digestive system works, our health and well-being depend. Surely, you noticed that the baby feels bad and is restless if he has an upset stomach. Therefore, it is very important to react in time and help the body to return to normal. To date, there are excellent assistants to restore the microflora of the gastrointestinal tract and its work. These are probiotics and prebiotics. They are often confused, considering that these are absolutely identical concepts. But in fact, they perform different functions.
"Live Bacteria"
Probiotics are necessary for our body. These are products that consist of beneficial live bacteria.Once in the intestine, they begin to multiply, forming a microflora. With their help, you can adjust the digestion, destroy harmful microorganisms and even increase the protective functions of the body. Probiotics influence the easy absorption of food and its digestion.
Mainly in such preparations contain lactobacilli and bifidobacteria, which are vital to our body. If for any reason these bacteria are not enough in the body, the microflora of the gastrointestinal tract begins to crumble, as a result, the child may be sick. Here are the probiotic preparations.
Probiotic can be obtained not only with the drug. It is in fermented milk products that you can easily enter into the baby's diet. True, take into account the fact that living beneficial bacteria die in food when stored improperly. If you keep kefir in a hot place, the existence of bacteria becomes shorter, they simply do not have time to perform their function.
If your child does not feel discomfort from the gastrointestinal tract, he does not have dysbiosis and diarrhea, this does not mean that he does not need probiotic products.Often they are taken as preventive measures. But if you decided to give the probiotic to the child in the dosage form, then first contact the doctor who will help you choose the right drug.
WE RECOMMEND:
For "live" bacteria
Prebiotics are created for the normal existence of beneficial bacteria. Without them, the probiotic cannot multiply. These are non-microbial substances that are not absorbed by the stomach and do not break down. They create good conditions for reproduction and functioning of bifidobacteria and lactobacilli.
Such means also improve the function of the liver, remove toxins from the body, are a natural laxative.
If you decide to give your baby a prebiotic, you should not immediately run to the pharmacy. In the dosage form of such a drug prescribes only a doctor. But it can also be found in food. Prebiotics are found in oats, wheat, rye, cornflakes, garlic, beans, onions, artichokes, bananas, asparagus, chicory, milk. There is a prebiotic in breast milk, so you should not give up breastfeeding your baby, not one quality mixture can replace such useful mother's milk.
Prebiotics are also used for prophylactic purposes by prescribing courses for taking medications.If your baby suffers from diseases of the gastrointestinal tract, he will most likely be assigned a prebiotic in the dosage form, along with probiotic.
Prebiotic and probiotic play an important role in the health of our body. With their help, you can adjust the work of the intestines and stomach. And your baby will always feel good.
Related news
The value of probiotics and prebiotics for child health
The value of probiotics and prebiotics for child health
The value of probiotics and prebiotics for child health
The value of probiotics and prebiotics for child health
The value of probiotics and prebiotics for child health
The value of probiotics and prebiotics for child health
The value of probiotics and prebiotics for child health
The value of probiotics and prebiotics for child health
The value of probiotics and prebiotics for child health
The value of probiotics and prebiotics for child health
The value of probiotics and prebiotics for child health
The value of probiotics and prebiotics for child health
The value of probiotics and prebiotics for child health
The value of probiotics and prebiotics for child health
The value of probiotics and prebiotics for child health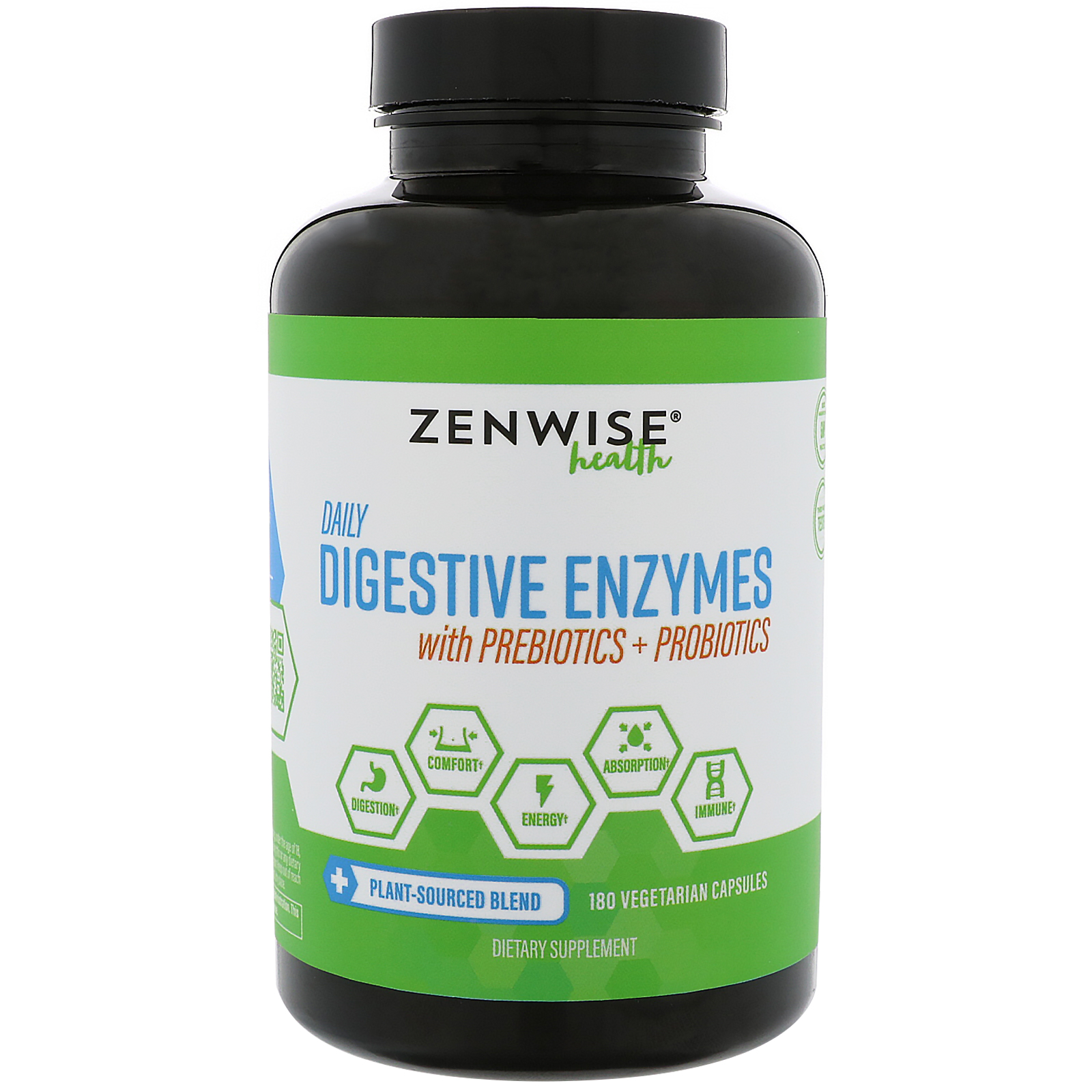 The value of probiotics and prebiotics for child health
The value of probiotics and prebiotics for child health
The value of probiotics and prebiotics for child health
The value of probiotics and prebiotics for child health
The value of probiotics and prebiotics for child health
The value of probiotics and prebiotics for child health

The value of probiotics and prebiotics for child health
The value of probiotics and prebiotics for child health
The value of probiotics and prebiotics for child health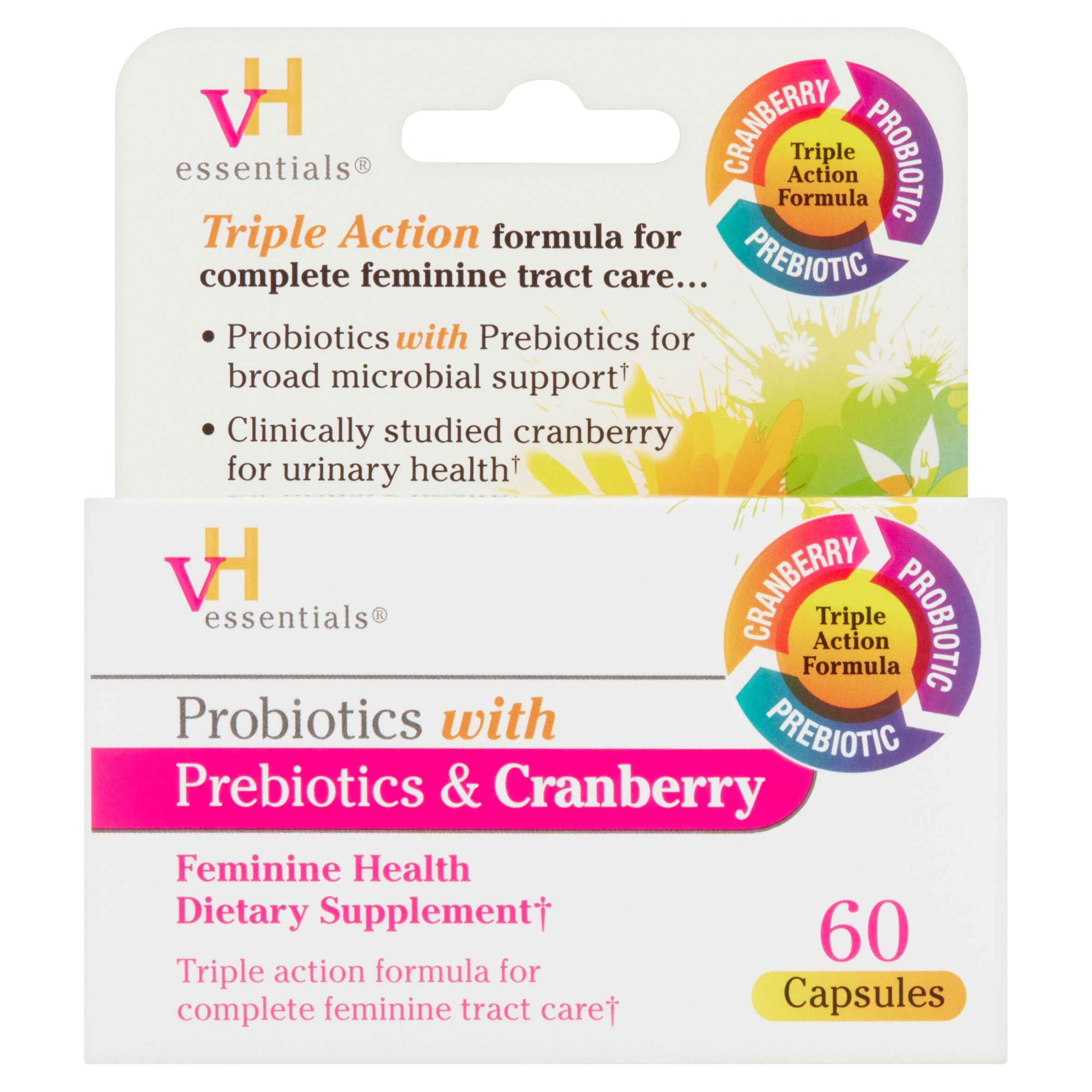 The value of probiotics and prebiotics for child health
The value of probiotics and prebiotics for child health
The value of probiotics and prebiotics for child health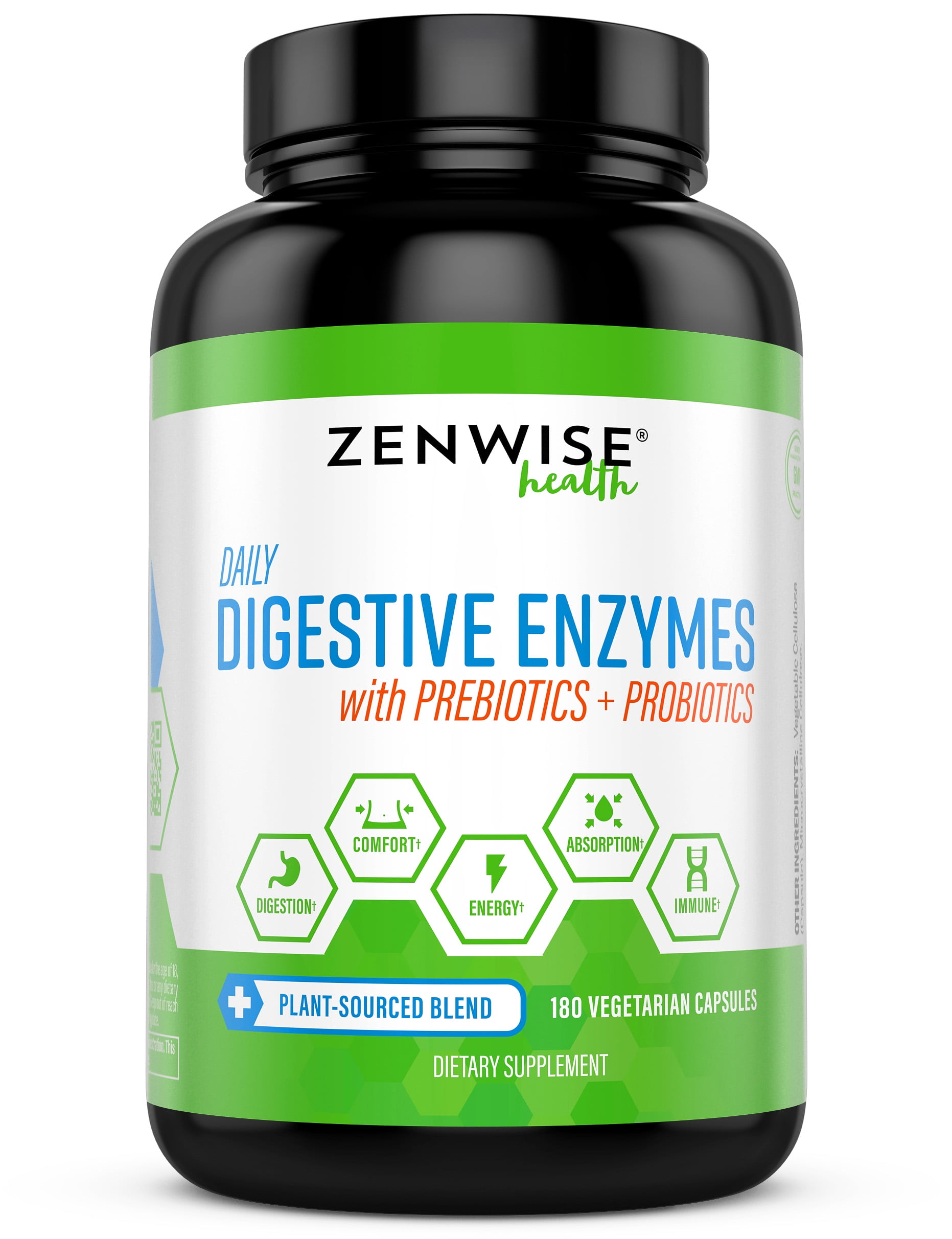 The value of probiotics and prebiotics for child health
The value of probiotics and prebiotics for child health