The story of the birth: The husband said that I was pregnant
At UAUA held a competition. You can win wonderful prizes if you send your childbirth history from July 20 to August 20. Readconditions of the competition. We are waiting for your story!
In the meantime, a touching and sincere story about childbirth, which came to our mail.
I have two happiness - Sunny and Asterisk.
I gave birth to a son in 1994. In the "Soviet" hospital, in the district center. I do not even want to remember. There was no help and understanding from the staff. A relative gave birth there 6 years ago, everything remained the same. Fight I do not remember, really wanted to sleep, and there was no physical strength to give birth. Only when I realized that I wanted to reach with forceps, I gathered my last strength and gave birth to my son.
In the window of the birth, I saw the sun rise. The son was lying on the changing table (then they didn't put it on my chest and didn't put it near), and I looked at the sunrise and thought about the new little man who came into the world ... I didn't feel any maternal feelings immediately after the birth of the child, they came later.Somewhere in a month, I did not even let anyone close to the child. There was just some kind of animal instinct of a wolf-mother who protects her offspring.
Now I understand - to give birth at 19 is a bit early ... It's still the very child.
Related news
The story of the birth: The husband said that I was pregnant
The story of the birth: The husband said that I was pregnant
The story of the birth: The husband said that I was pregnant
The story of the birth: The husband said that I was pregnant
The story of the birth: The husband said that I was pregnant
The story of the birth: The husband said that I was pregnant
The story of the birth: The husband said that I was pregnant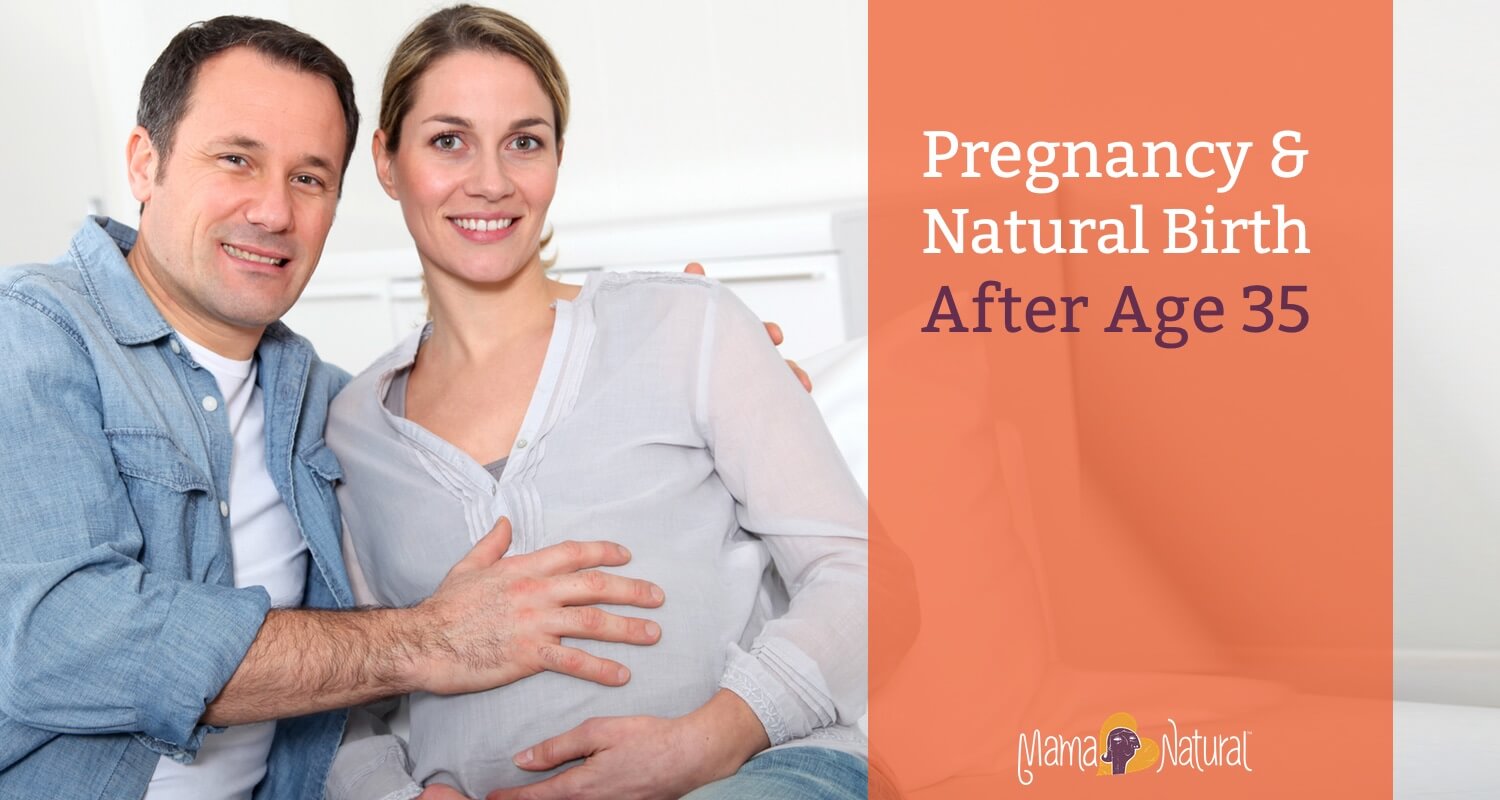 The story of the birth: The husband said that I was pregnant
The story of the birth: The husband said that I was pregnant
The story of the birth: The husband said that I was pregnant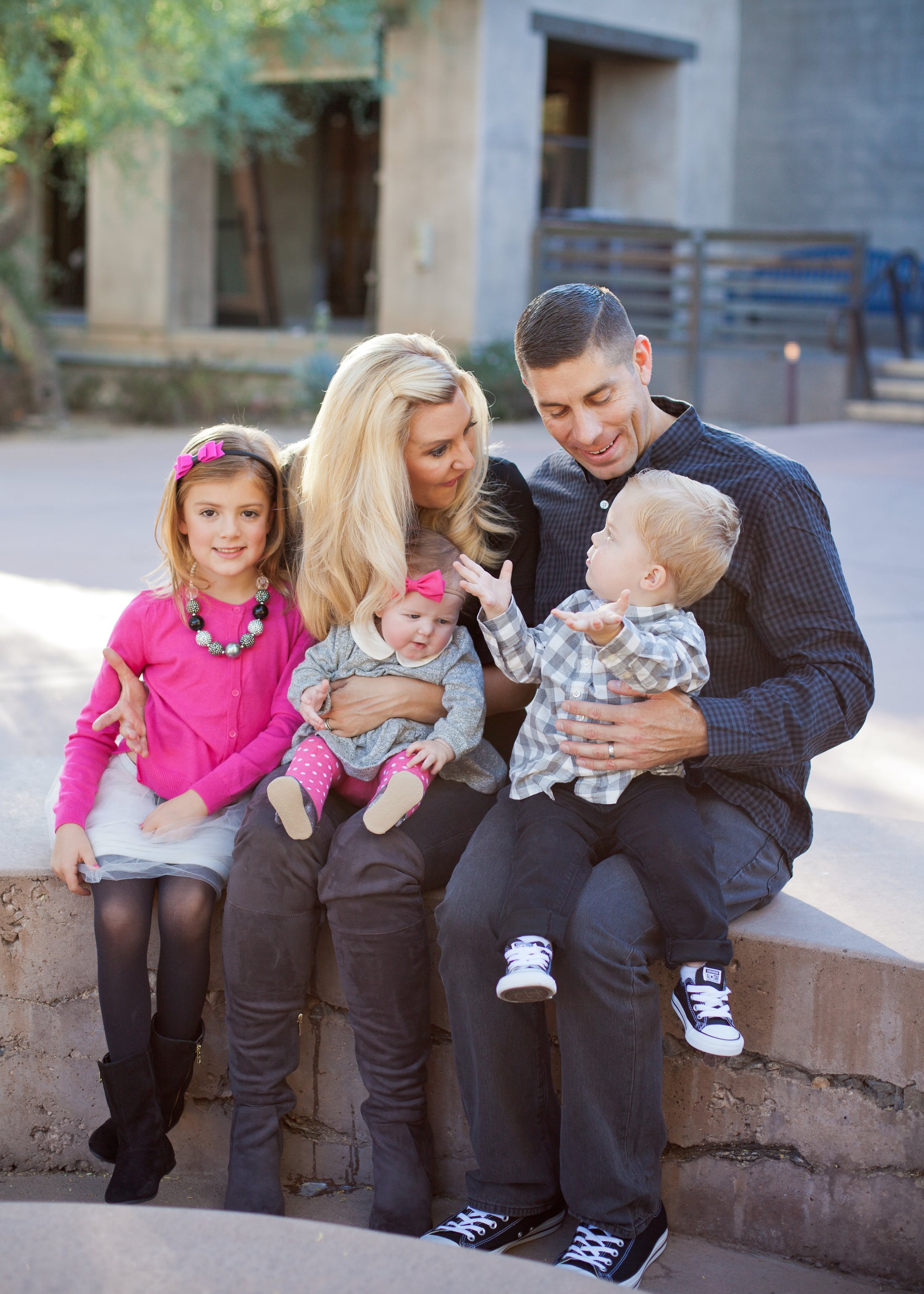 The story of the birth: The husband said that I was pregnant
The story of the birth: The husband said that I was pregnant
The story of the birth: The husband said that I was pregnant
The story of the birth: The husband said that I was pregnant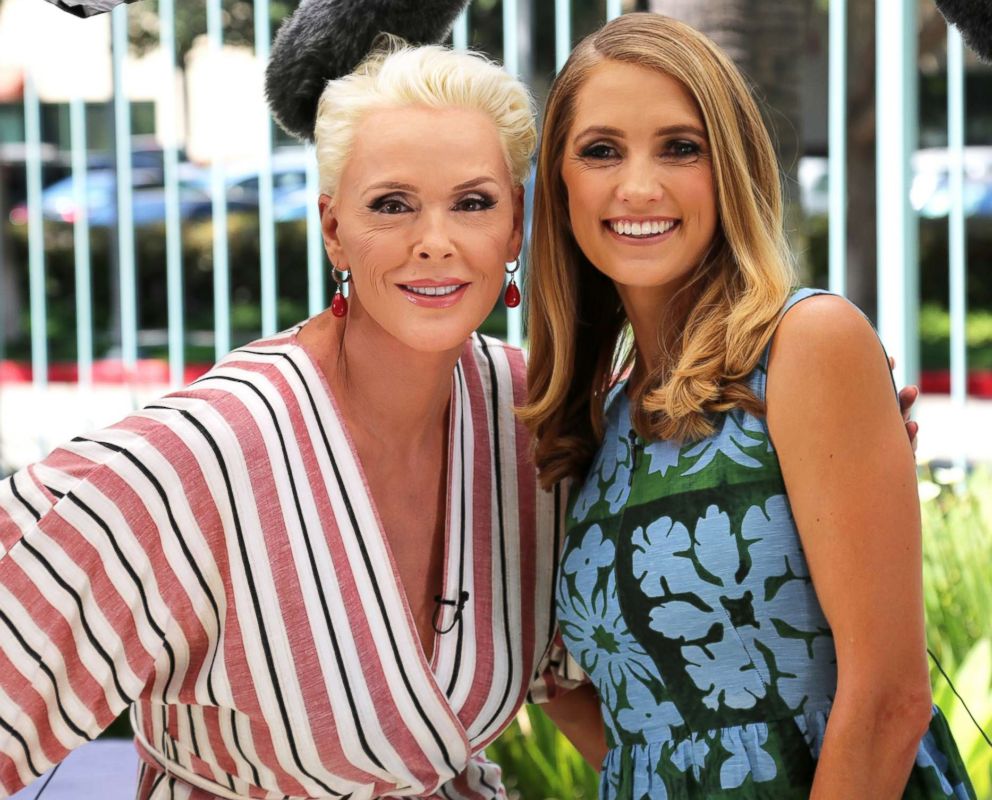 The story of the birth: The husband said that I was pregnant
The story of the birth: The husband said that I was pregnant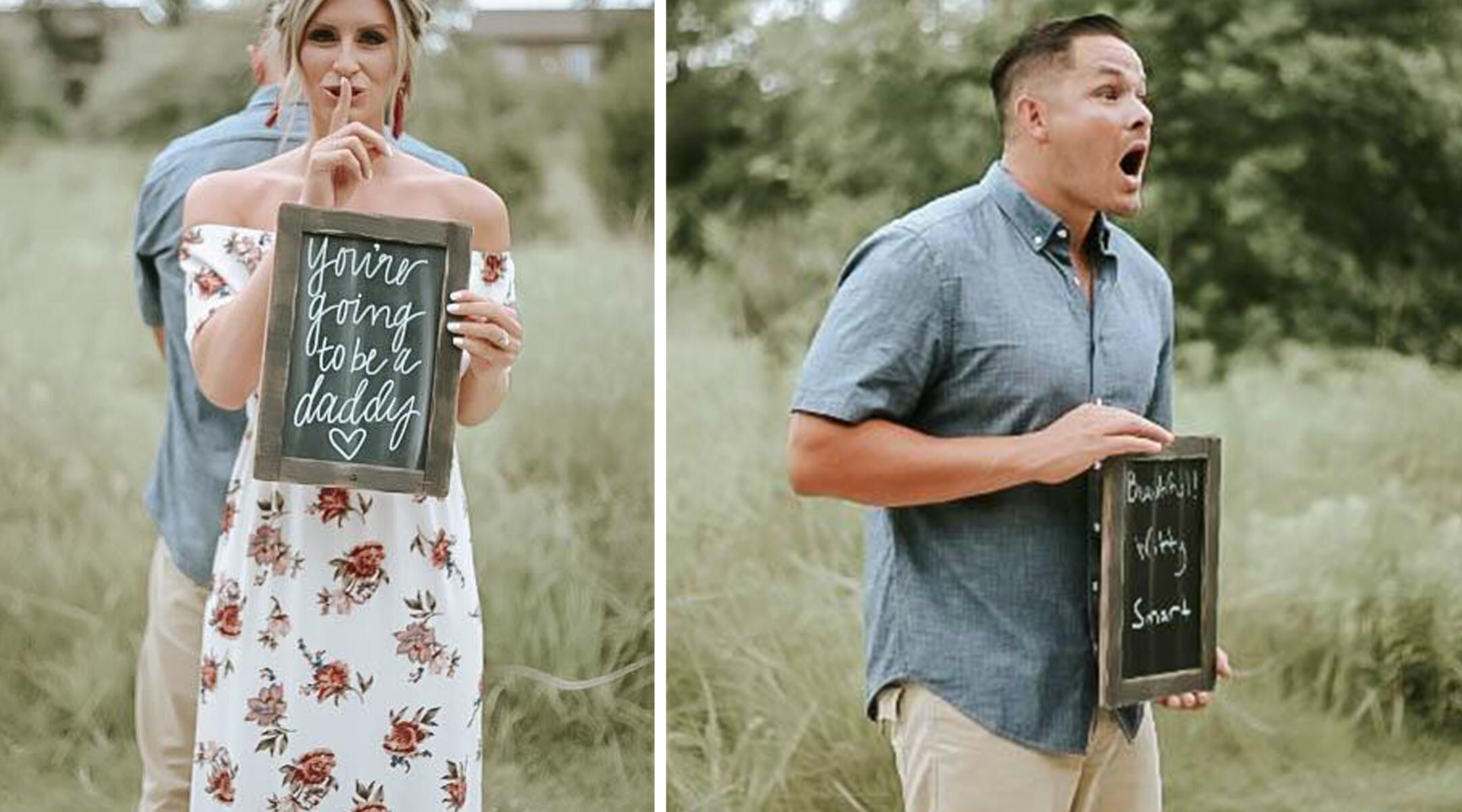 The story of the birth: The husband said that I was pregnant
The story of the birth: The husband said that I was pregnant
The story of the birth: The husband said that I was pregnant
The story of the birth: The husband said that I was pregnant
The story of the birth: The husband said that I was pregnant