The story of the birth in Dnepropetrovsk (9 hospital)
My son today is 9 months old, and I finally got ready to write how it all was.
Pregnancy was the second, we waited for it for a very long time, 3 years of attempts made us think about the impossibility of getting pregnant. But as always, when you least expect it, everything comes by itself.
Returning from vacation in September 2005, I found on the test 2 cherished strips. My feeling was very difficult. Finally, well, now how about work and career? I was already 36 years old. Gradually, all thoughts subsided as they should, and I began to look forward to my boy. For some reason, I was sure that it was him.
On the ultrasound at 16 weeks we got quite accidentally to V. Potapov. (we live in Dnepropetrovsk, it takes in the clinic of the Medical Academy). He told us that we had a boy. Valentin Alexandrovich didn't like me so much that I immediately decided to give birth to him. He is a professor at the Medical Academy, and just a doctor from God.
Already on the 30th week we agreed on joint birthand once in 10 days began to go to him for checkups. The DA was set for me on May 5, although, as of the neck, from April 20, he said that we would give birth at any time.
On May 3, the day began to grab the tummy, went to VA, he said that these were precursors, but it is quite possible that birth is about to begin, if nothing happens at night, come to him in the morning.
My husband and I gathered on May 4 in the morning and went to give birth. B 10 V.A. he said that it was already childbirth, and at 11, only I went up to the prenatal one, my waters broke. While my husband was allowed to rise, the contractions went already, as it seemed to me then strong, but these were flowers.
From 13 o'clock the contractions were every 2 minutes, I stopped to think that with me, for some reason I said that I would lie on the floor, and it was only so convenient for me. Husband and V.A. They didn't leave me, did massage, distracted, but it helped badly.
At 15.00 V.A. he said - now you will give birth, and they took me to rodzal. I suddenly had the feeling inside me that a rocket was flying out of me, and on the second attempt my son was born. Weight 4600, height 58 cm. Only due to the professionalism of V.A. and the midwives did everything without a single break. Baby immediately attached to the chest.
Many thanks to Valentin Alexandrovich for my happiness.Girls, go give birth only to him !!!!!! He works in Dnepropetrovsk, in the 9th hospital.
Related news
The story of the birth in Dnepropetrovsk (9 hospital)
The story of the birth in Dnepropetrovsk (9 hospital)
The story of the birth in Dnepropetrovsk (9 hospital)
The story of the birth in Dnepropetrovsk (9 hospital)
The story of the birth in Dnepropetrovsk (9 hospital)
The story of the birth in Dnepropetrovsk (9 hospital)
The story of the birth in Dnepropetrovsk (9 hospital)
The story of the birth in Dnepropetrovsk (9 hospital)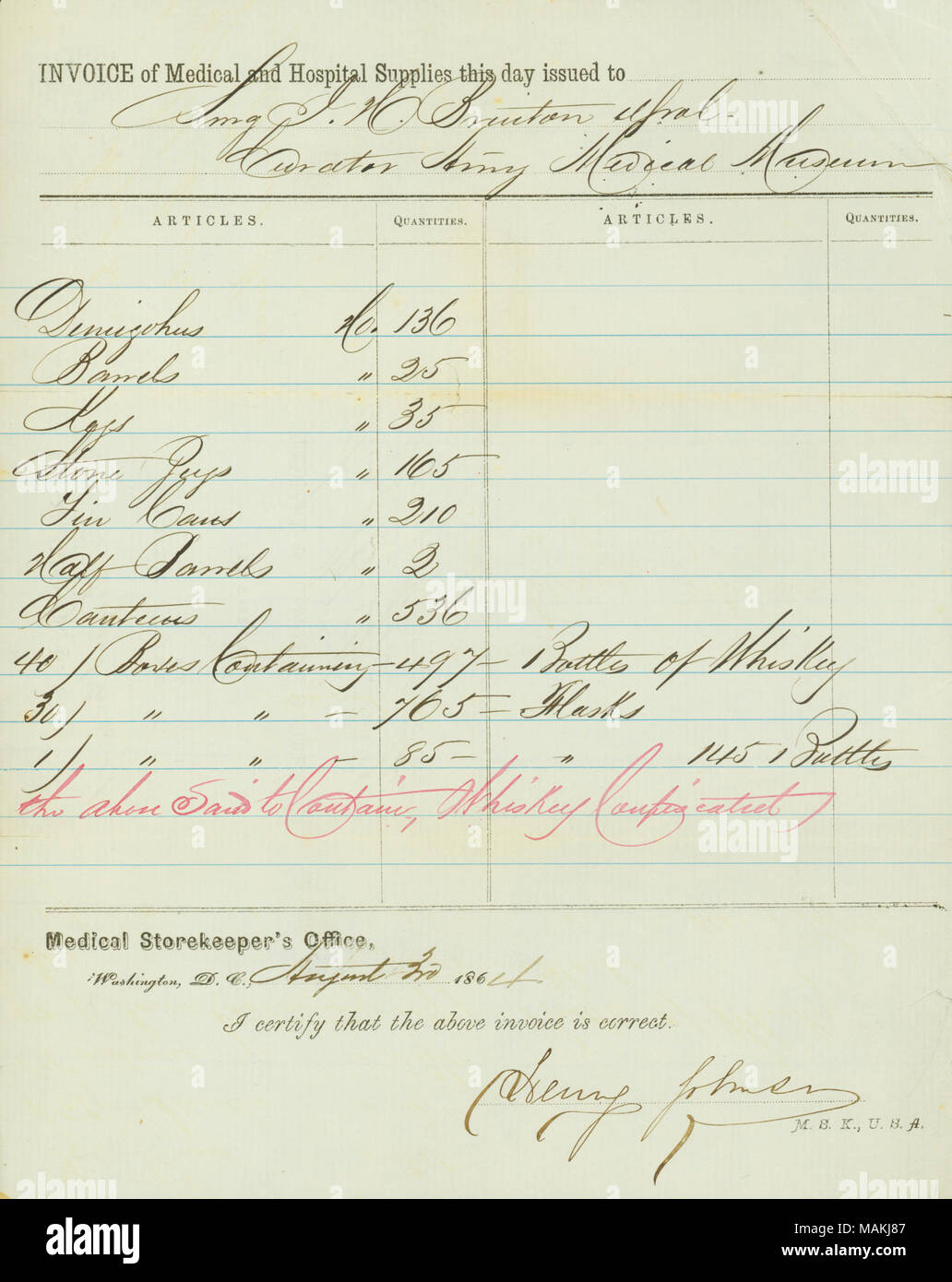 The story of the birth in Dnepropetrovsk (9 hospital)
The story of the birth in Dnepropetrovsk (9 hospital)
The story of the birth in Dnepropetrovsk (9 hospital)
The story of the birth in Dnepropetrovsk (9 hospital)
The story of the birth in Dnepropetrovsk (9 hospital)
The story of the birth in Dnepropetrovsk (9 hospital)
The story of the birth in Dnepropetrovsk (9 hospital)
The story of the birth in Dnepropetrovsk (9 hospital)
The story of the birth in Dnepropetrovsk (9 hospital)
The story of the birth in Dnepropetrovsk (9 hospital)
The story of the birth in Dnepropetrovsk (9 hospital)
The story of the birth in Dnepropetrovsk (9 hospital)
The story of the birth in Dnepropetrovsk (9 hospital)
The story of the birth in Dnepropetrovsk (9 hospital)
The story of the birth in Dnepropetrovsk (9 hospital)
The story of the birth in Dnepropetrovsk (9 hospital)