That is why exactly at 9 pm every day I ask my children to go up to my room.
Usually at 8:30 pm I give my two teenage daughters a sort of warning shot. And at 9 in the evening I already openly say: "You have to go to your room." I say this almost every evening. And every time they argue: "But why should we go to bed at 9? We are no longer small! "
"You don't have to go to bed, you can do something in your room - but I ask you to leave the living room. My mother and I didn't see each other all day long, we were bored, and this is our time, we want to talk. "
Girls usually roll their eyes and snort.
Honestly, this rule has existed in our home since time immemorial. We have been parents for 15 years now, and there has never been such a situation that children occupy ALL of our time in its entirety throughout the day. Yes, of course, we deal with them a lot - but not 24 hours a day.We love our children, and, of course, they play an important role in our lives. And we will always support them and help them.
But, there is still "we". Our relationship And we still need to pay attention to ensure that these relationships remain strong, close and healthy. And this is why it is so important:
Healthy marriage is the cornerstone of the family.
The keystone of your family is not your children. They are part of the foundation and most of the rest, but they do not hold on to all this construction. The most important part is you and your wife, husband, partner. And your children look at you, take an example from you and, referring to your experience, choose their own direction.
Before the children appeared, there were "you" - your couple.
At first there were no children. At first we fell in love with each other, skipped classes together, chatted on the phone until morning (he was still hanging on the wall, and he had a long cord), and in the end decided to stay together forever. We were at the beginning. And we started this whole family story. And only after that our beautiful children appeared. And we are very happy and grateful to this, because they give us so much light and joy. But our union is sacred.And it is this sacredness that we must protect with all our might.
After the children grow up, we will remain together.
Nothing lasts forever. Our children will soon grow up and fly out of the nest. I do not know about you, but I personally am not going to nurture my 30-year-old children and give them another room - let them live on their own.
So, when they leave us, have their families and raise their children, I would like our relations with my wife to remain as strong and close as they were at the very beginning. And in order to secure such a future, we must work on relationships now. It is our relationship, not our children, that should be a priority.
We need to show the children a decent example.
As I said, the children look at us and take an example from us. It is from us that they learn how to build and maintain relationships. I often say: "You need to educate adults, not children." I don't know about you, but I would like my children to grow up with a normal healthy attitude to dating, falling in love and family.
That is why a healthy relationship with my wife is a priority for me - after all, children learn by looking at us.Therefore, my wife in the first place, and the children - in the second. On a very close to the first, the second - but still the second.
At the end of the day we are all tired and tense. And yes, your children need you, they are very important. They are in an important second place after your spouse. Not friends, not colleagues, not comrades on hobbies. Children and wife. And you should take care of the children, but first of all - take care of maintaining good relations in your couple. When children see how the father loves their mother, and how the mother appreciates the father, they gain confidence that they, too, are loved, important and valuable, they gain confidence in the world around them.
We live in a crazy schedule. Deeds, affairs, affairs. And constantly children - we pay children a lot of attention. That is why exactly at 9 pm every day I ask my children to go up to my room. That is why my wife and I, a couple of times a month, certainly plan a date and go out together. Because it is important. Because the first appeared "we".
Related news
That is why exactly at 9 pm every day I ask my children to go up to my room
That is why exactly at 9 pm every day I ask my children to go up to my room
That is why exactly at 9 pm every day I ask my children to go up to my room
That is why exactly at 9 pm every day I ask my children to go up to my room
That is why exactly at 9 pm every day I ask my children to go up to my room
That is why exactly at 9 pm every day I ask my children to go up to my room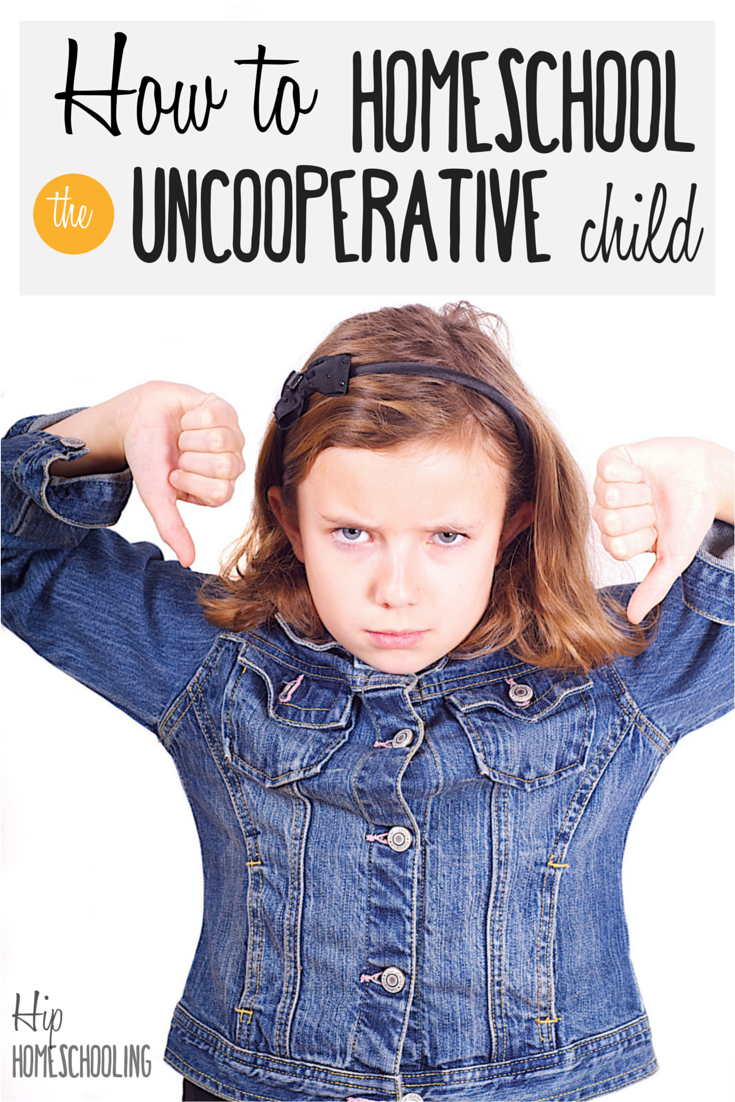 That is why exactly at 9 pm every day I ask my children to go up to my room
That is why exactly at 9 pm every day I ask my children to go up to my room
That is why exactly at 9 pm every day I ask my children to go up to my room
That is why exactly at 9 pm every day I ask my children to go up to my room
That is why exactly at 9 pm every day I ask my children to go up to my room
That is why exactly at 9 pm every day I ask my children to go up to my room
That is why exactly at 9 pm every day I ask my children to go up to my room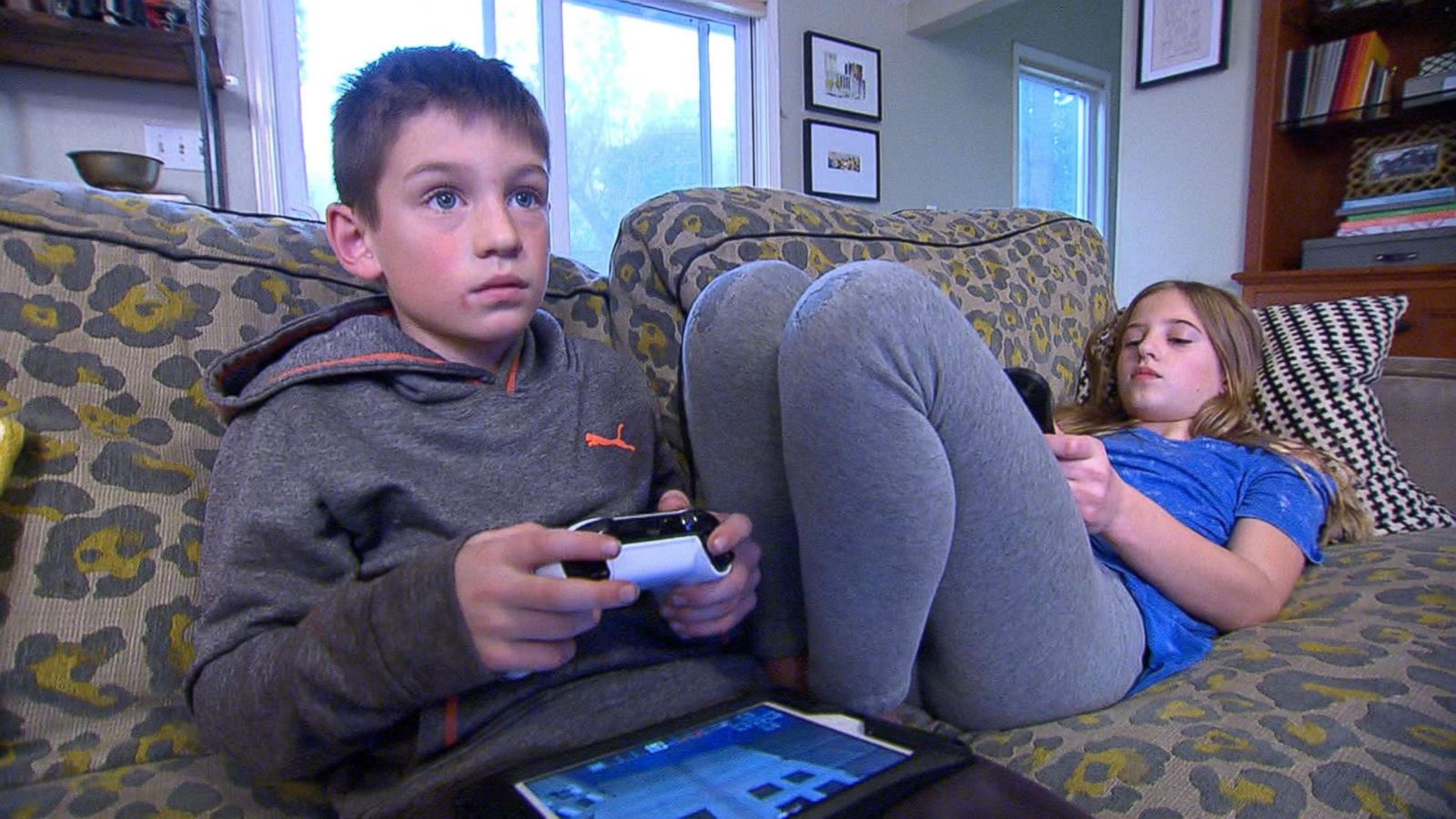 That is why exactly at 9 pm every day I ask my children to go up to my room
That is why exactly at 9 pm every day I ask my children to go up to my room
That is why exactly at 9 pm every day I ask my children to go up to my room
That is why exactly at 9 pm every day I ask my children to go up to my room
That is why exactly at 9 pm every day I ask my children to go up to my room
That is why exactly at 9 pm every day I ask my children to go up to my room
That is why exactly at 9 pm every day I ask my children to go up to my room
That is why exactly at 9 pm every day I ask my children to go up to my room
That is why exactly at 9 pm every day I ask my children to go up to my room
That is why exactly at 9 pm every day I ask my children to go up to my room
That is why exactly at 9 pm every day I ask my children to go up to my room
That is why exactly at 9 pm every day I ask my children to go up to my room