Study: because of gender stereotypes, girls begin to doubt themselves from 6 years
How gender stereotypes affect children's intellectual abilities, why girls begin to doubt their intellect from an early age, and how to change this, American scientists figured out. On the results of such studies, read our article.
Recent studies by American scientists report that by the age of 6, girls are less inclined to consider themselves very clever compared to their male peers. And it's not about the psychological characteristics of girls 6-9 years. The text of the research also sheds light on the ability of girls to define stereotypes regarding traditionally male fields of activity, especially with regard to careers in the field of mathematics and science.
For the studies, a series of tests were conducted that determined the children's perception of the relationship between gender and levelIntellect. Also, to make it easier for children to understand the question, the concept of "intellectually developed" was replaced by "very verysmart".
As one of the test tasks, the children were offered to listen to a story about a brilliant main character, whose gender was not indicated. Survey participants, children 5, 6 and 7 years old, were asked to guess who they were talking about in the story, offering them a choice of 4 characters, two of whom were male, and two more female.5 year oldsthe children compared themselves with the image of the protagonist, so the sex of the character they chose coincided with their own. But already at the age of 6 and older, for example, girls were less inclined than boys to believe that the outstanding main character in history is representative of their sex.
Another test implied the choice of a game depending on who would play it: "very verysmart "or"very verydiligent". As a result, it turned out that girls more often preferred games with "very verydiligent "condition.
Scientists are still puzzled, where do the legs grow from such gender prejudices regarding intelligence among children, but unanimously agree that the child's manifestation of his outstanding abilities changes dramatically from 5 to 7 years.
While many modern initiatives are trying to cope with the trend of gender inequality, womenstillmarkedly "ignore" such areas as science, technology, engineering and mathematics. According to the National Science Foundation of the USA, only 29% of the workforce in these sectors are women. And in such industries as electrical engineering and mechanical engineering, women occupy approximately 10% of their posts.
According to scientists, research results indicate a critical need to help young girls develop broader interests at an early stage of development and education, while gender concepts about what a woman and a man can achieve are not deeply in the minds of children. Innovative approaches could focus on harder work, which, judging by the data from another test, also appeals to girls.
Related news
Study: because of gender stereotypes, girls begin to doubt themselves from 6 years
Study: because of gender stereotypes, girls begin to doubt themselves from 6 years
Study: because of gender stereotypes, girls begin to doubt themselves from 6 years
Study: because of gender stereotypes, girls begin to doubt themselves from 6 years
Study: because of gender stereotypes, girls begin to doubt themselves from 6 years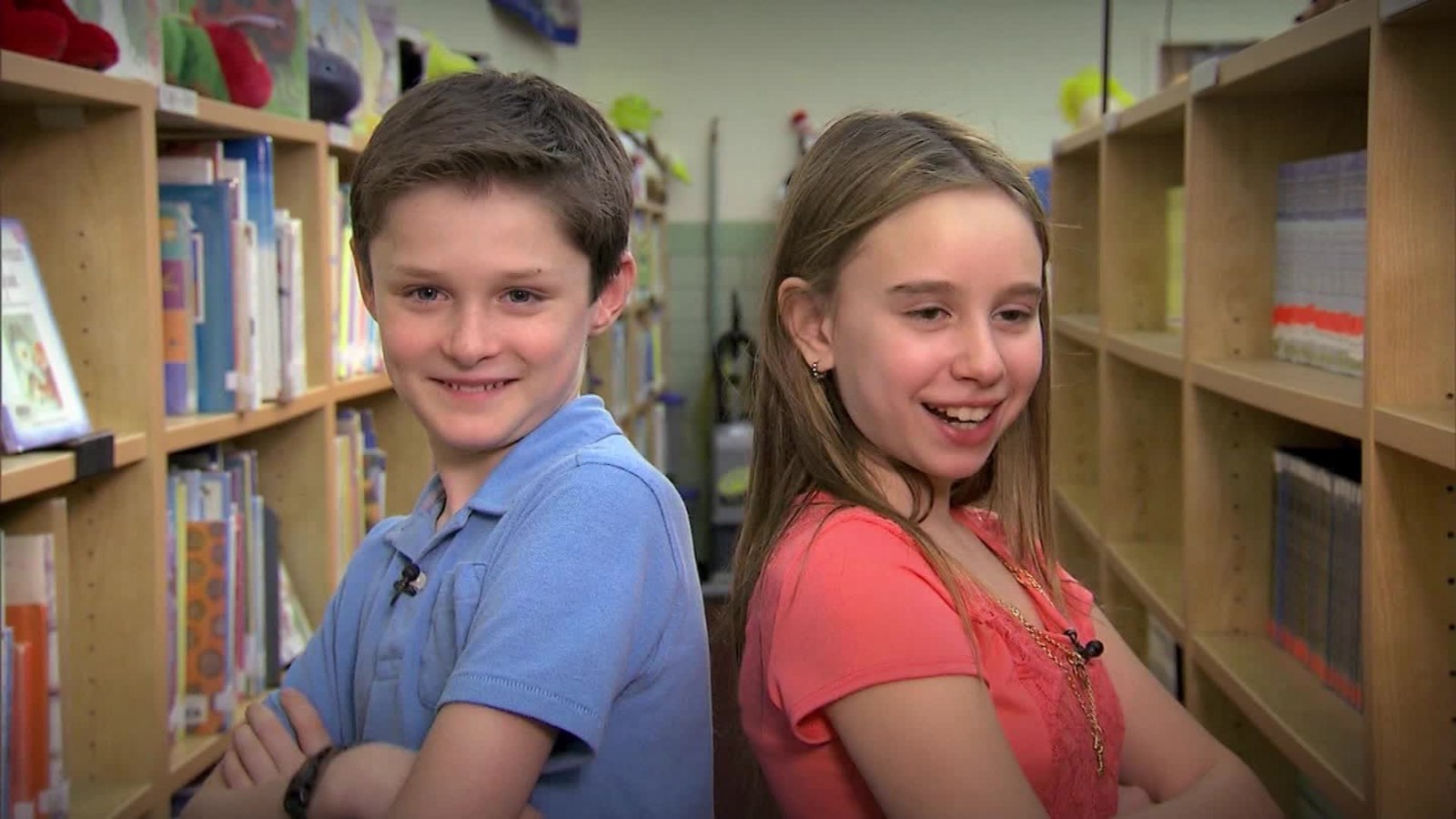 Study: because of gender stereotypes, girls begin to doubt themselves from 6 years
Study: because of gender stereotypes, girls begin to doubt themselves from 6 years
Study: because of gender stereotypes, girls begin to doubt themselves from 6 years
Study: because of gender stereotypes, girls begin to doubt themselves from 6 years
Study: because of gender stereotypes, girls begin to doubt themselves from 6 years
Study: because of gender stereotypes, girls begin to doubt themselves from 6 years
Study: because of gender stereotypes, girls begin to doubt themselves from 6 years
Study: because of gender stereotypes, girls begin to doubt themselves from 6 years
Study: because of gender stereotypes, girls begin to doubt themselves from 6 years
Study: because of gender stereotypes, girls begin to doubt themselves from 6 years
Study: because of gender stereotypes, girls begin to doubt themselves from 6 years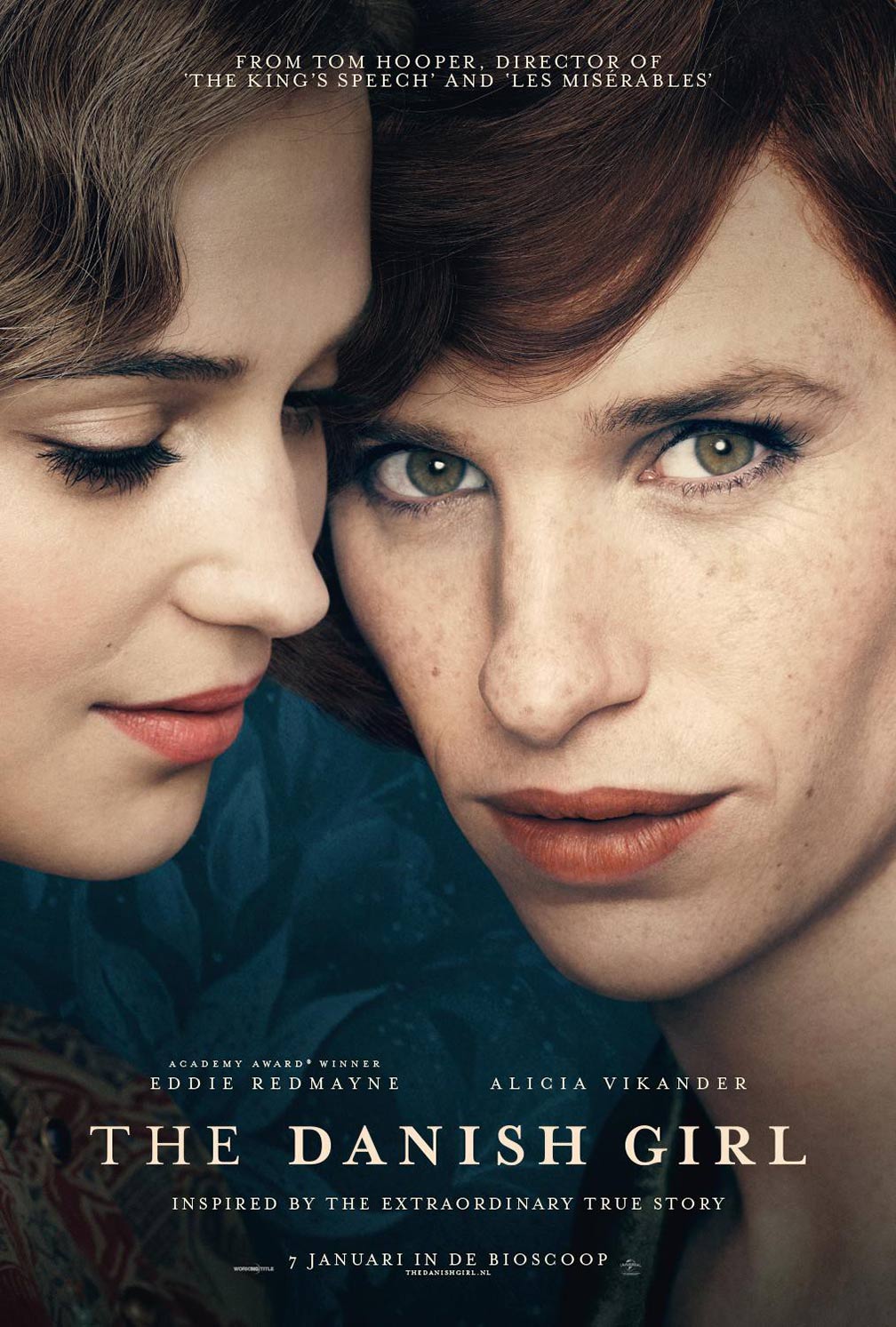 Study: because of gender stereotypes, girls begin to doubt themselves from 6 years
Study: because of gender stereotypes, girls begin to doubt themselves from 6 years
Study: because of gender stereotypes, girls begin to doubt themselves from 6 years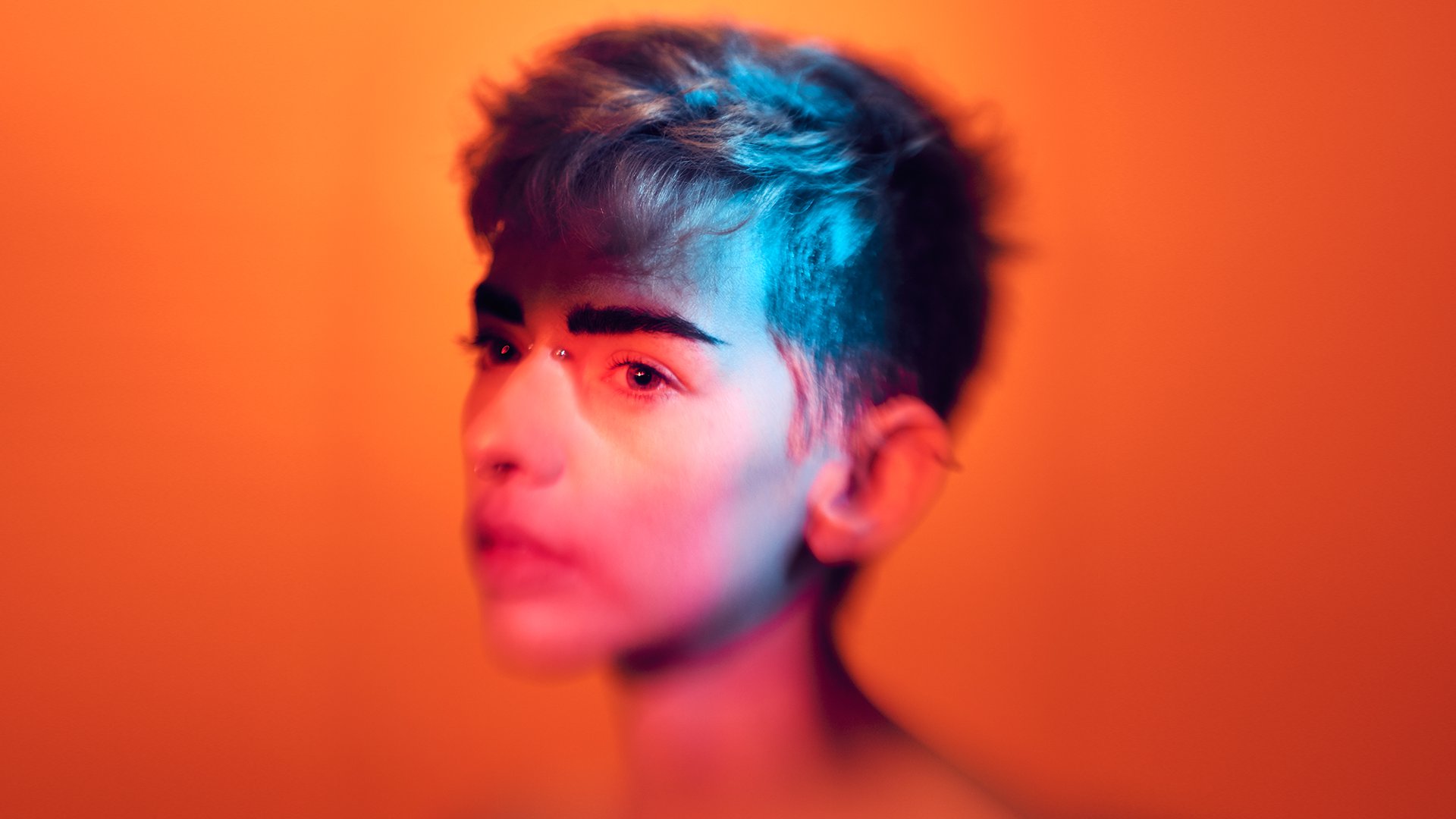 Study: because of gender stereotypes, girls begin to doubt themselves from 6 years
Study: because of gender stereotypes, girls begin to doubt themselves from 6 years
Study: because of gender stereotypes, girls begin to doubt themselves from 6 years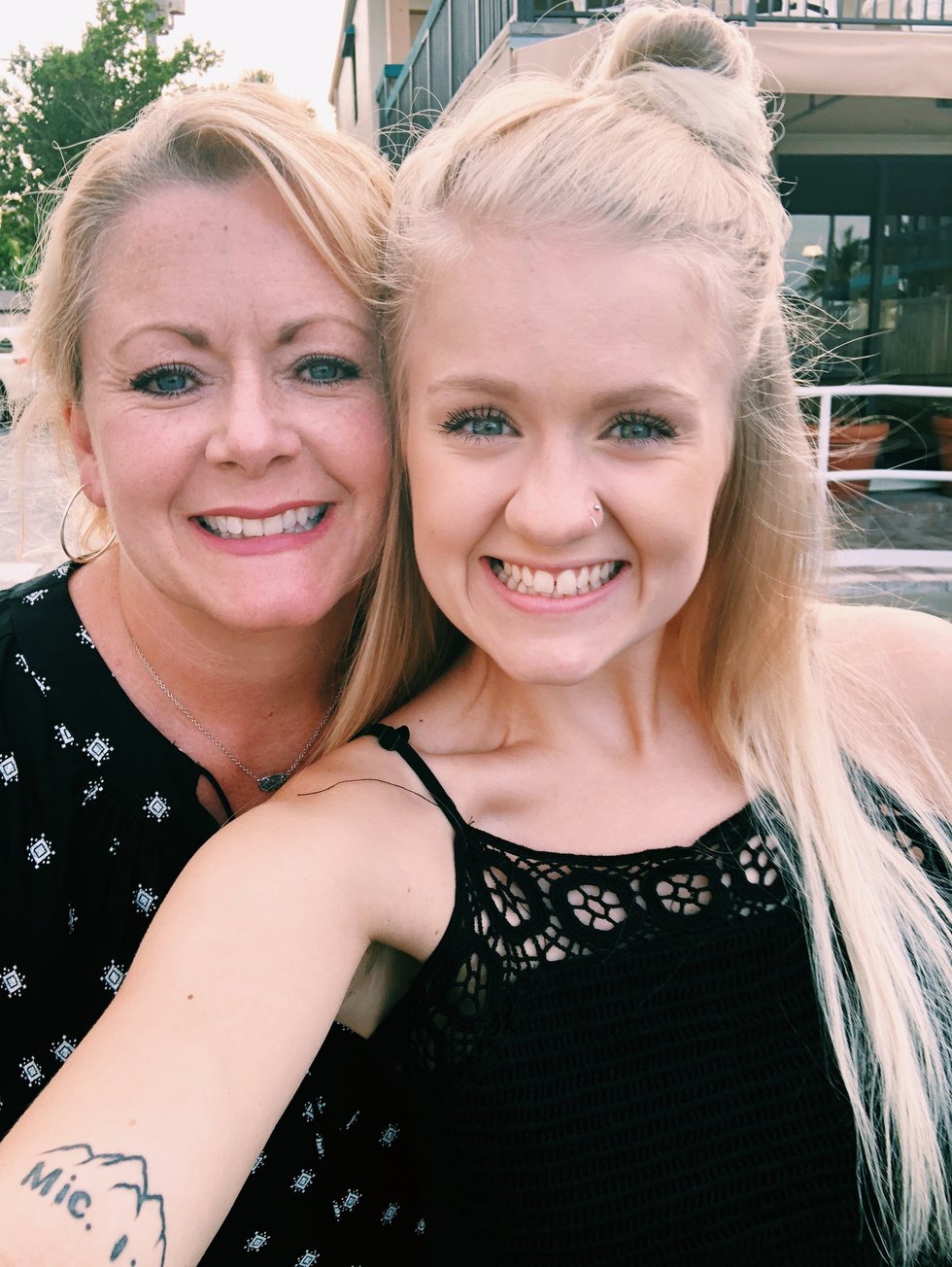 Study: because of gender stereotypes, girls begin to doubt themselves from 6 years
Study: because of gender stereotypes, girls begin to doubt themselves from 6 years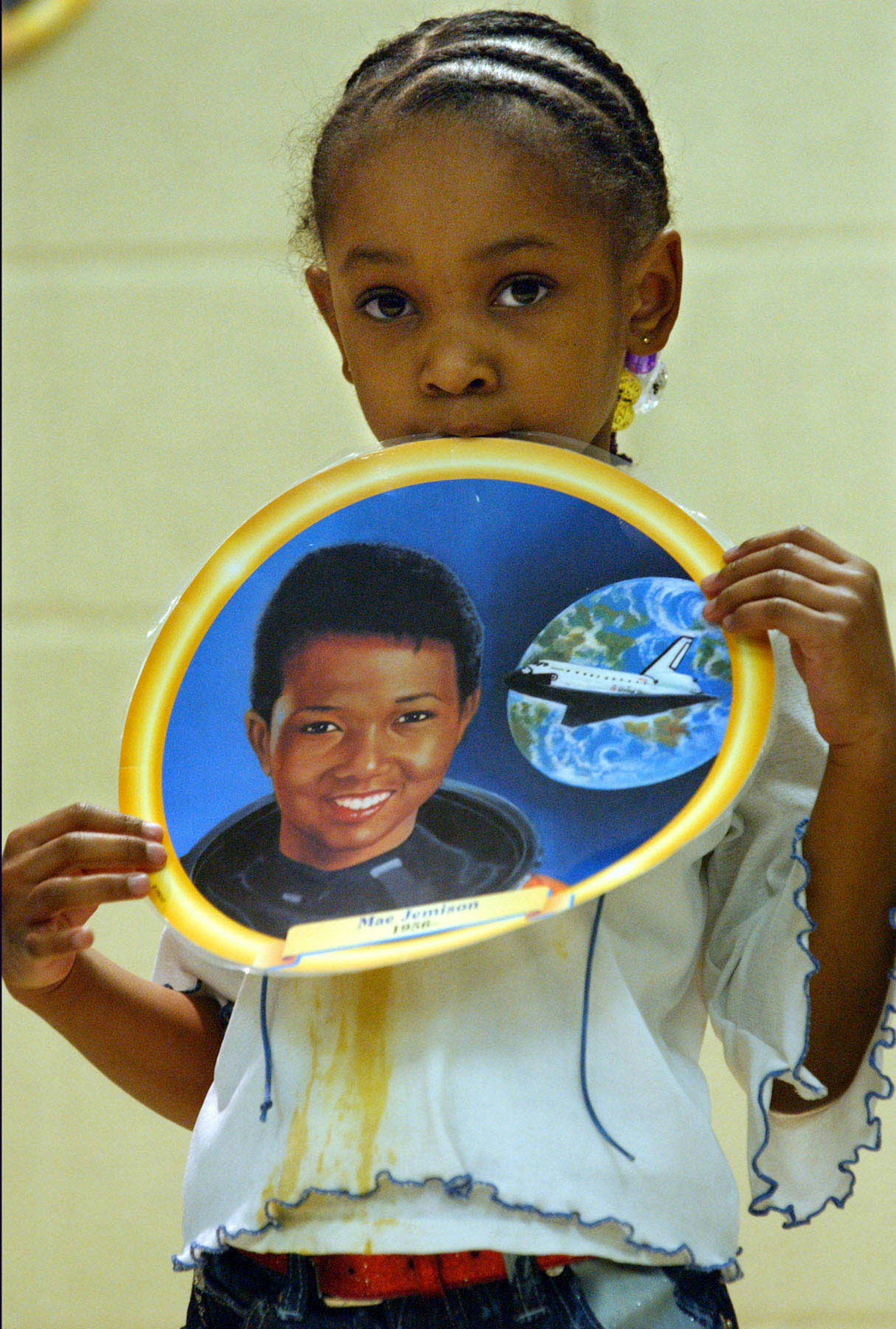 Study: because of gender stereotypes, girls begin to doubt themselves from 6 years