- Bafana Bafana head coach Stuart Baxter has expressed doubts about SAFA's decision to host Libya in Durban
- Baxter noted that Libya was a sea-level team and playing in Johannesburg or Pretoria would have given Bafana Bafana an advantage
- SAFA reportedly decided to award the AFCON qualifier match to Durban for financial reasons
PAY ATTENTION:
Bafana Bafana head coach Stuart Baxter has expressed his doubts about the wisdom behind the South African Football Association's (SAFA) to host Libya in Durban. Baxter noted that Libya was a team used to playing at sea-level.
Baxter said he had originally wanted to play Libya at an altitude venue in Gauteng but was told by SAFA officials that it would not be possible. SAFA reportedly decided to award the crucial African Cup of Nations (AFCON) qualifier to Durban for financial reason.
READ ALSO:
The Bafana coach was quick to point out that he had nothing against Durban or the Moses Mabhida Stadium and had always enjoyed playing and visiting the city. Baxter joked that up to the Cape Verde World Cup qualifier match he had loved the city.
Briefly.co.zagathered that Baxter in his usual style shrugged off his concerns and said all those concerns came to nought because the match was days away.
TimesLive.co.za reported that Baxter called on the people of Durban to come out in their numbers and support the national side.
Baxter said the onus was now shifting to the players and added that in football people who believe they can and people who believe they can't are almost always right about themselves.
PAY ATTENTION:
The build-up to Saturday's match has been less than ideal for Baxter. He has had to deal with a couple of injury blows and late call-ups for replacements.
Baxter was also the subject of a public backlash after he appointed his son, Lee Baxter, as a temporary replacement goalkeeper coach. Lee is currently the goalkeeper coach for Kaizer Chiefs and was appointed because regular coach Andre Arendse was unavailable due to family commitments.
Bafana will be looking to cement their unexpectedly good start in the group after the managed to beat Nigeria in the first group match. The win was the first-time Bafana won against the Super Eagles in a competitive match.
READ ALSO:
For more amazing, funny and informative videos, please visit
Do you have a story to share with Briefly? Visit our page where you can send us a message or leave us a comment. Your story could be shared online.
To stay up to date with the latest news, download our news app on or today.
Related news
Stuart Baxter questions wisdom of SAFA decision to host Libya in Durban
Stuart Baxter questions wisdom of SAFA decision to host Libya in Durban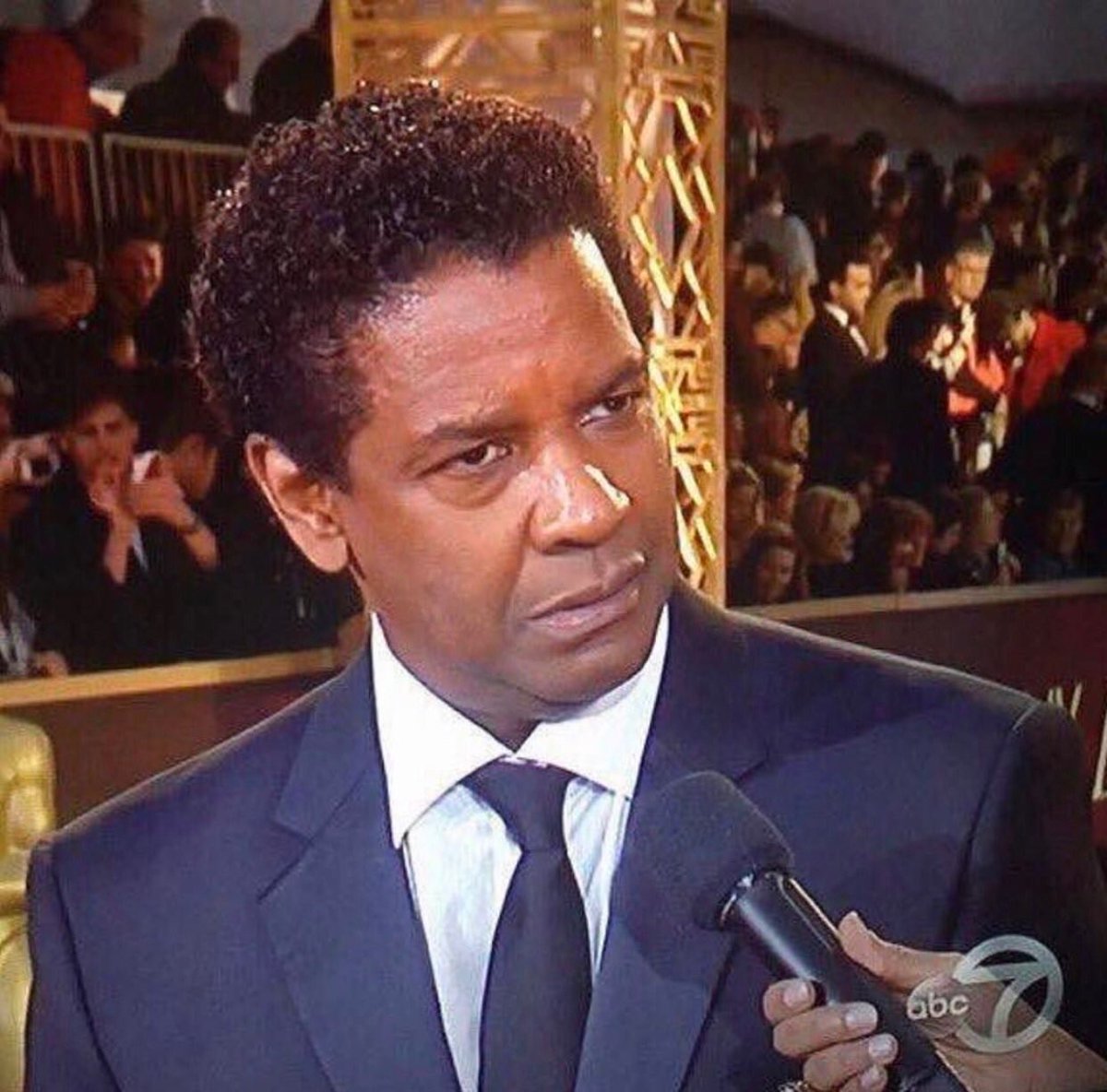 Stuart Baxter questions wisdom of SAFA decision to host Libya in Durban
Stuart Baxter questions wisdom of SAFA decision to host Libya in Durban
Stuart Baxter questions wisdom of SAFA decision to host Libya in Durban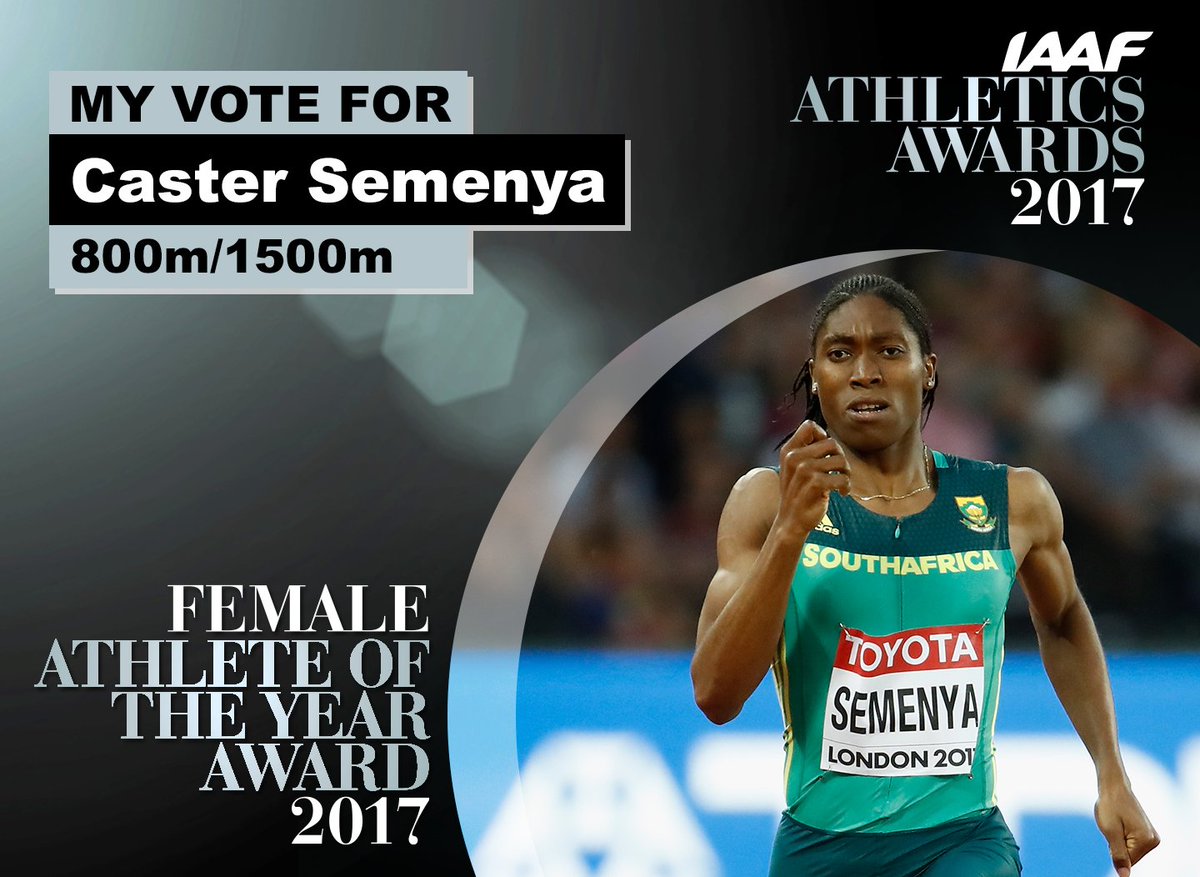 Stuart Baxter questions wisdom of SAFA decision to host Libya in Durban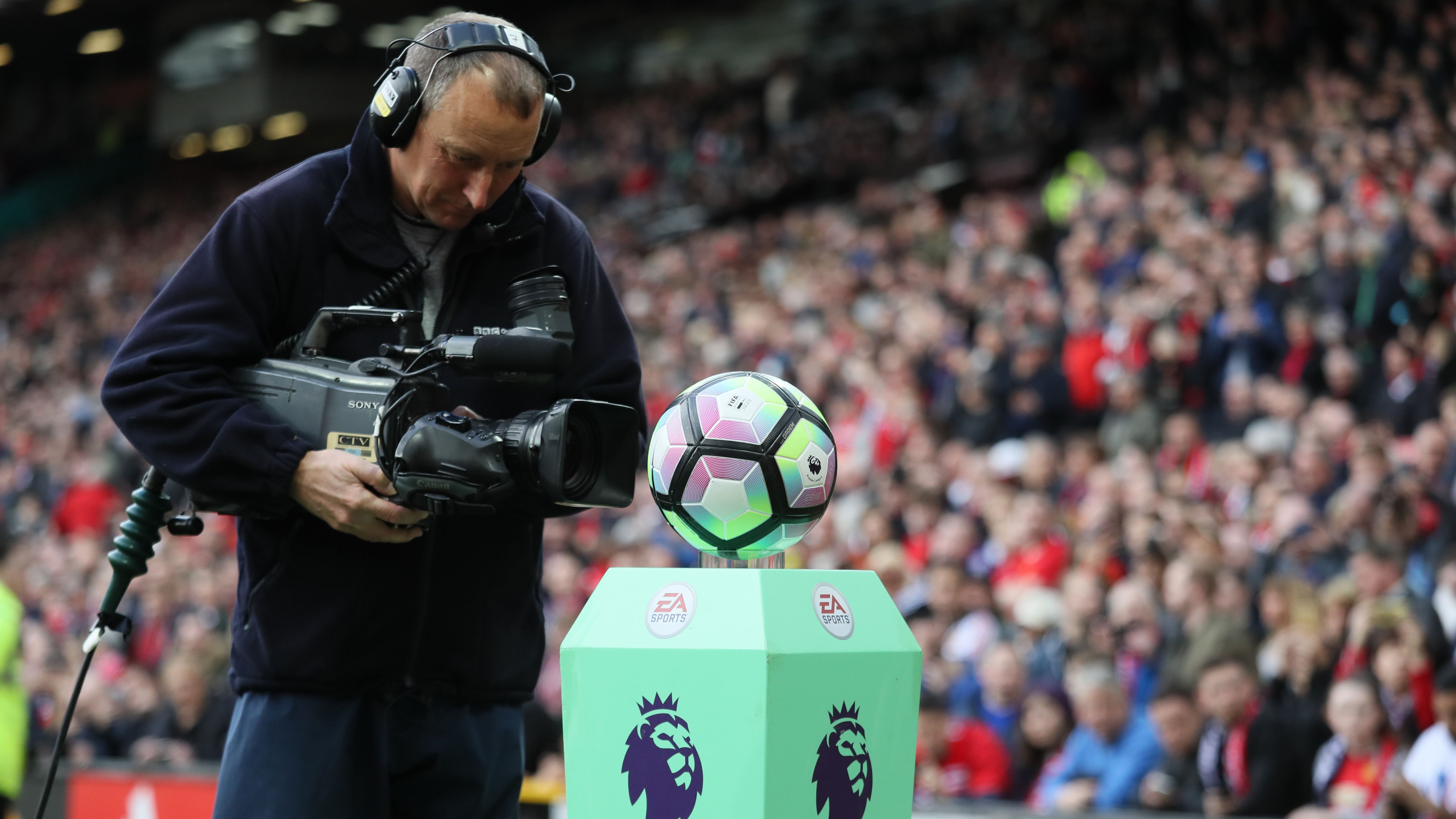 Stuart Baxter questions wisdom of SAFA decision to host Libya in Durban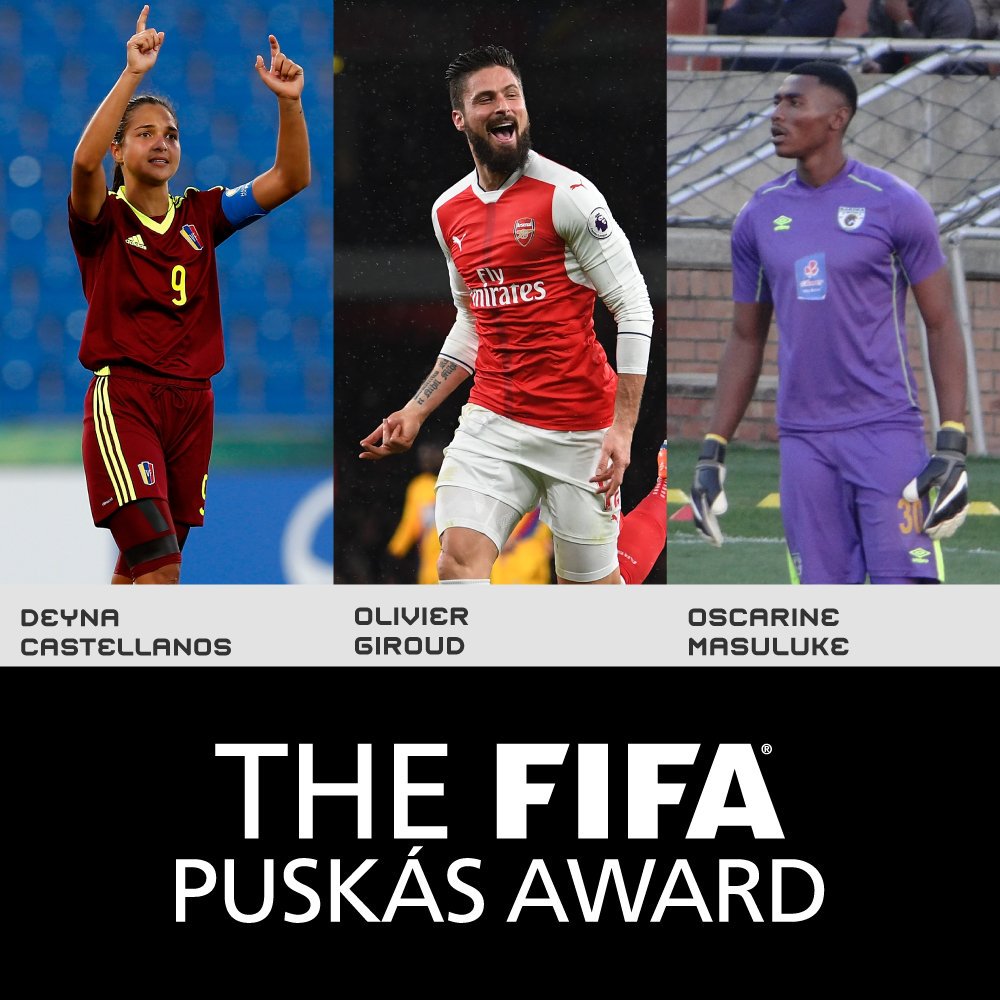 Stuart Baxter questions wisdom of SAFA decision to host Libya in Durban
Stuart Baxter questions wisdom of SAFA decision to host Libya in Durban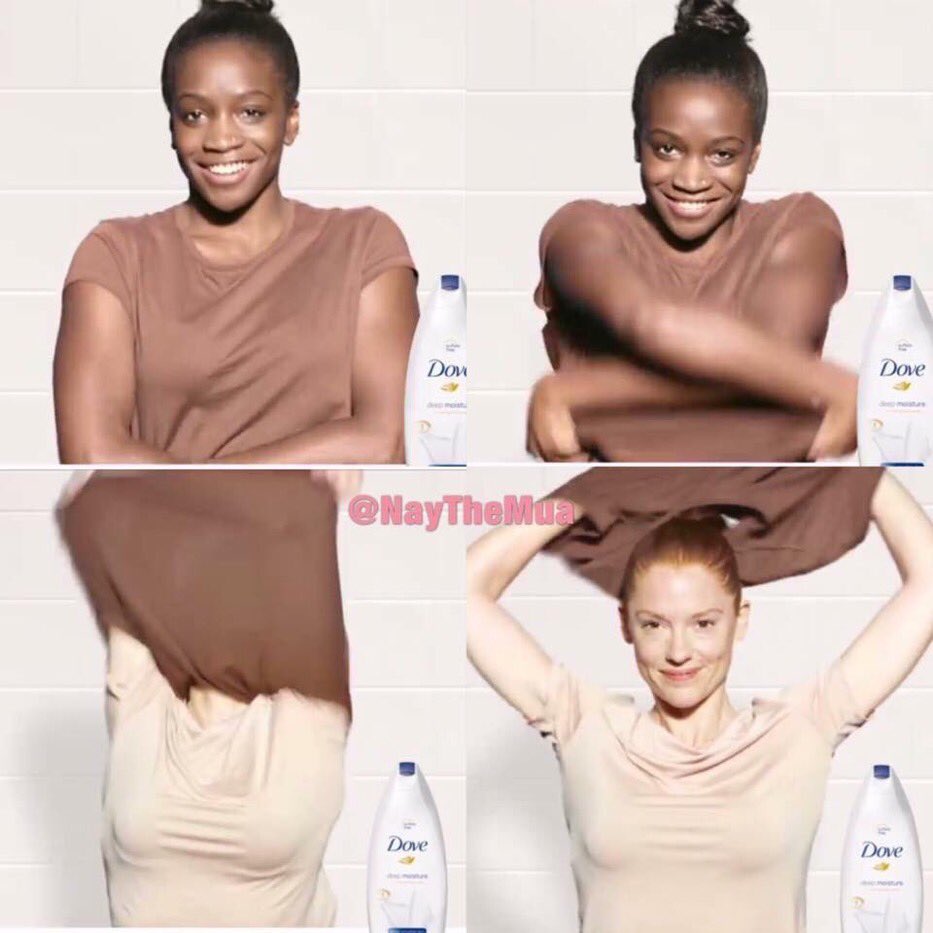 Stuart Baxter questions wisdom of SAFA decision to host Libya in Durban
Stuart Baxter questions wisdom of SAFA decision to host Libya in Durban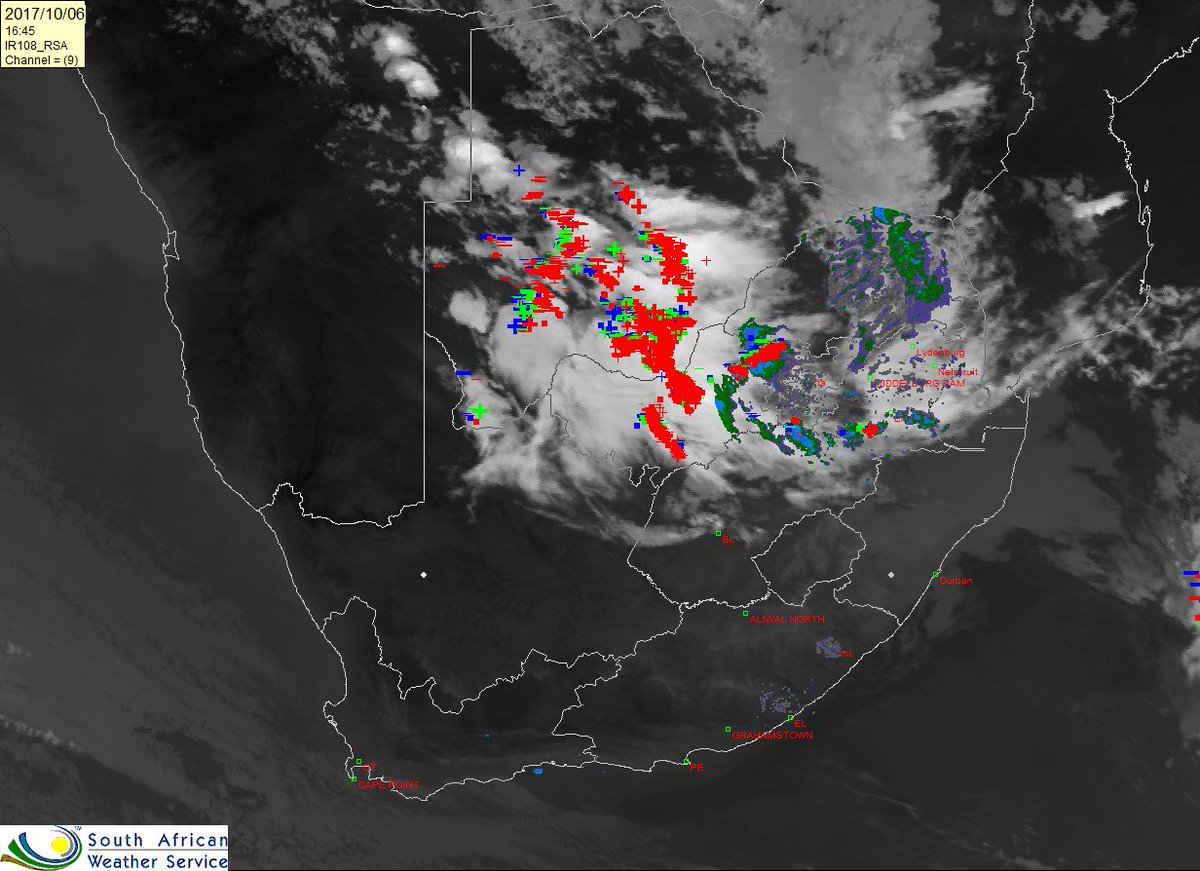 Stuart Baxter questions wisdom of SAFA decision to host Libya in Durban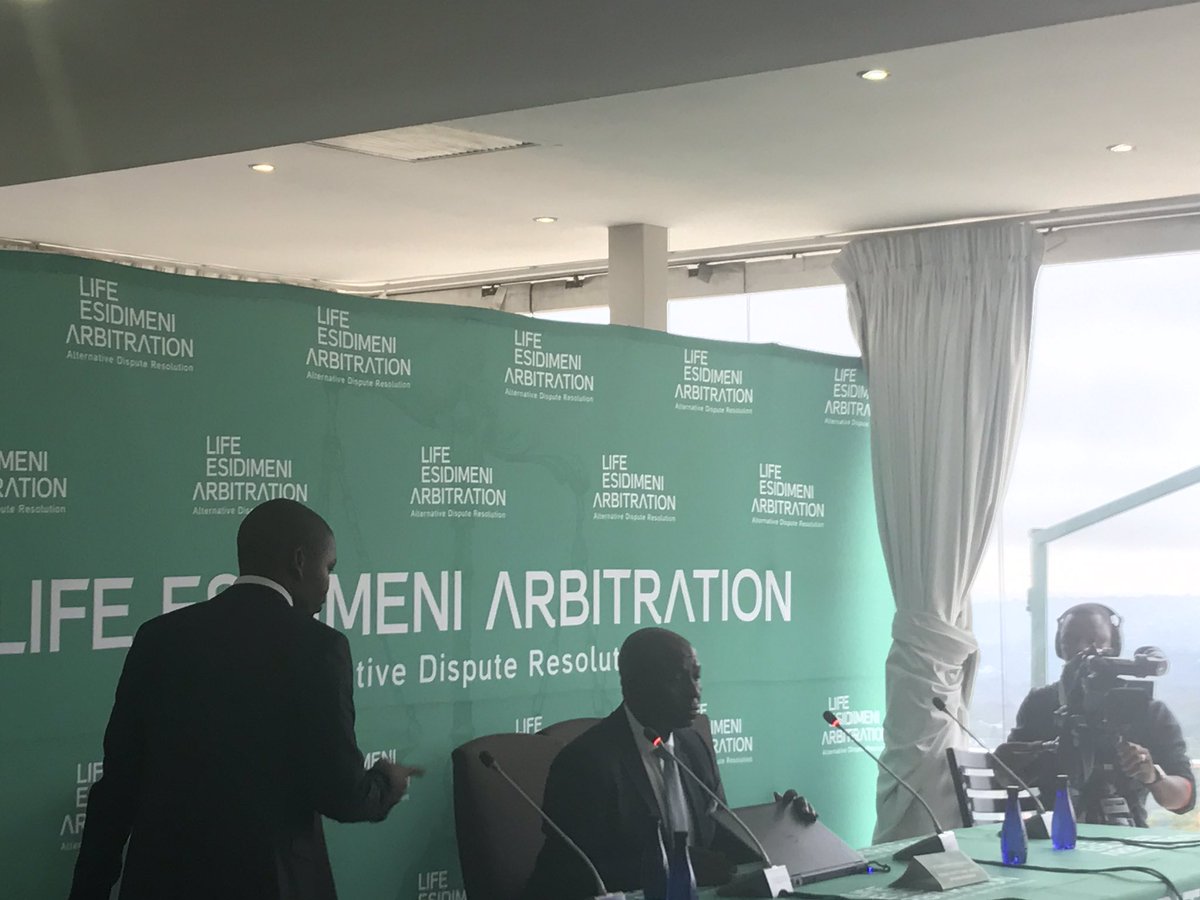 Stuart Baxter questions wisdom of SAFA decision to host Libya in Durban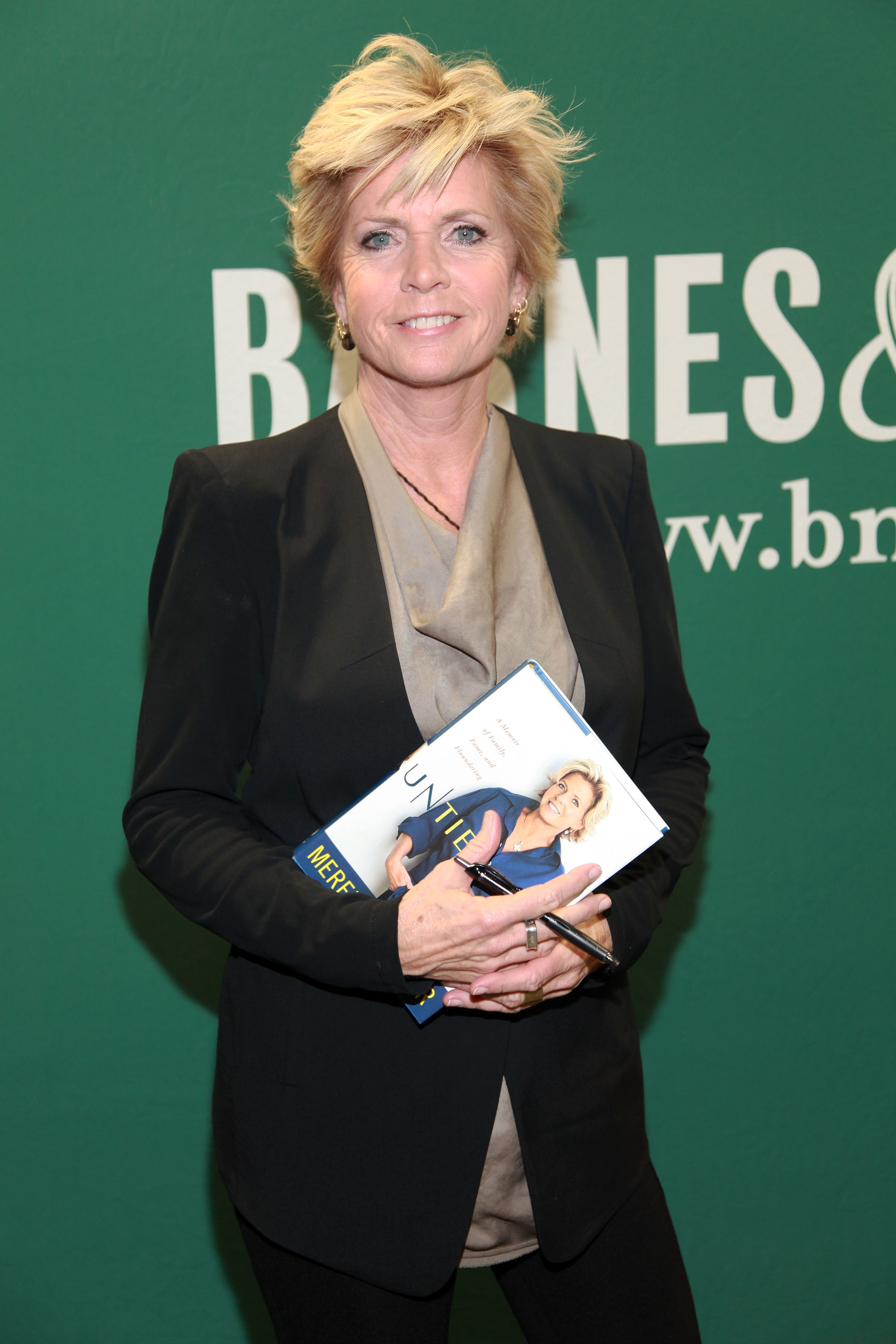 Stuart Baxter questions wisdom of SAFA decision to host Libya in Durban
Stuart Baxter questions wisdom of SAFA decision to host Libya in Durban
Stuart Baxter questions wisdom of SAFA decision to host Libya in Durban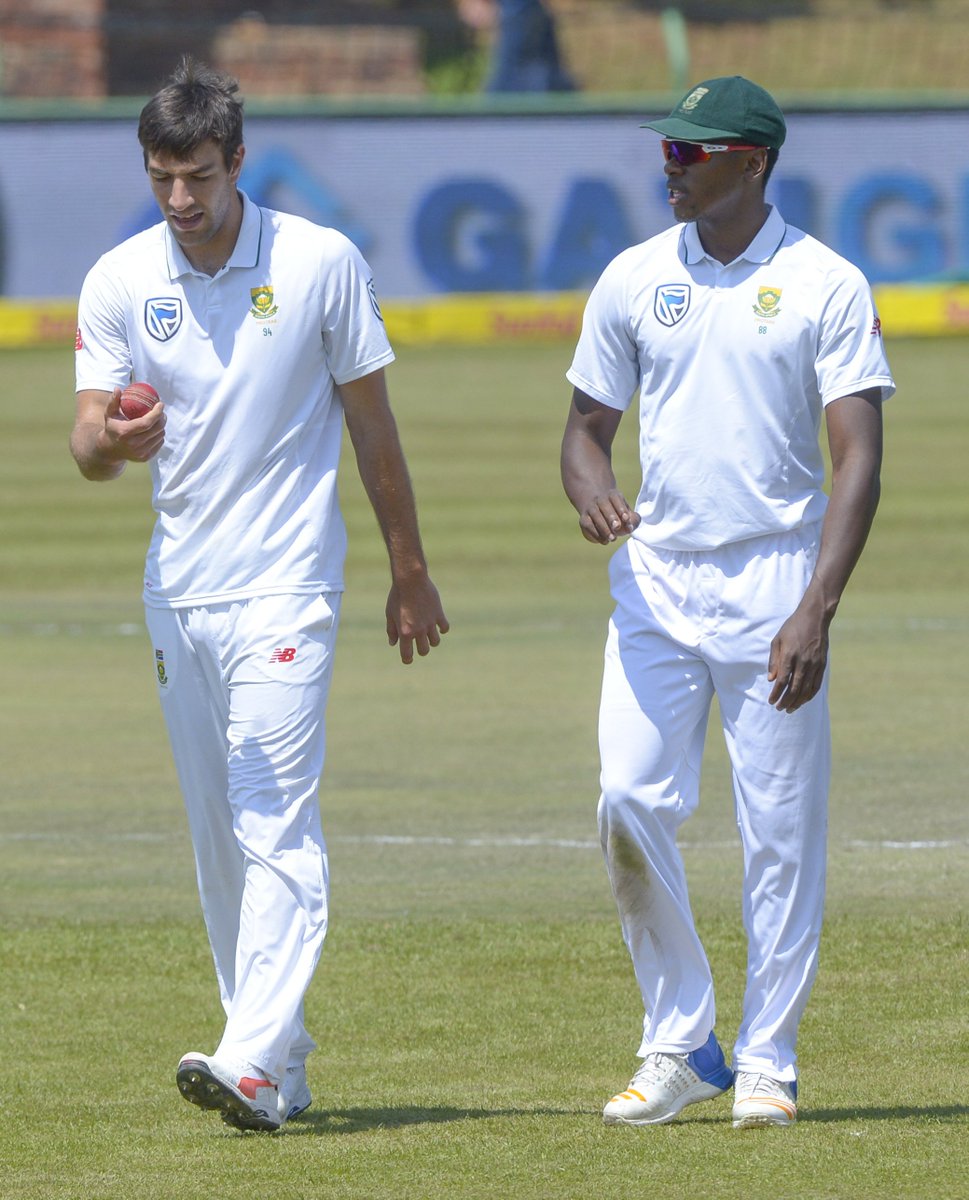 Stuart Baxter questions wisdom of SAFA decision to host Libya in Durban
Stuart Baxter questions wisdom of SAFA decision to host Libya in Durban
Stuart Baxter questions wisdom of SAFA decision to host Libya in Durban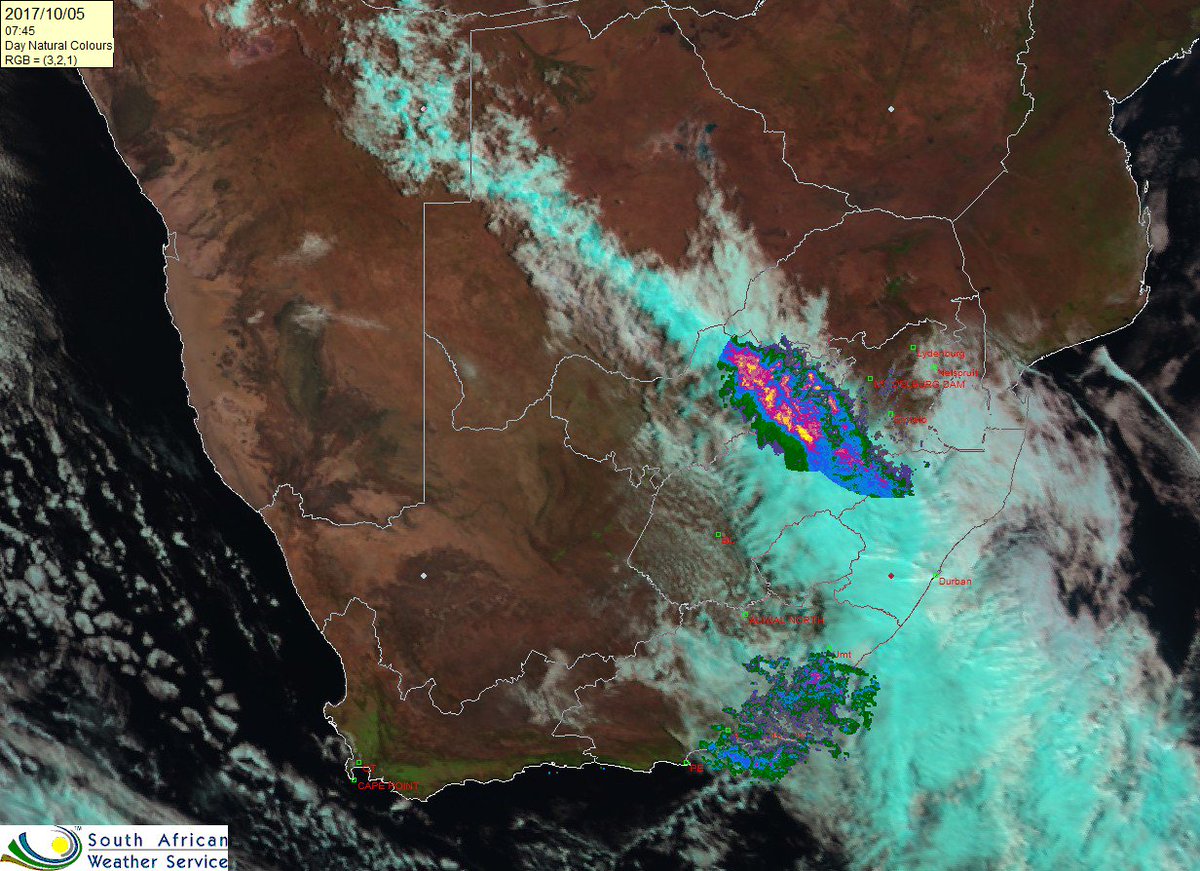 Stuart Baxter questions wisdom of SAFA decision to host Libya in Durban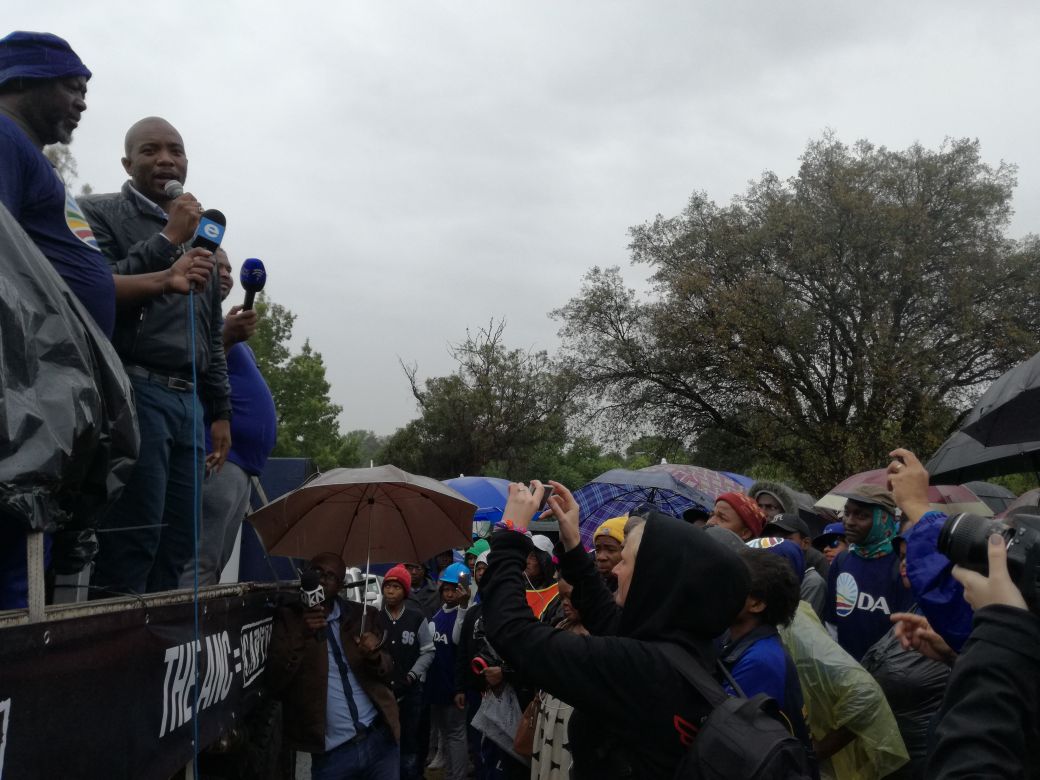 Stuart Baxter questions wisdom of SAFA decision to host Libya in Durban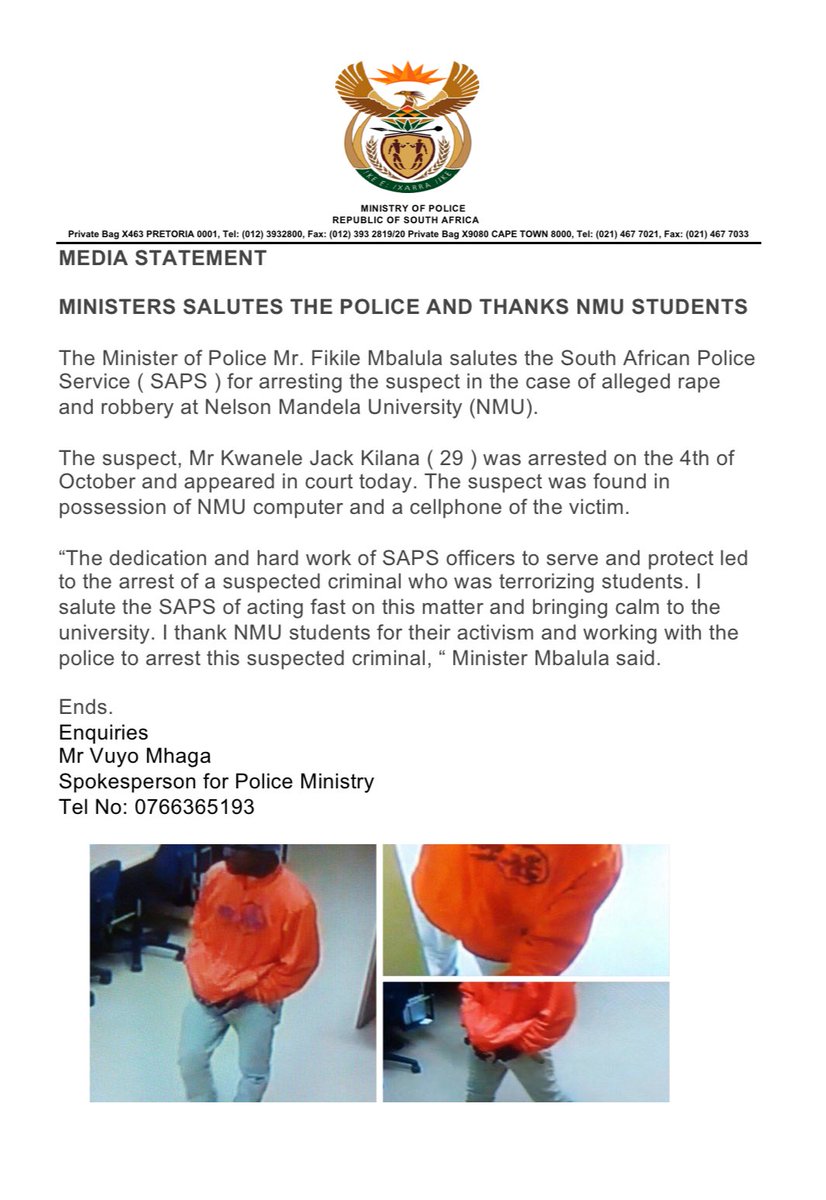 Stuart Baxter questions wisdom of SAFA decision to host Libya in Durban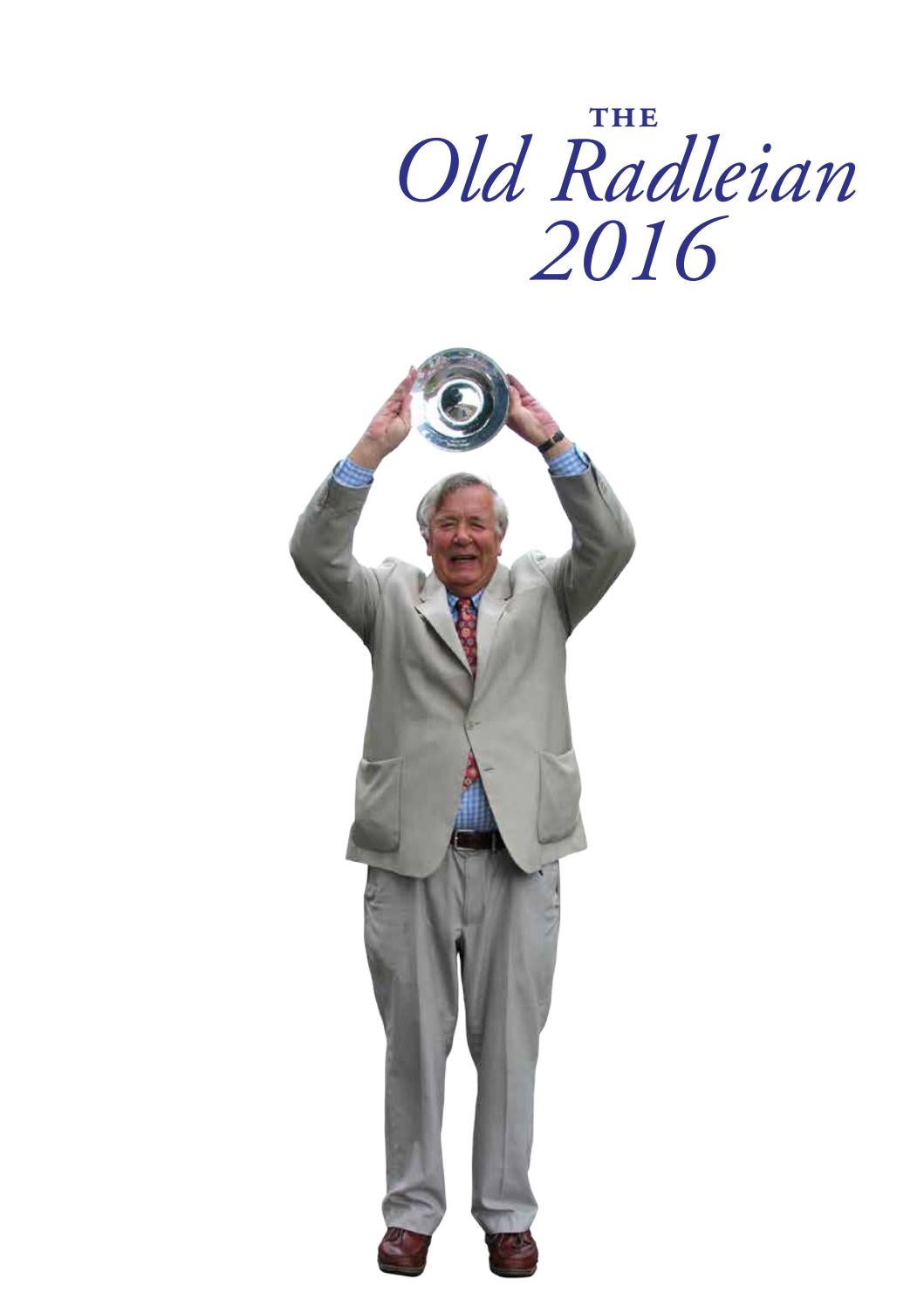 Stuart Baxter questions wisdom of SAFA decision to host Libya in Durban
Stuart Baxter questions wisdom of SAFA decision to host Libya in Durban
Stuart Baxter questions wisdom of SAFA decision to host Libya in Durban
Stuart Baxter questions wisdom of SAFA decision to host Libya in Durban
Stuart Baxter questions wisdom of SAFA decision to host Libya in Durban