"Shameful topic" or talk about child masturbation
Selivanova Darya Aleksandrovna
This topic is as relevant as it is shameful for many moms. Let's discuss:What is masturbation?So, masturbation is getting pleasure at the expense of touching the body and genitals. Since birth, mothers can notice an erection in boys. Then, by the age of three, the children begin to understand that boys and girls have different sex organs and are happy to start exploring their body. Question:is it okcan be viewed from different perspectives.
From the point of view of public morality - not very. Indeed, I understand the shame of moms who in the kindergarten are articulated for her, the Child, with pleasure demonstrated to other children her genitals. This is really embarrassing. And it was somewhat inappropriate to write that for masturbation one should publicly praise, go against the foundations of society and prove to everyone that this is how children develop.Social norms then exist to regulate the rules of human behavior. But this does not mean that it is necessary to go to the other extreme and is really ashamed of the fact that the child is interested in his body, its features. And even more so to scold and punish for it. Indeed, from a different physiological point of view, the presence of masturbation speaks about the normal course of development of your child, about accepting his body, his physiological processes, about the formation of sexuality.
The emergence of sexuality occurs gradually, and it begins in childhood, with child sexuality. When the baby gets pleasure from contact with the mother's body, from his body. Only with such a natural course of development can an adult be truly sexually "developed", be able to enjoy sex, and also be distinguished by the good health of the genitourinary plan. Paradoxically, many of the problems of an adult, for example, the lack of orgasm in women, difficulty with relaxation, complexes about their body and much more are due to the "forbiddenness" of the topic of masturbation and bodily development in childhood.Or at least remember that gynecological problems are 90% psychosomatic. That is, they are caused by fears in the sexual sphere, rejection of their sexual desires or their containment. Many women are familiar with "the disappearing and appearing in themselves" thrush, erosion, inflammation, etc.
So,why baby masturbates? The answer is very simple - because it is interesting. It is interesting to explore your body, it is interesting to get different sensations. Therefore, it is pointless to blame for it. This is tantamount to starting to scold a child for trying to walk. At some point in his life, it is important for him to learn to walk, learn to control the process of moving his legs, maintaining balance, etc. The same is with the genitals. At some moment it becomes interesting to them how they are arranged, what can be done with them, etc.
What you need to pay attention: is masturbation neurotic? That is, how often the baby does it, is there any pain, can the baby switch to something else, or does masturbation have an obsessive nature? This happens if the baby suffers from an overload of anxiety and masturbation performs the function of discharge and stress relief. Or it may be the result of a lack of pleasure in the life of a child.These kids are trying to enjoy the food (the notorious love of chips, etc.), or from his body. If masturbation is neurotic, then the help of a child psychologist is needed.
How to respond?
1. Optimally, so that your reaction was benevolent. To do this, you must first understand your attitude to masturbation, honestly answer yourself about the presence of shame, embarrassment, problems in the field of sexuality. And try to think about all this before the hour "x" arises, to be ready.
2 Allow baby to masturbate. If this is a normal physiological process of studying the body, then it will QUICKLY pass. Of course, provided that you will not interfere in this process.
3. If masturbation happens often or at the wrong moment now (outside the home, etc.), then you need to switch your attention to another part of the child's body, quietly remove the handles from the genitals.
4. In a relaxed atmosphere, preferably for some creative process (drawing, modeling, etc.) to talk about masturbation. Explain in intelligible baby language that you should not do this with other people. Now there is a large amount of literature on how to talk with children about sex and topics related to sex, therefore I recommend having a "cheat sheet" at hand that will be nourished with confidence.
Separately, I would like to talk aboutmasturbation "special kids."It happens that various violations in the development of the child's psyche are accompanied by sexual disinhibition and obsessive masturbation. Children are usually punished or scolded for it. This is not true. It will be more correct to switch attention, and to remove handles from genitals. And also work with reducing anxiety. The ban on masturbation leads only to its strengthening and transformation into aggression. After all, if there is a need, then it can not just disappear from the ban. It can only transform into a physical clip in the pelvic region and genitals.
Now let's summarizehow not to reactfor masturbation:
To scold
Shame
Forbid
Frighten
To make fun of
More for you pleasures and joys!
Related news
Shame or talk about baby masturbation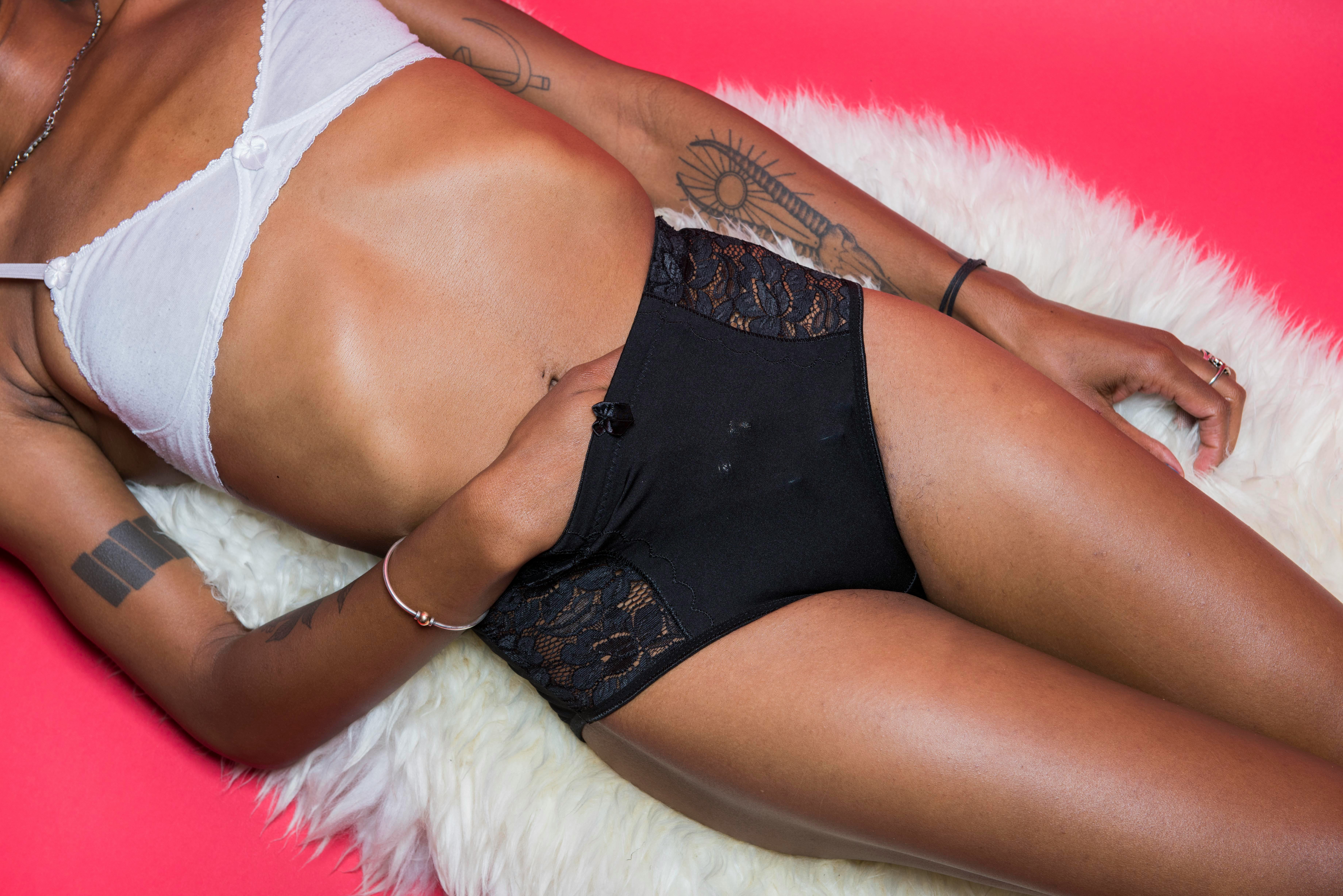 Shame or talk about baby masturbation
Shame or talk about baby masturbation
Shame or talk about baby masturbation
Shame or talk about baby masturbation
Shame or talk about baby masturbation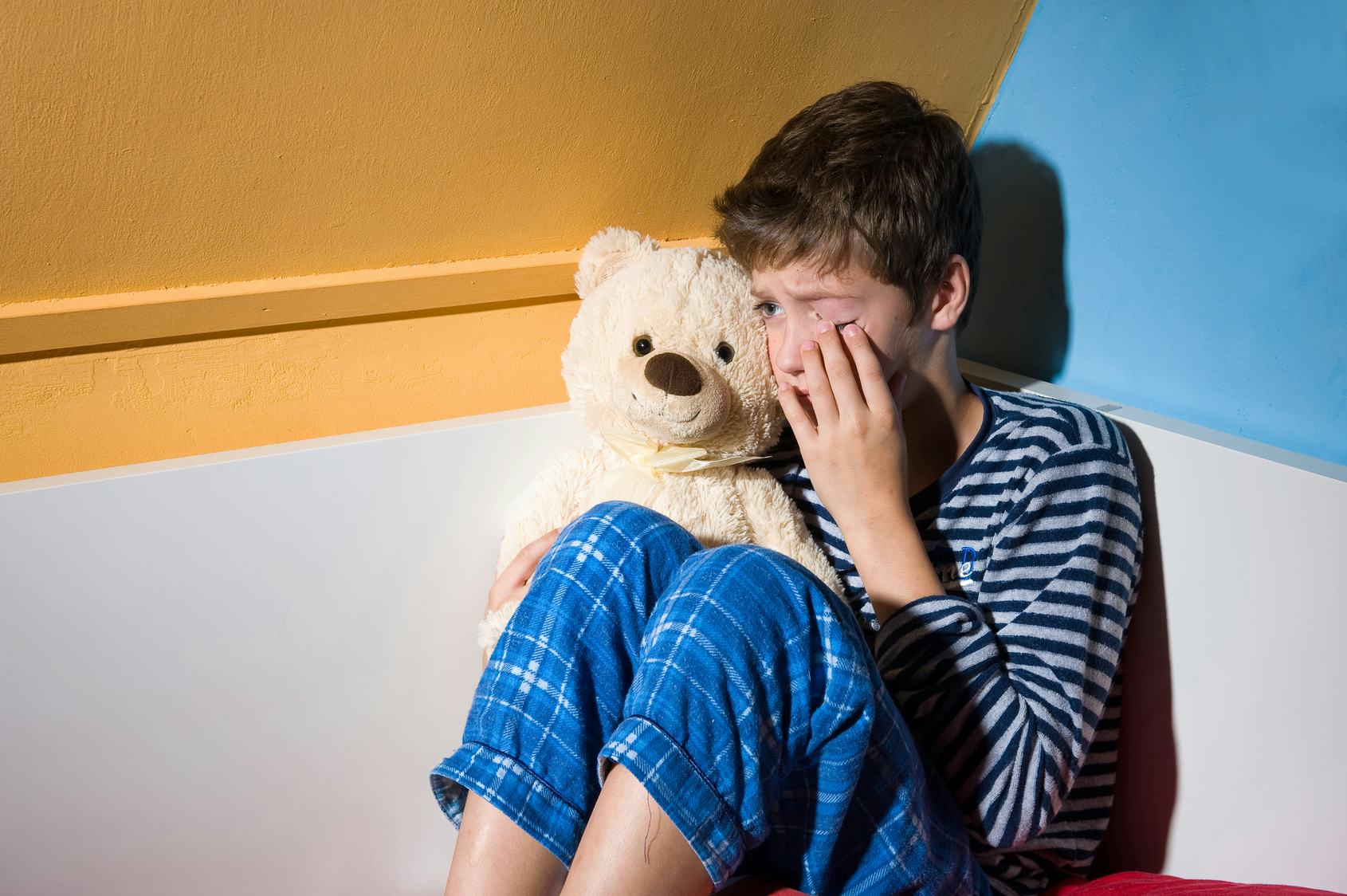 Shame or talk about baby masturbation
Shame or talk about baby masturbation
Shame or talk about baby masturbation
Shame or talk about baby masturbation
Shame or talk about baby masturbation
Shame or talk about baby masturbation
Shame or talk about baby masturbation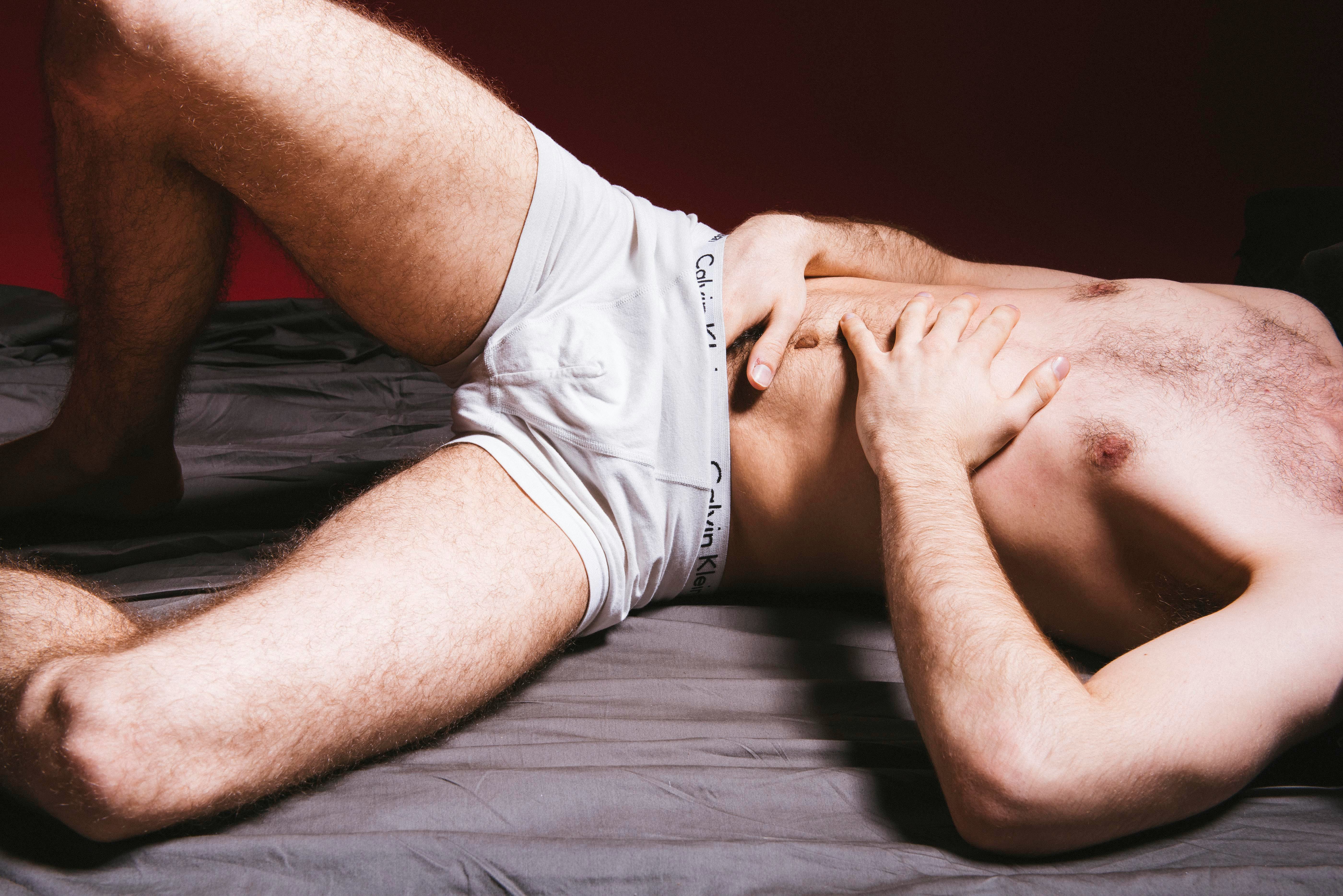 Shame or talk about baby masturbation
Shame or talk about baby masturbation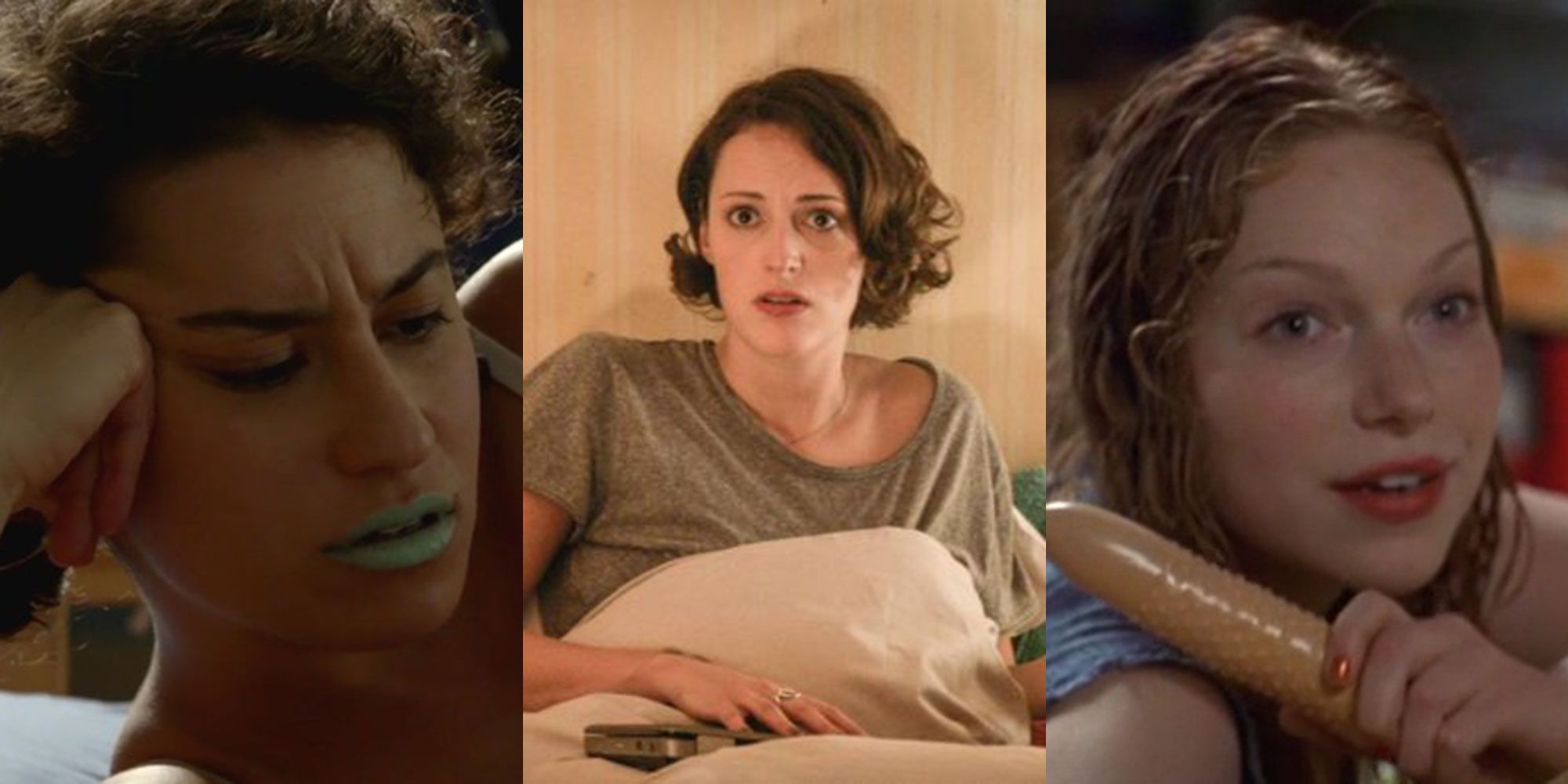 Shame or talk about baby masturbation
Shame or talk about baby masturbation
Shame or talk about baby masturbation
Shame or talk about baby masturbation
Shame or talk about baby masturbation
Shame or talk about baby masturbation
Shame or talk about baby masturbation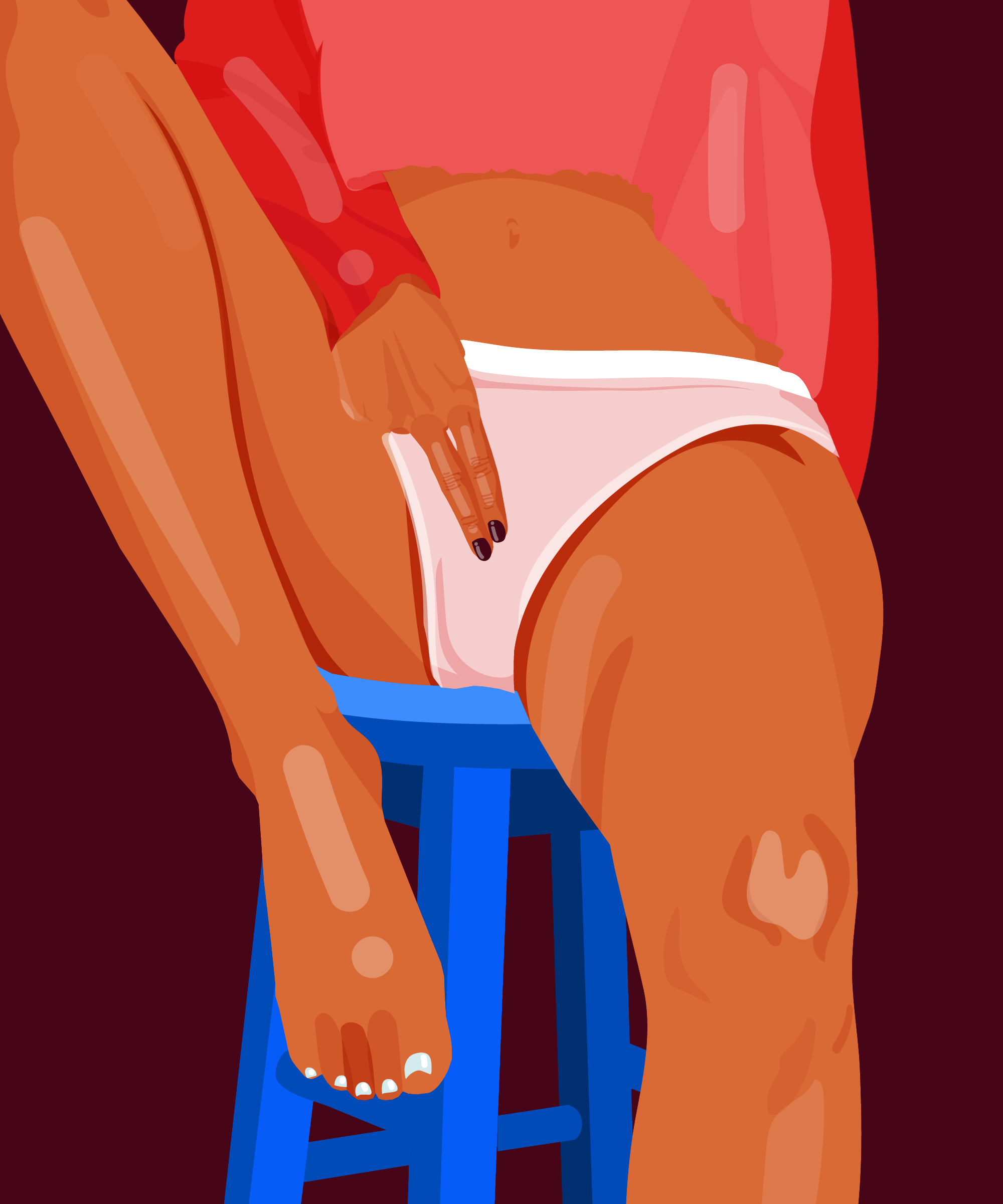 Shame or talk about baby masturbation
Shame or talk about baby masturbation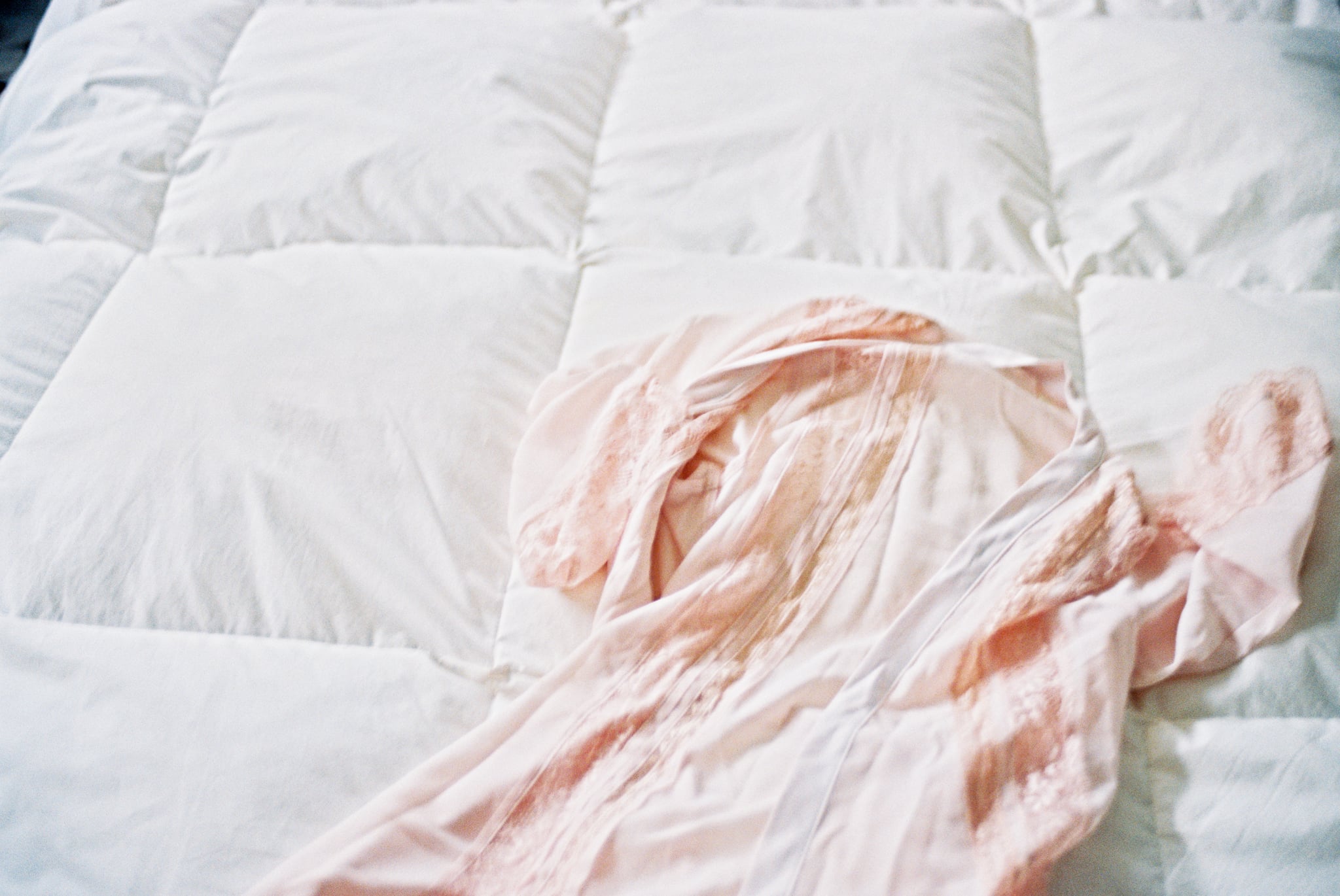 Shame or talk about baby masturbation
Shame or talk about baby masturbation
Shame or talk about baby masturbation
Shame or talk about baby masturbation
Shame or talk about baby masturbation