Again this time of year: New Year lights shine everywhere, social networks flooded pictures of holiday decorations, and Christmas songs are played on the radio.
But sometimes our holiday season begins with broken hearts and losses. And the feeling is not magical.
So if you had a serious loss this year too, I want you to know that it is normal not to feel a festive mood. You should not force yourself or feel guilty about it.
Perhaps you need time to take a step back and deal with everything that has been going on lately. Perhaps you need to devote this holiday weekend only for yourself, for your soul.
But while you are healing your spiritual wounds, do not forget that you have friends and relatives who can support you.
Difficulties and problems do not have a break for the holidays. So please do not feel guilty for the pain you are experiencing. And please do not be afraid to ask for help, because you do not want to be a burden. Your friends and family love you, and they want to be there, through whatever you go through, whatever would disturb you on these holidays.
Remember that problems do not make you less strong.
Even in the weakest days, you adapt and fight. There is nothing stronger than this. And now it may seem that the pain overwhelms you, but it will get better. Never forget it.
And while the holidays may not seem so happy, try to find glimpses of hope.
These can be kind words from a loved one, or warm hugs that relieve all your stress from the last terrible days or weeks. It may be a day just for yourself, or a book that first helped you put your feelings into words.
Do not be afraid to grab at such small moments and appreciate them.
Appreciate any moment when you can laugh, love, when you can feel close to your loved ones. Appreciate any moment when you understand what is really important in this life.
Because, whatever you go through, this is the meaning of the festive season.This is a hope no matter what the circumstances.And if you can grab onto those glimmers of hope for these holidays in the midst of chaos, you will find the light at the end of the tunnel of this new year.

Related news
Read this if you have holidays, and your heart is broken
Read this if you have holidays, and your heart is broken
Read this if you have holidays, and your heart is broken
Read this if you have holidays, and your heart is broken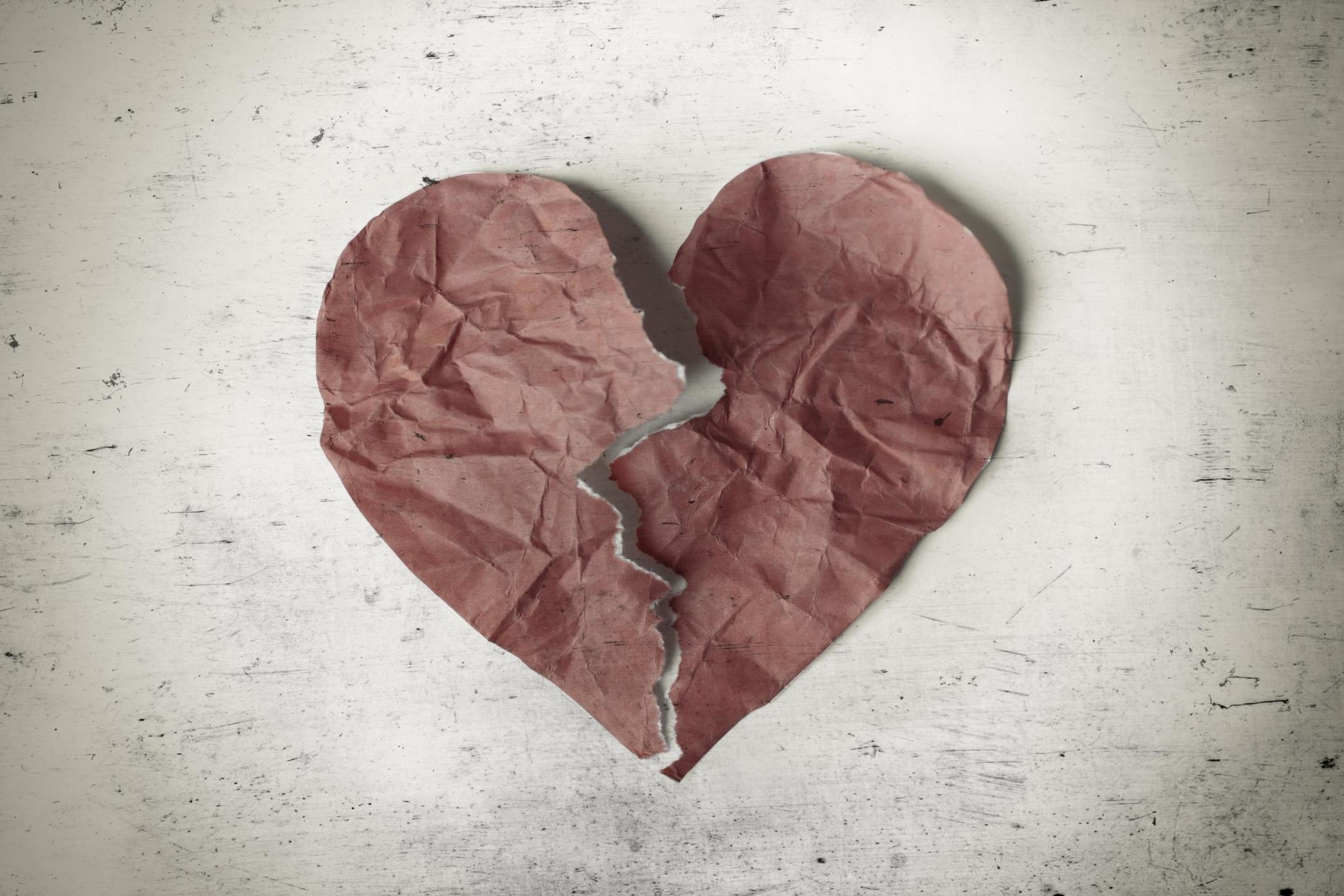 Read this if you have holidays, and your heart is broken
Read this if you have holidays, and your heart is broken
Read this if you have holidays, and your heart is broken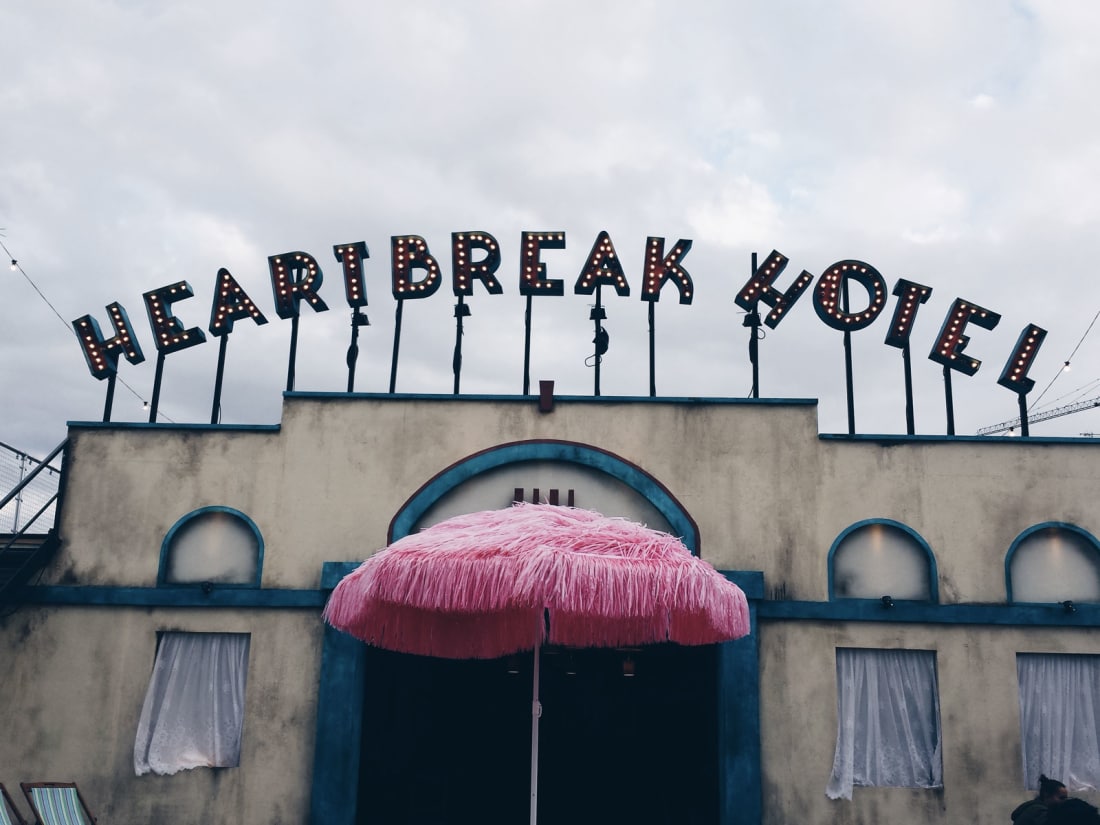 Read this if you have holidays, and your heart is broken
Read this if you have holidays, and your heart is broken
Read this if you have holidays, and your heart is broken
Read this if you have holidays, and your heart is broken
Read this if you have holidays, and your heart is broken
Read this if you have holidays, and your heart is broken
Read this if you have holidays, and your heart is broken
Read this if you have holidays, and your heart is broken
Read this if you have holidays, and your heart is broken
Read this if you have holidays, and your heart is broken
Read this if you have holidays, and your heart is broken
Read this if you have holidays, and your heart is broken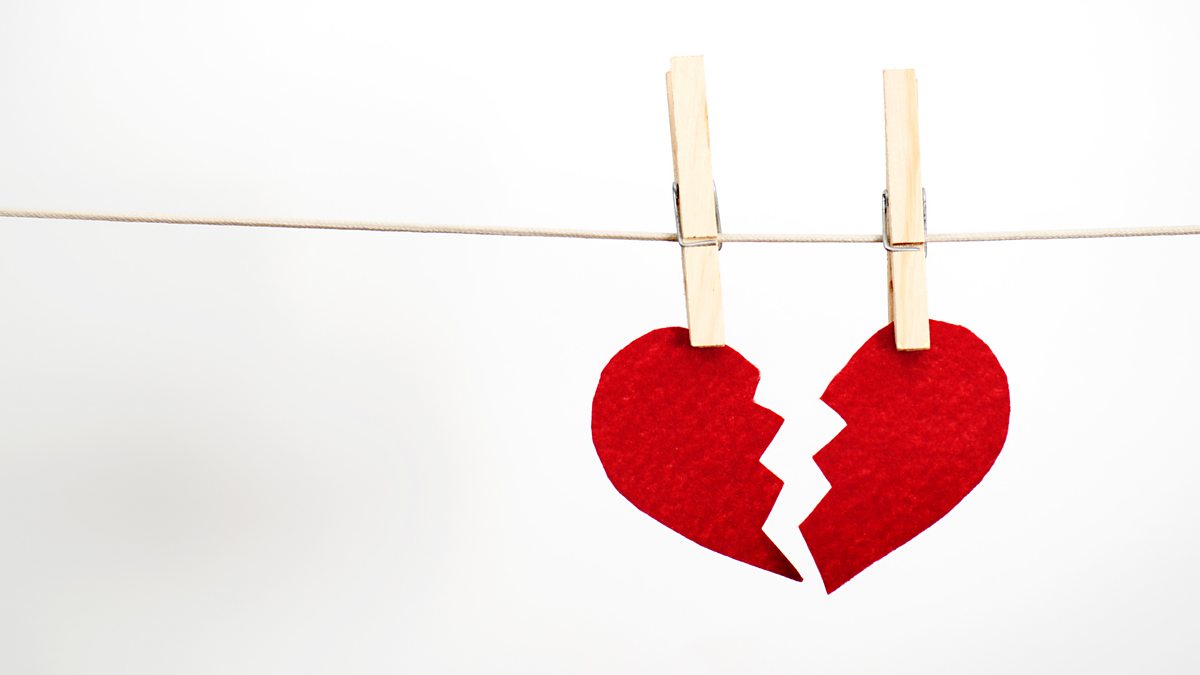 Read this if you have holidays, and your heart is broken
Read this if you have holidays, and your heart is broken
Read this if you have holidays, and your heart is broken