Prepare a child for school: a vaccination for a first-grader
Lapiy Fedor Ivanovich, Candidate of Medical Sciences, Associate Professor of the Department of Pediatric Infectious Diseases and Pediatric Immunology P.L. Shupika
Knowledge Day is always an exciting and solemn moment. The first call will forever remain in the memory of young first graders and their parents. School is a new team for a child, a new activity. And at this moment it is especially important to support the health of the child, to prevent and protect against possible diseases. Here, parents should pay attention to the disease of the respiratory tract as whooping cough.
Both adults and children suffer from whooping cough. The main manifestation of the disease is a long paroxysmal cough lasting up to several months. Adults take the disease easily as a common cold, without even knowing it. In children, the disease is severe, and may be accompanied by dangerous complications, such as pneumonia, convulsions, respiratory failure, or even arrest.
How to prevent disease in children
Whooping cough is transmitted by airborne droplets, the probability of the disease is extremely high: 1 sick child can cause 17 cases of a new disease. Outbreaks of infection are most likely in children's groups due to close contact. Whooping cough is especially dangerous for newborns and infants, for whom siblings can become sources of infection. Eight out of 10 children with whooping cough from 0 to 3 months of age die from severe complications.
The most reliable method of protection is vaccination. In Ukraine, according to the vaccination schedule, the child should receive a vaccine against whooping cough in the 1st and 2nd year of life. By the age of 6, immunity weakens again. Re-vaccinated child against whooping cough can be 6 years old. Vaccination provides individual protection for children in front of the school. If the family has a younger brother or sister of infancy, vaccination of the older child will prevent possible transmission of the infection. Vaccinating a child at 6 years old against whooping cough is possible with a vaccine that will simultaneously include protection against whooping cough, diphtheria and tetanus. This vaccination is recommended.Vaccine for revaccination against pertussis, diphtheria, tetanus at 6 years old parents can purchase at their own expense.
Before vaccination, parents should always consult a doctor.
Vaccination is carried out in accordance with the instructions on the use of the vaccine after a mandatory medical examination, as well as after obtaining parental consent.
According to which scheme to vaccinate a child at 6 years old choose parents.
It is important to remember: your baby deserves to be protected from dangerous infections and live a full, healthy life!
The materials used illustrations that are hypothetical images and do not imply that the models depicted were subjected to medical intervention. Information prepared with the assistance of LLC Glaxo Smith Klein Pharmaceuticals Ukraine.
BSTR / 11 / UA / 16.07 / 2013/7666.
Related news
Prepare a child for school: a vaccination for a first-grader
Prepare a child for school: a vaccination for a first-grader
Prepare a child for school: a vaccination for a first-grader
Prepare a child for school: a vaccination for a first-grader
Prepare a child for school: a vaccination for a first-grader
Prepare a child for school: a vaccination for a first-grader
Prepare a child for school: a vaccination for a first-grader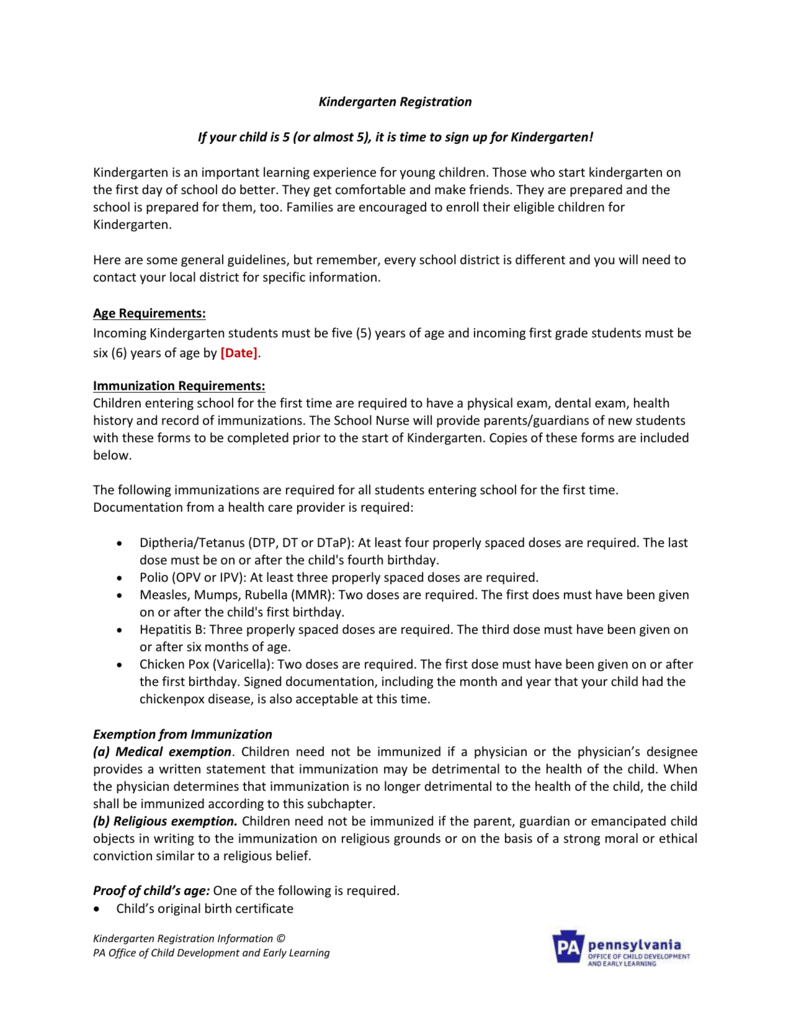 Prepare a child for school: a vaccination for a first-grader
Prepare a child for school: a vaccination for a first-grader
Prepare a child for school: a vaccination for a first-grader
Prepare a child for school: a vaccination for a first-grader
Prepare a child for school: a vaccination for a first-grader
Prepare a child for school: a vaccination for a first-grader
Prepare a child for school: a vaccination for a first-grader
Prepare a child for school: a vaccination for a first-grader
Prepare a child for school: a vaccination for a first-grader
Prepare a child for school: a vaccination for a first-grader
Prepare a child for school: a vaccination for a first-grader
Prepare a child for school: a vaccination for a first-grader
Prepare a child for school: a vaccination for a first-grader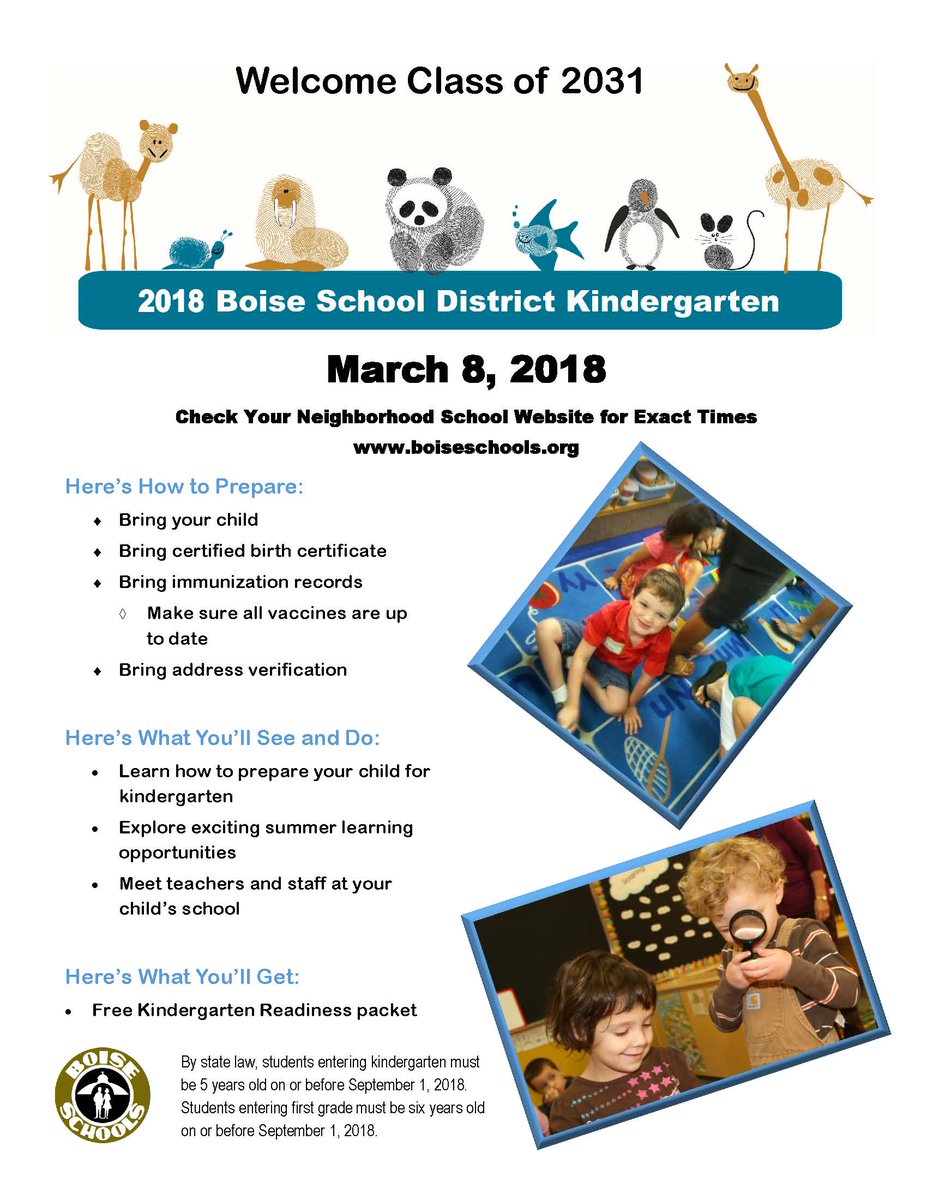 Prepare a child for school: a vaccination for a first-grader
Prepare a child for school: a vaccination for a first-grader
Prepare a child for school: a vaccination for a first-grader
Prepare a child for school: a vaccination for a first-grader
Prepare a child for school: a vaccination for a first-grader
Prepare a child for school: a vaccination for a first-grader
Prepare a child for school: a vaccination for a first-grader
Prepare a child for school: a vaccination for a first-grader
Prepare a child for school: a vaccination for a first-grader
Prepare a child for school: a vaccination for a first-grader