I have problems with self-esteem. In most cases, I do not hold back their complexes. I worry about my weight, hair, skin, voice. I convince myself that I am a failure, that I only annoy everyone. I constantly doubt myself and feel like a step behind everyone.
There are days when I just turn away from the mirror, because I do not feel beautiful enough. Days when I am silent with friends, because I do not feel interesting enough. Days when I don't do what I desperately want because I don't feel smart enough or talented.
I rarely have a high opinion of myself, so that I put myself in the first place. In most cases, I criticize myself, find more and more reasons to hate myself.
I do not love myself as much as I should - but I love myself enough to cross you out of my world.
I know that I deserve better than what you made me go through. And although my inner voice often lies to me, saying that I will not achieve anything, it does not mean that you can do the same.
I treat myself badly, but you should not do the same. You shouldn't wipe your feet on me. You should not have such power over me.
I will accept criticism and insults from myself, but I will not accept it from anyone else. No more.
I'm still learning to love myself. Sometimes it seems to me that I cannot do it at all, that I am still very unsure of myself, but the first step to loving myself is to erase you from my world. Maybe the first step is to decide to surround yourself with people who encourage me, and not those who make me feel even worse.
I will never learn to love myself if there are people like you around me who feel taller than me. Who pretend that my emotions are a burden for them. Which ignore my opinion. Who pay attention to me, only when it is convenient to them.
You should not give me any more reason to hate yourself. I have plenty of them already.
You are a toxic person. You are like a bane. And I'm not going to let you poison my mind, convince me that I'm nothing, lower my self-esteem even more.
Maybe I don't love myself enough to walk without makeup or post spontaneous selfies without a filter, but I love myself enough to cross you out of my world.I love myself enough to raise my standards.

Related news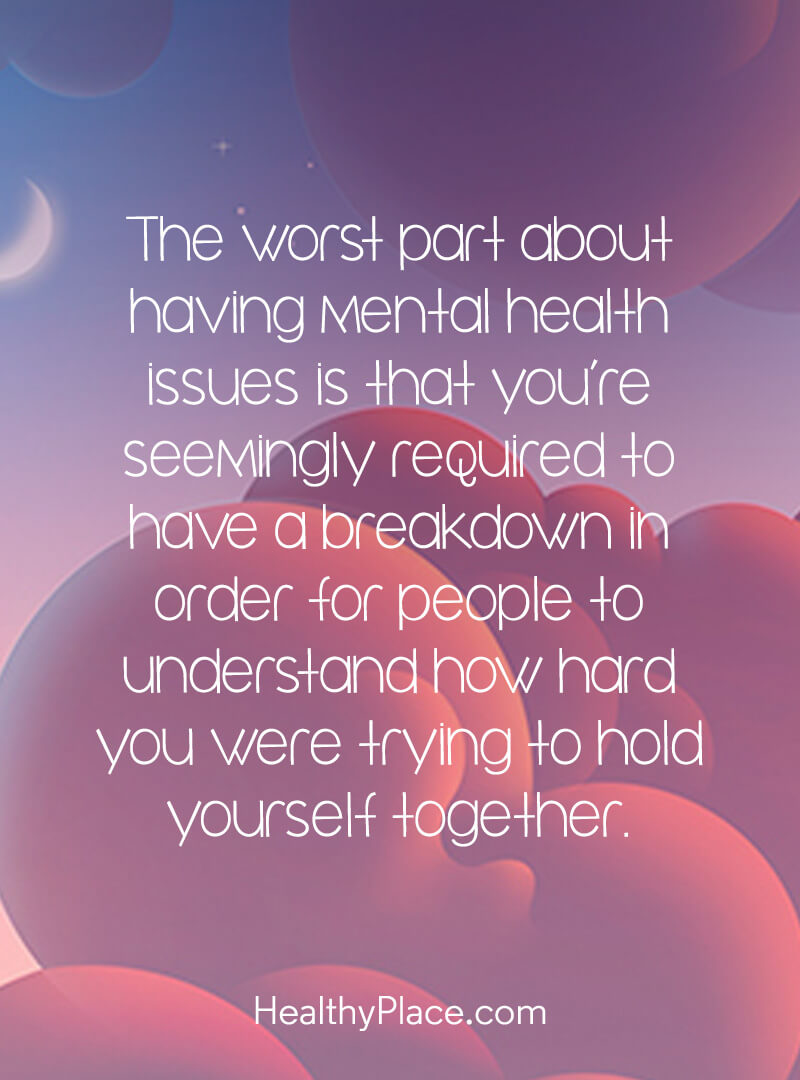 I love myself enough to cross you out of my world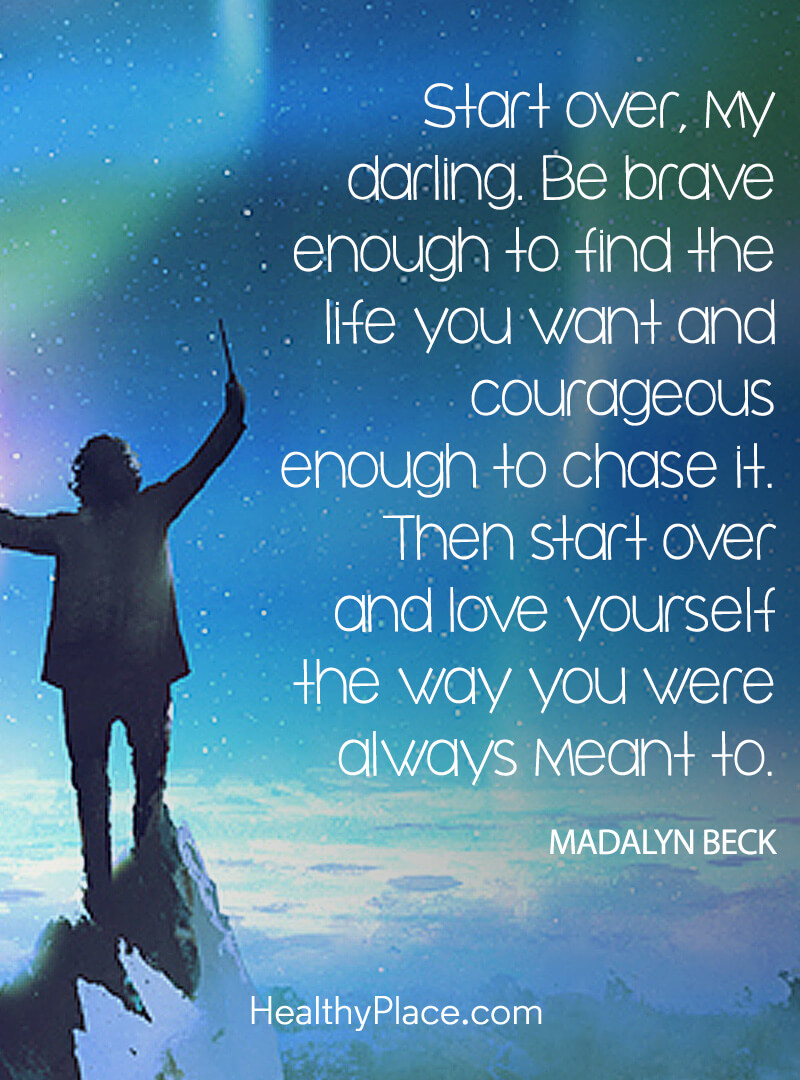 I love myself enough to cross you out of my world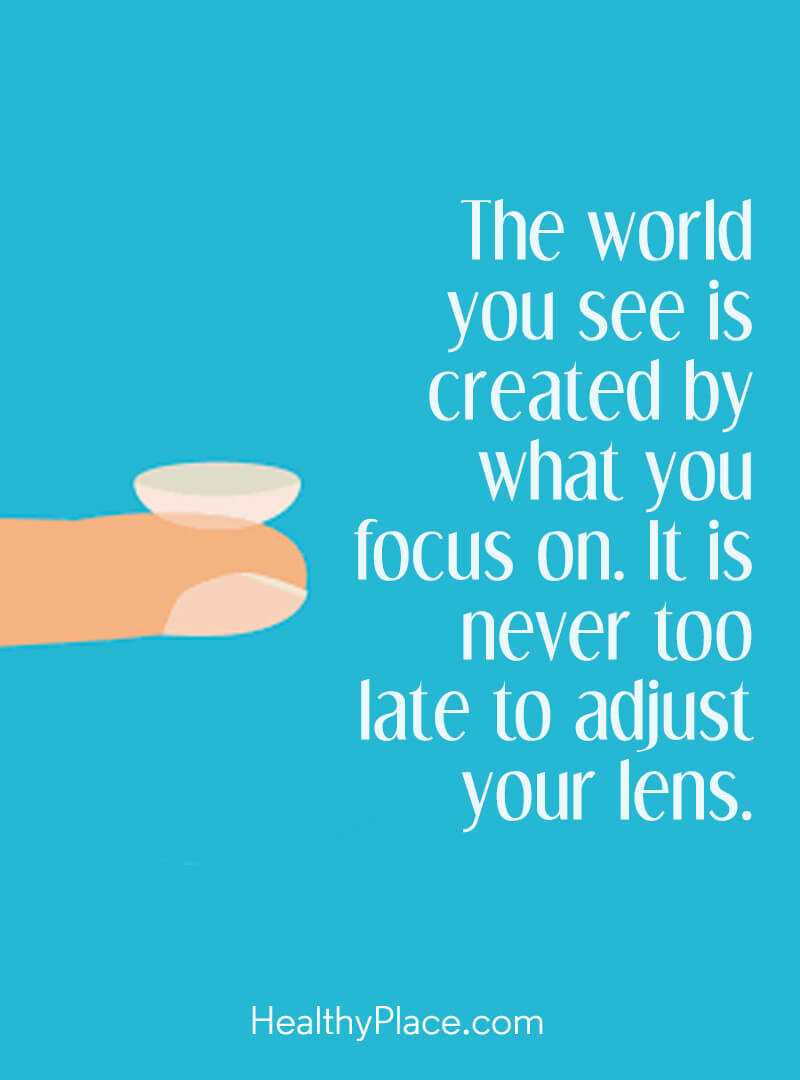 I love myself enough to cross you out of my world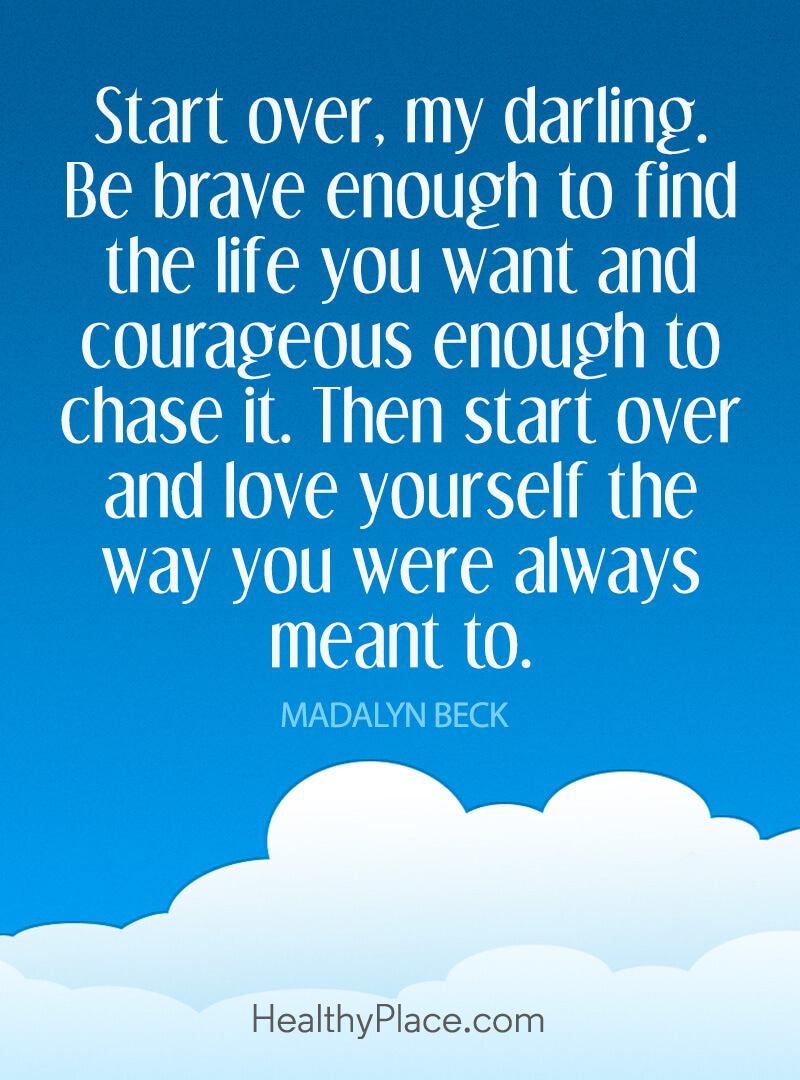 I love myself enough to cross you out of my world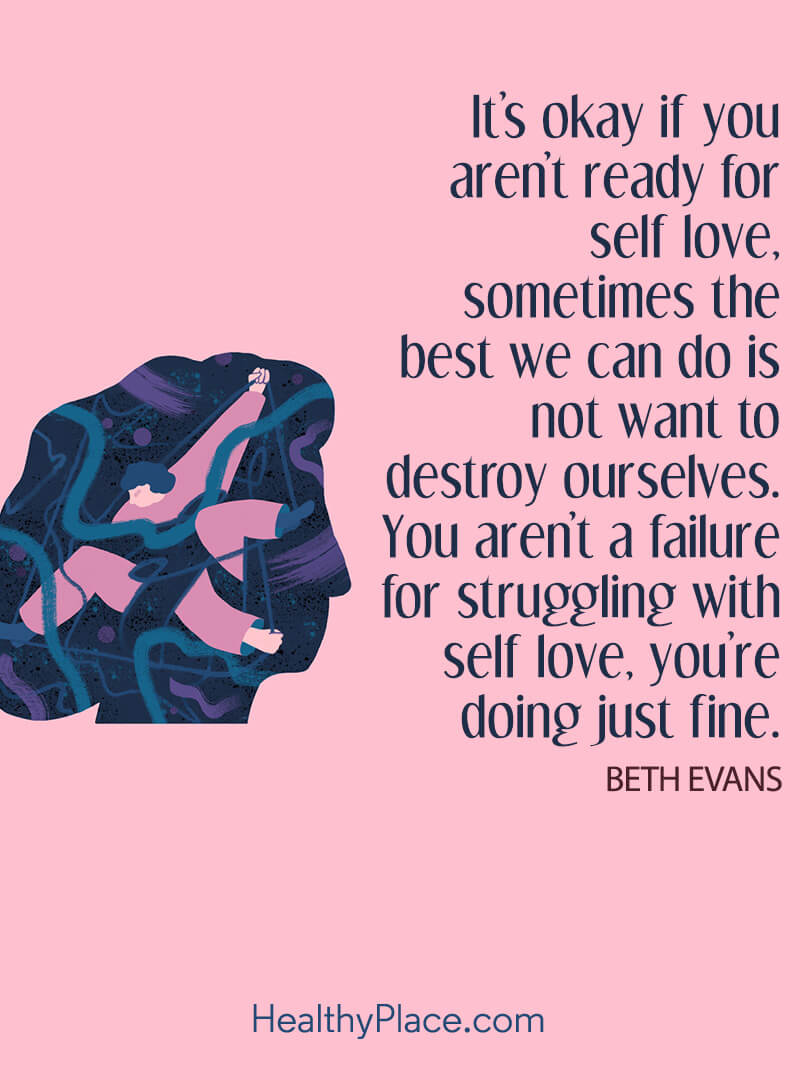 I love myself enough to cross you out of my world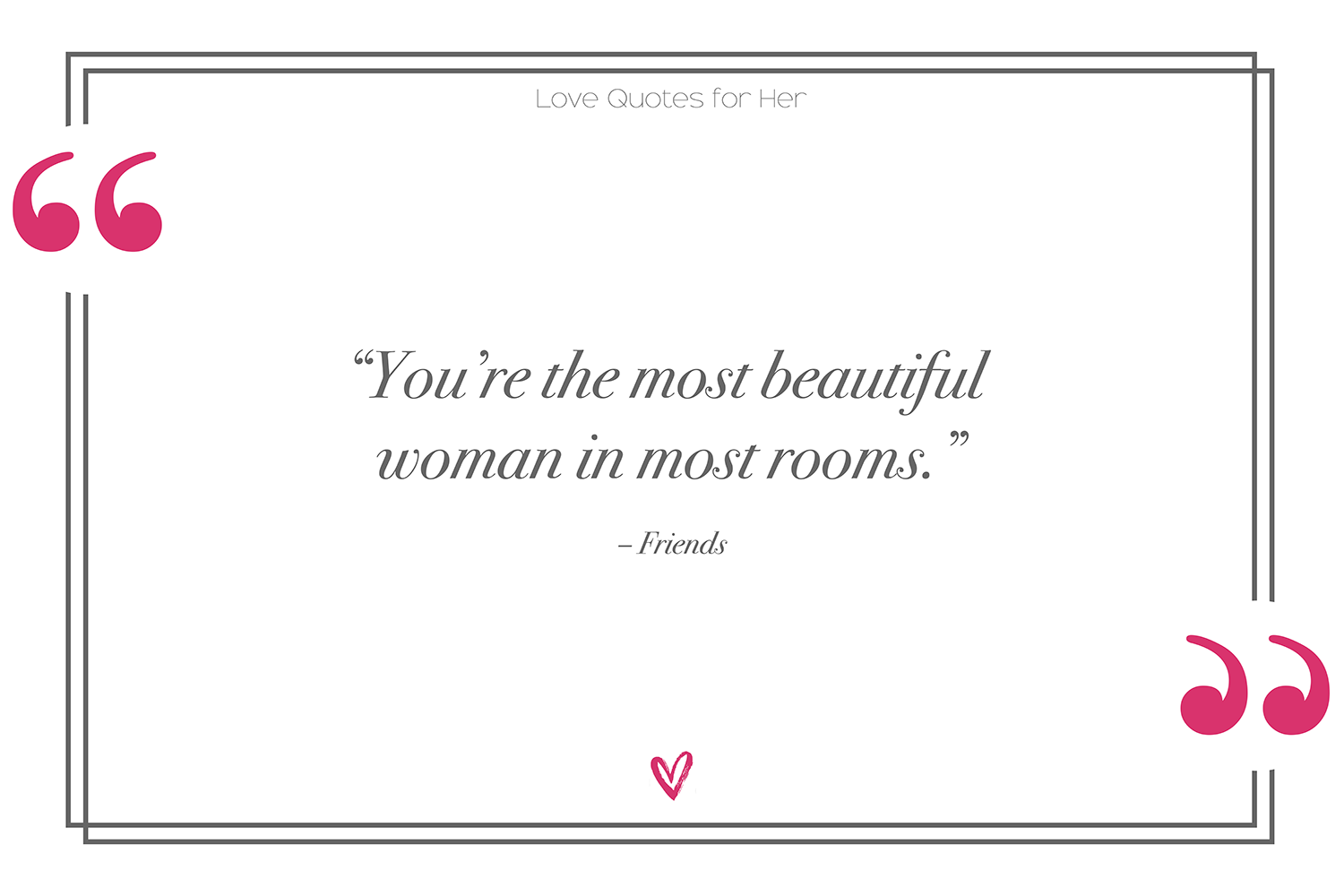 I love myself enough to cross you out of my world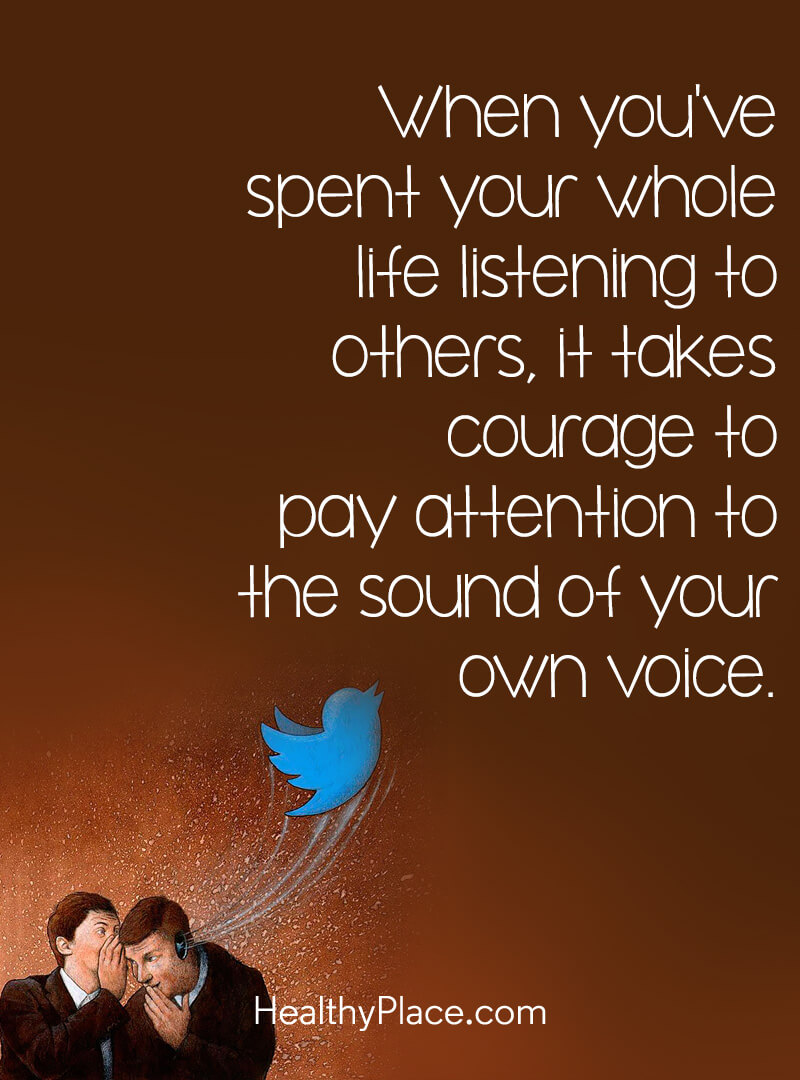 I love myself enough to cross you out of my world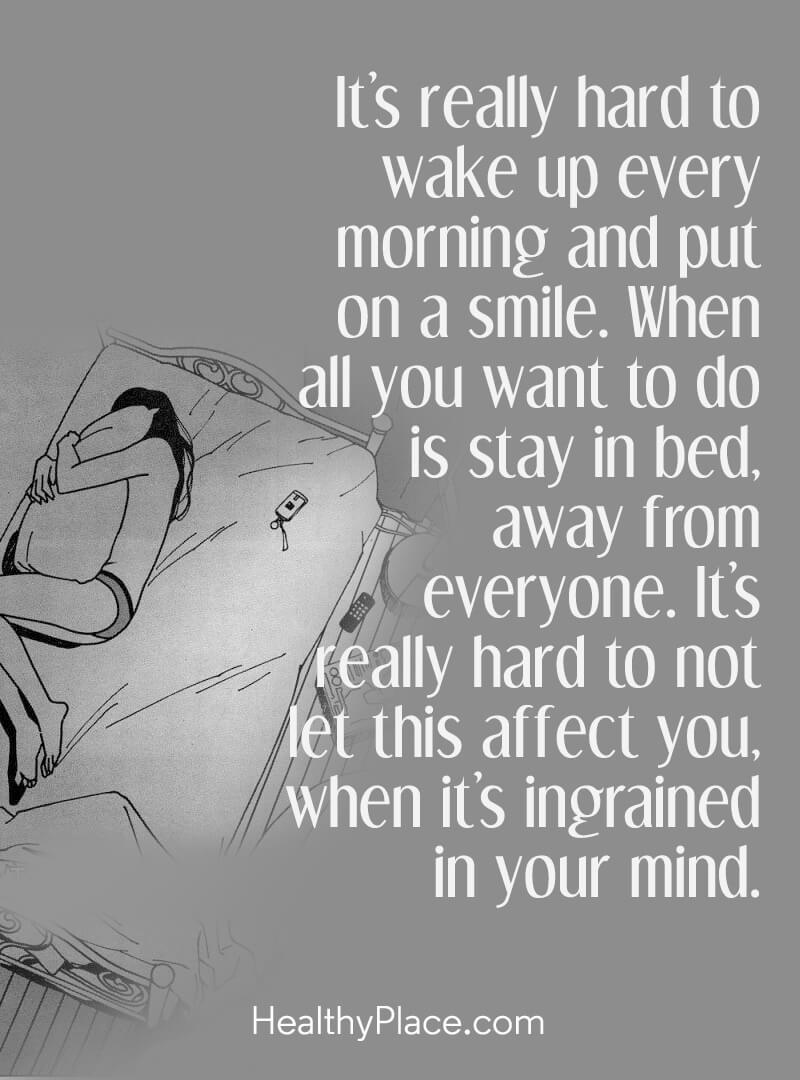 I love myself enough to cross you out of my world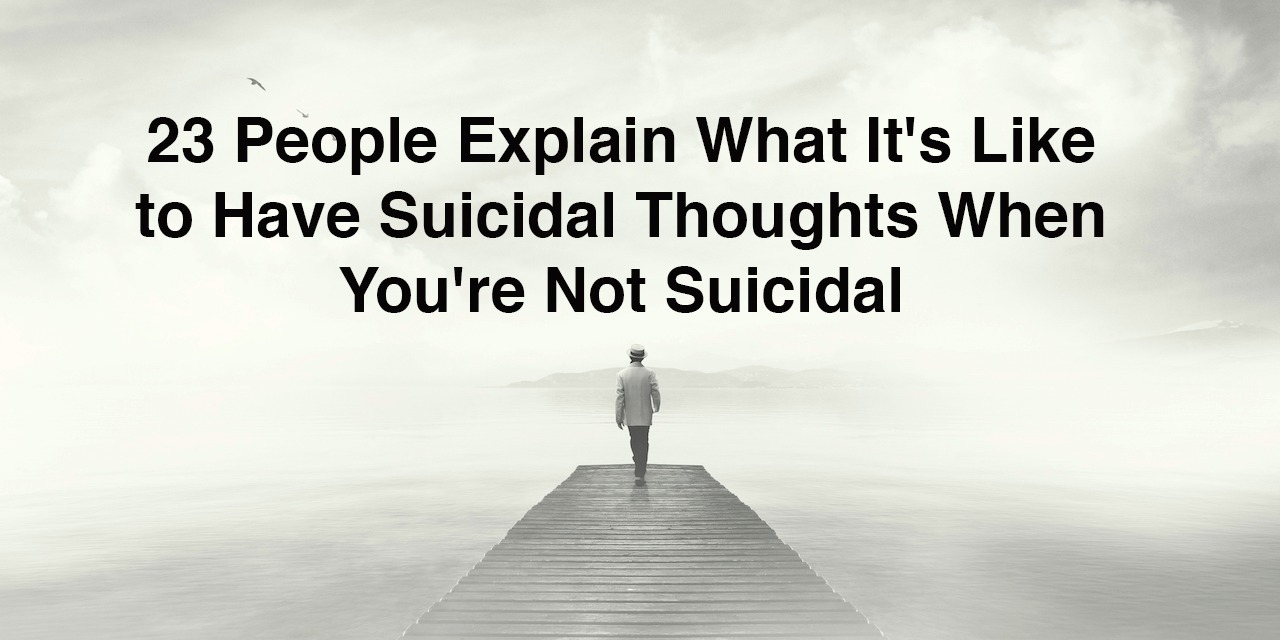 I love myself enough to cross you out of my world
I love myself enough to cross you out of my world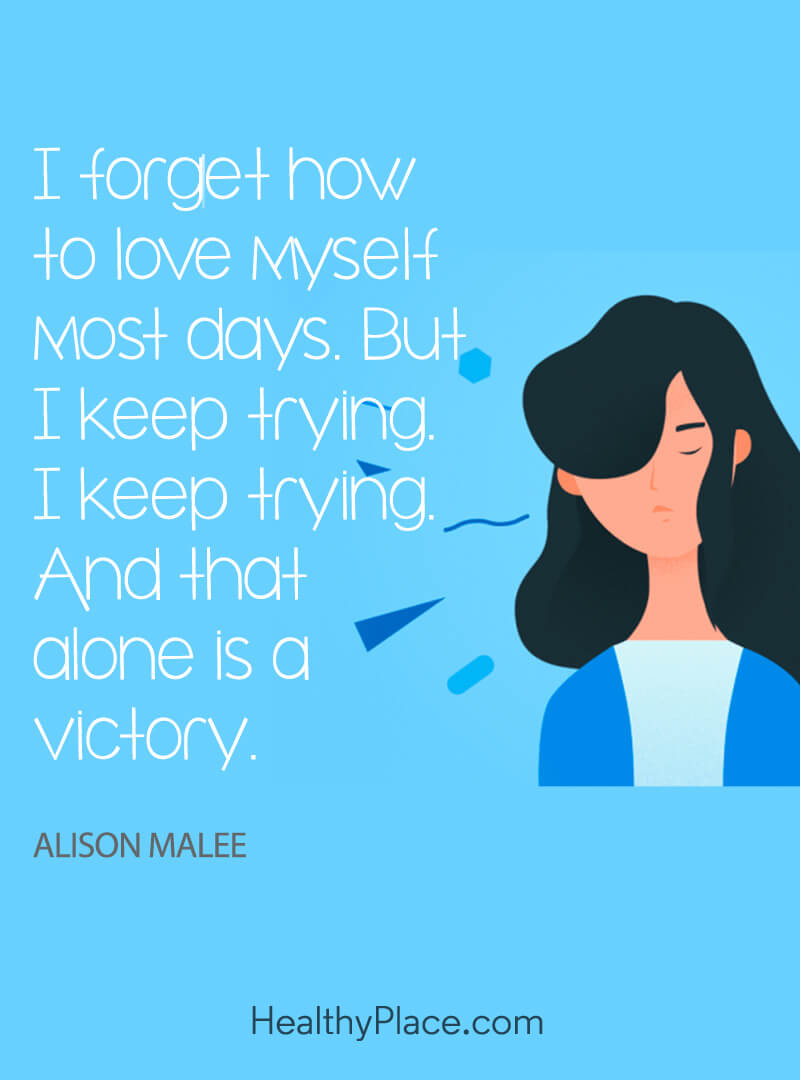 I love myself enough to cross you out of my world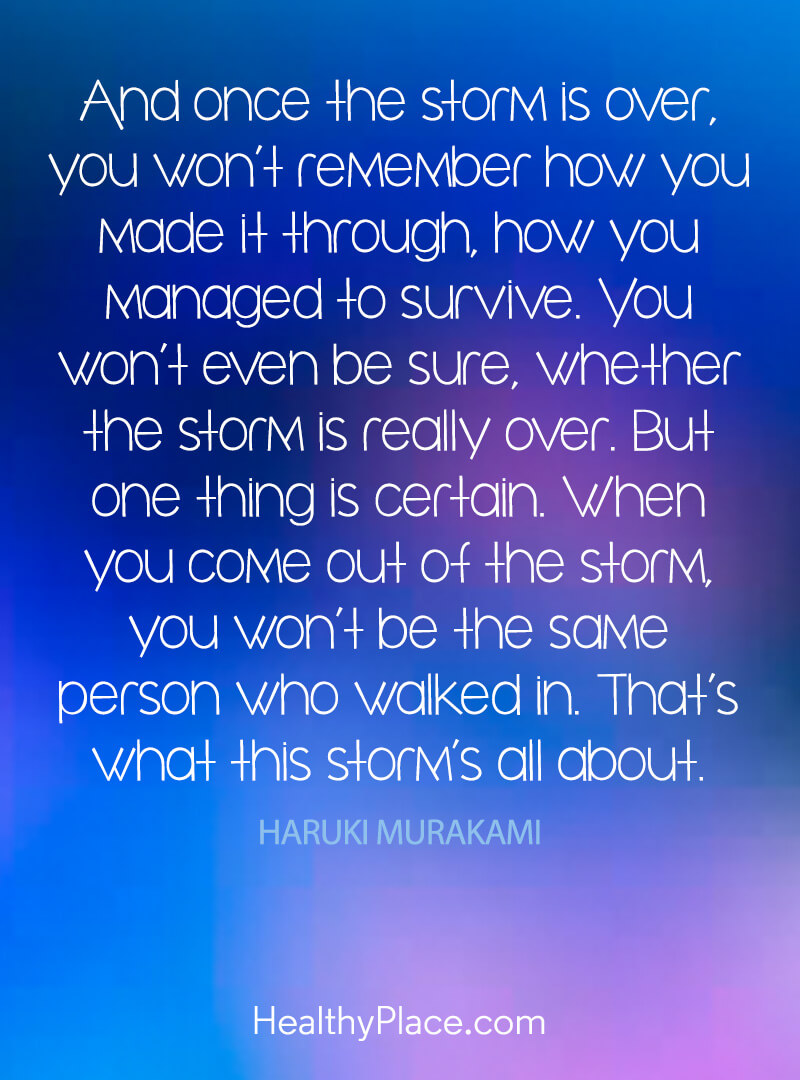 I love myself enough to cross you out of my world
I love myself enough to cross you out of my world
I love myself enough to cross you out of my world
I love myself enough to cross you out of my world
I love myself enough to cross you out of my world
I love myself enough to cross you out of my world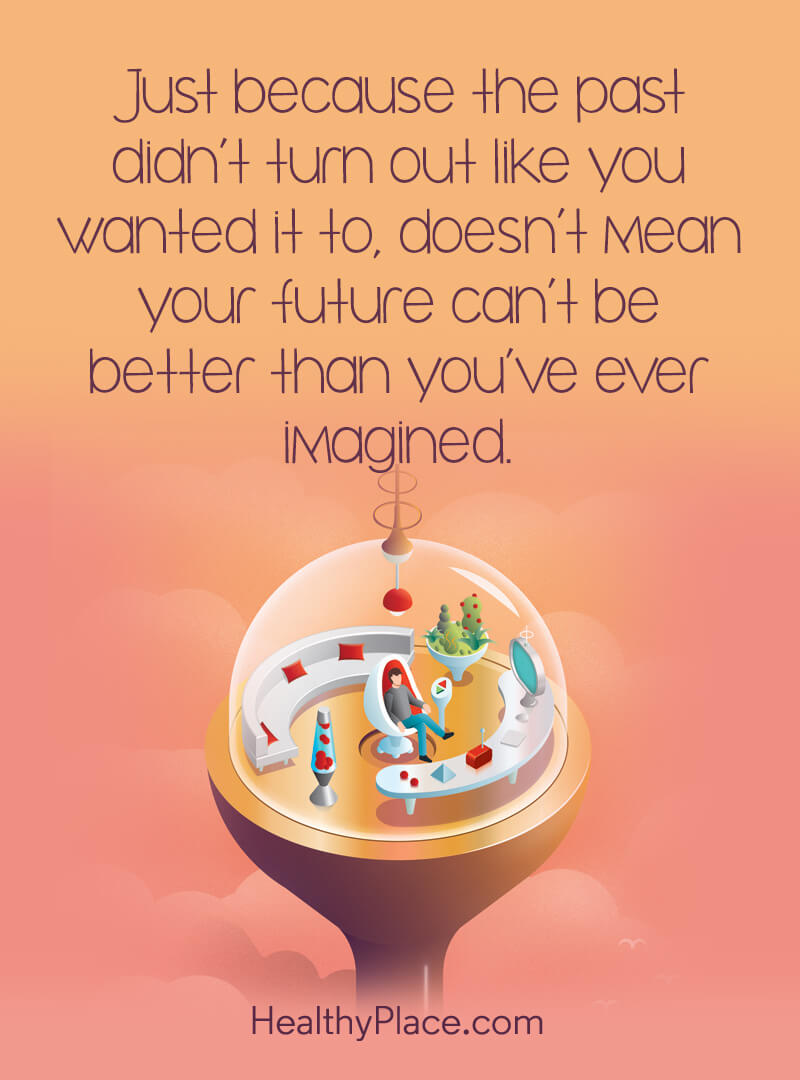 I love myself enough to cross you out of my world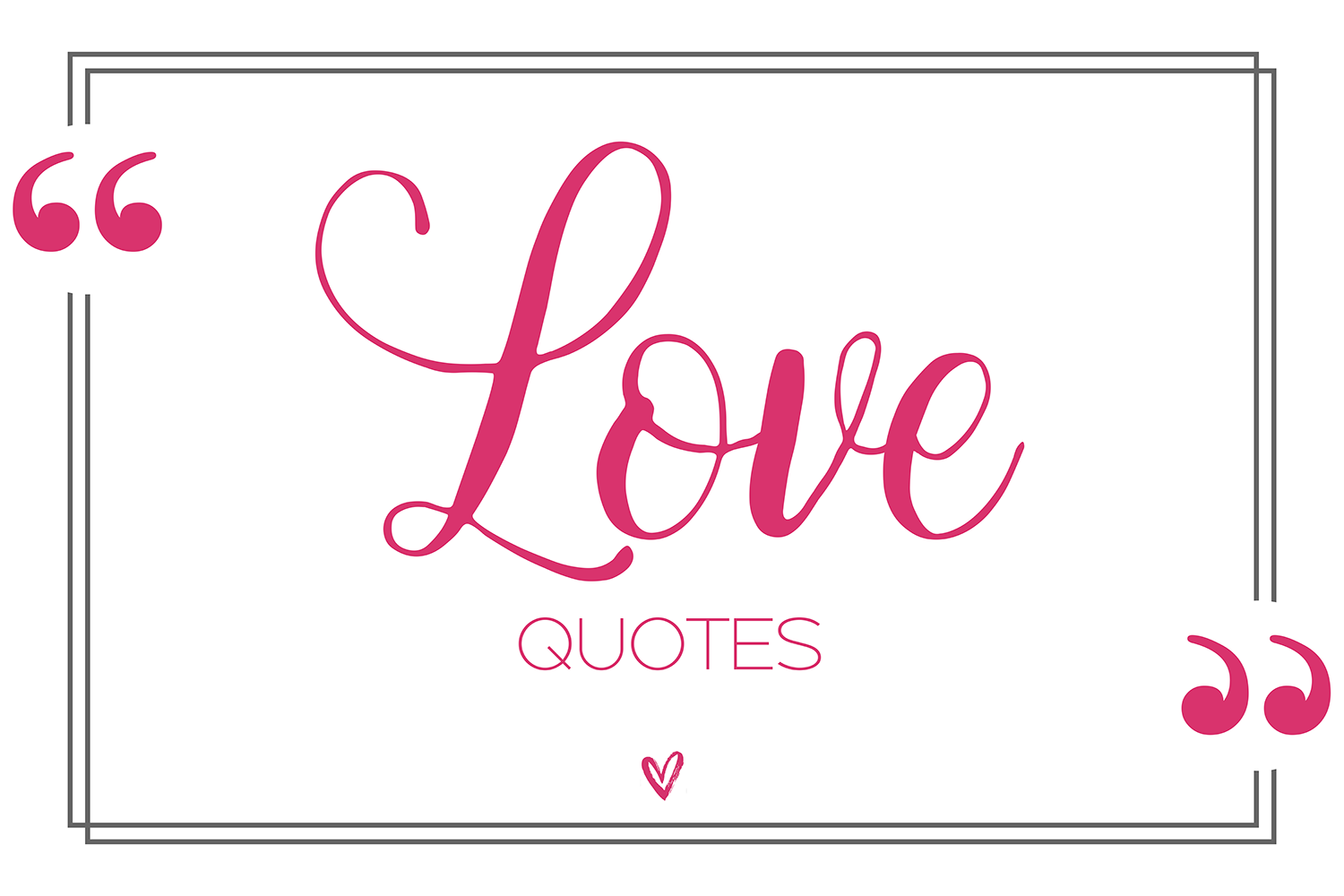 I love myself enough to cross you out of my world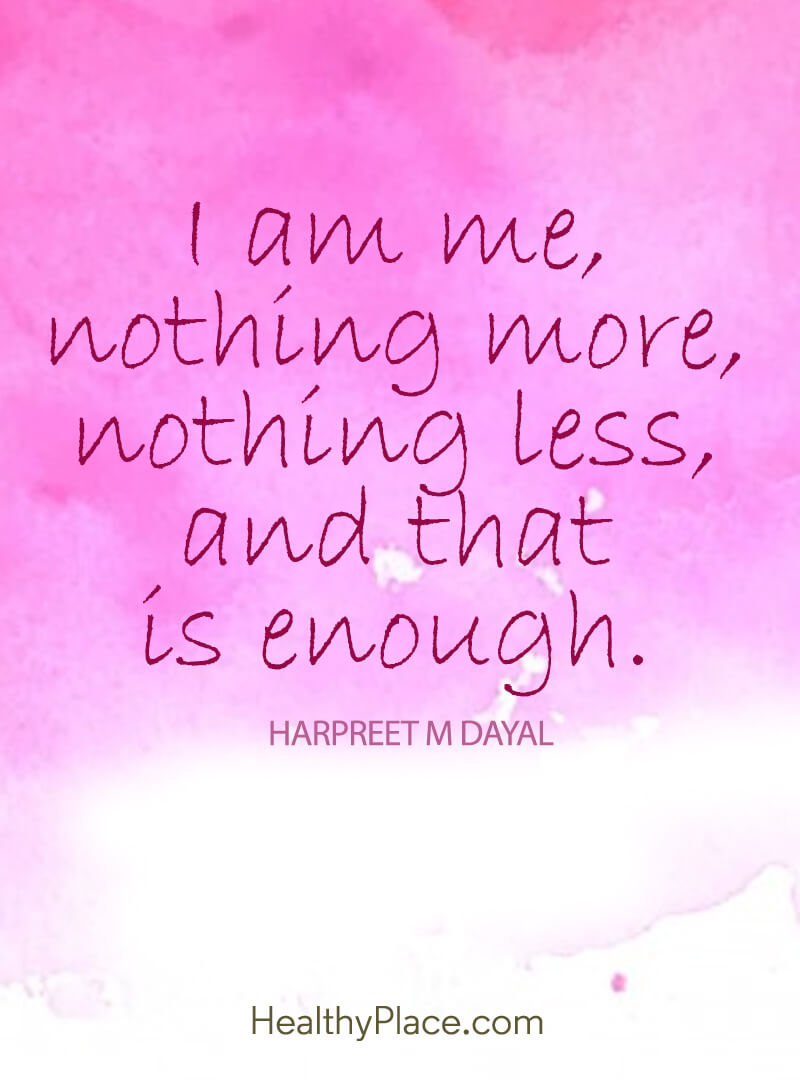 I love myself enough to cross you out of my world