He jumped from the 7th floor, saving the life of his son. Heartbreaking story with an open finale ...
It is believed that there is nothing stronger than sacrificial maternal love.
But sometimes the power of fatherly love also knows no bounds. Loving parents are ready to give everything to save the life of their child.
Mikhail Abrosimov is a successful traumatologist at a Moscow polyclinic who brings up his little son together with his beautiful wife.
During his work, Michael had to deal with various, often frightening situations, when the patient's life hung in the balance. No one could have imagined that soon he himself would be at the place of the patients who fought for their lives ...
On the night of January 16th-17th in Moscow, on 2nd Filiovskaya Street, in the apartment of Mikhail Abrosimov, which is located on the 7th floor, there was a strong fire. As soon as the first sparks of fire started to flare up all over the apartment, the man immediately sensed something wrong and hurried into the room.where his wife Katerina slept with their four-year-old son Arseny. Wife ran out. The air that got through the front door contributed to more fire. Michael and his son could not get out. The man did not immediately find his son, because the boy was frightened and hid. There was almost no time to think. There was only one thing left - either fire and certain death, or a leap to the window and hope for salvation.
The brave father had to save his son's life at any cost, so the man decided on a desperate act and, practically becoming a parachute for his child, jumped out of a window on the 7th floor ...
Fortunately, the boy and dad landed on the lawn, which saved their lives. Son landed on father. Despite the fact that the baby has a broken collarbone, and there are many other injuries, doctors say that he will live. Unfortunately, Mikhail Abrosimov's situation is not quite the way we would like ... He, in addition to numerous bruises, has a fractured pelvis and bladder ruptured. The man was transferred to the general resuscitation of the Research Institute. N.V. Sklifosovsky. As his friends write on their Facebook page:"Out of the ventilator, stable, heavy."Nevertheless, doctors say that there is definitely hope for salvation.
His colleagues also did not wait for the weather at the sea and immediately rushed to his aid. From the mouths of these people, you can hear only the best reviews about your employee:"Misha is a very positive and benevolent person, always polite and attentive with patients. He smiles and jokes a lot, he is a good family man and a doctor, his colleagues appreciate him, many of us are proud of his deed and, naturally, worry about him. Many employees are going to donate blood ",- with a smile on his face and tears in his eyes tells his colleague Elena Tyrtova.
More than one operation is yet to be taken by Mikhail ... Now the father, who has decided to take such a heroic act for the sake of his son, needs salvation himself. He needs blood to be transfused. Abrosimov I group and negative rhesus, but any healthy adult citizen of the Russian Federation can become a donor for this brave man.
You can donate blood on weekdays from 8:30 to 11:30 in the Department of Transfusiology Research Institute of Emergency Care. N. V. Sklifosovsky at the address: Moscow, Bolshaya Sukharevskaya Sq., 3, bld. 2. At the same time, during registration it is important to indicate that blood is given for M. N. Abrosimov.
At the site of the apartment of Mikhail Abrosimov there were only fragments left. All things, including valuable documents and plastic cards, simply burned.The family needs moral and material support. If you are not indifferent to human misfortune, pay attention to the details below. You can also do your bit. Every ruble, every milliliter of blood and every press of the Share button can save Michael's life and help his family stand up.
To do good, you do not need to conquer the top. Believe me, a small good made with great love can mean a lot to someone.
Related news
He jumped from the 7th floor, saving the life of his son. Heartbreaking story with an open finale
He jumped from the 7th floor, saving the life of his son. Heartbreaking story with an open finale
He jumped from the 7th floor, saving the life of his son. Heartbreaking story with an open finale
He jumped from the 7th floor, saving the life of his son. Heartbreaking story with an open finale
He jumped from the 7th floor, saving the life of his son. Heartbreaking story with an open finale
He jumped from the 7th floor, saving the life of his son. Heartbreaking story with an open finale
He jumped from the 7th floor, saving the life of his son. Heartbreaking story with an open finale
He jumped from the 7th floor, saving the life of his son. Heartbreaking story with an open finale
He jumped from the 7th floor, saving the life of his son. Heartbreaking story with an open finale
He jumped from the 7th floor, saving the life of his son. Heartbreaking story with an open finale
He jumped from the 7th floor, saving the life of his son. Heartbreaking story with an open finale
He jumped from the 7th floor, saving the life of his son. Heartbreaking story with an open finale
He jumped from the 7th floor, saving the life of his son. Heartbreaking story with an open finale
He jumped from the 7th floor, saving the life of his son. Heartbreaking story with an open finale
He jumped from the 7th floor, saving the life of his son. Heartbreaking story with an open finale
He jumped from the 7th floor, saving the life of his son. Heartbreaking story with an open finale
He jumped from the 7th floor, saving the life of his son. Heartbreaking story with an open finale
He jumped from the 7th floor, saving the life of his son. Heartbreaking story with an open finale
He jumped from the 7th floor, saving the life of his son. Heartbreaking story with an open finale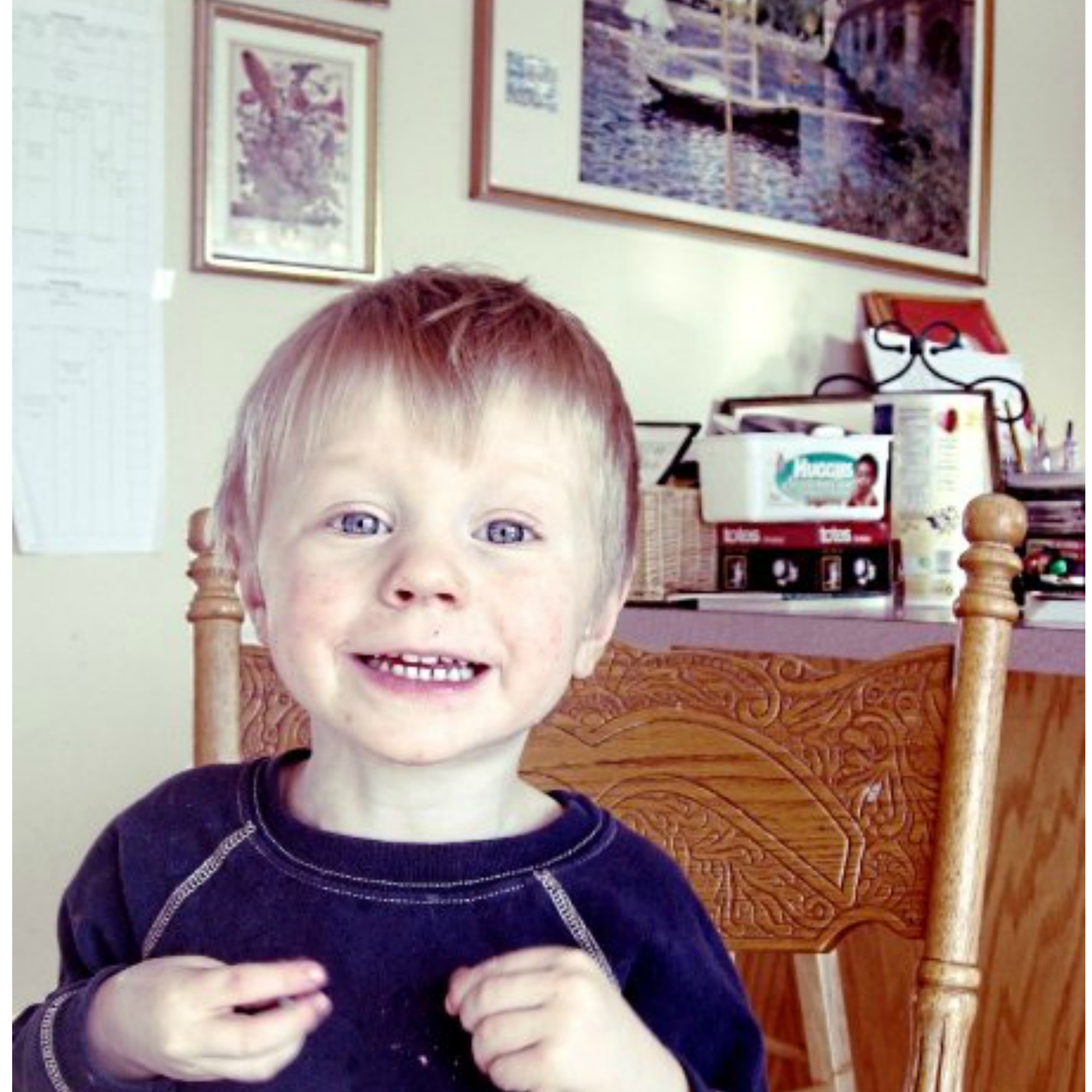 He jumped from the 7th floor, saving the life of his son. Heartbreaking story with an open finale
He jumped from the 7th floor, saving the life of his son. Heartbreaking story with an open finale
He jumped from the 7th floor, saving the life of his son. Heartbreaking story with an open finale
He jumped from the 7th floor, saving the life of his son. Heartbreaking story with an open finale
He jumped from the 7th floor, saving the life of his son. Heartbreaking story with an open finale