My boyfriend has a strange feature that defined our relationship.
For example, when I ask him if we can watch a film together that I want, or say that I don't want to leave the house today, he stops (whatever he does), he turns to me, looks so attentively and says: "Thank you for asking me about it, I love you," or "Thank you for saying that."
At first I thought it was sarcasm. Then I was just surprised. And then I realized that in this way he was teaching me something very important in a relationship.
In order to develop relationships well (romantic, friendly, anyway), you must be able to ask your partner what you need.
In the end, we all know that the basis of a good relationship is open communication. But earlier I didn't even understand how hard it was.
Some women by nature are accustomed to please everyone. Just because we are taught this - society, family, and almost everything and everywhere - that our greatest value is our ability to suppress our needs and desires in order to give others what THEM needs.
Of course, being unselfish, kind, loving and generous towards your loved ones are excellent qualities.
But it doesn't mean anything if in the long run you start pushing these people away for it. How does this happen?
You just do not tell them that you need. You are trying, trying for them, and it seems that for now you are well, even without your needs. But in time, you will feel that no one cares about you.
I looked pathetic in past relationships, but in many ways it was my fault. I just waited for my man to read my mind. And how could he know that I was tired and did not want to go anywhere? Or that I want him to hug me, or something else important to me?
We, women, are often afraid to seem capricious, intrusive and demanding, because we simply hush up even our basic needs.
In a relationship, both partners support each other in their needs. This is the meaning of the phrase "I love you."
If the guy can not decide on the status of your relationship, do not sit and wait until he decides something. Tell me what you need, what you expect from the relationship. If he cannot give it to you, it is better to find out now, and not in half a year.
Yes, it's hard to ask what you need in a relationship. After all, you may refuse. And when you love, the refusal to hear is painful and scary. But this is called - to open up to a person, to become vulnerable before him. This is necessary if you want real intimacy.

Related news
For which you should never apologize in a relationship
For which you should never apologize in a relationship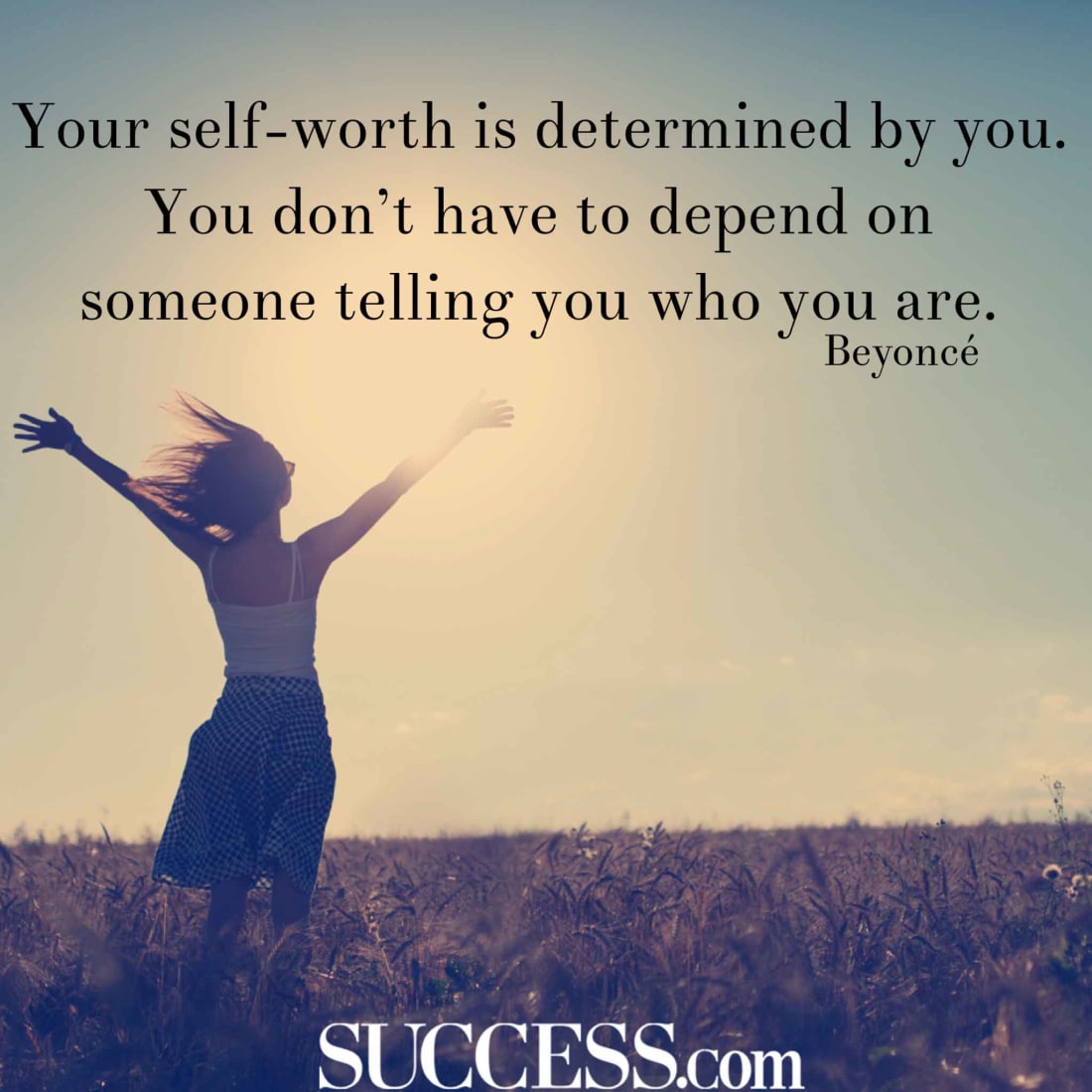 For which you should never apologize in a relationship
For which you should never apologize in a relationship
For which you should never apologize in a relationship
For which you should never apologize in a relationship
For which you should never apologize in a relationship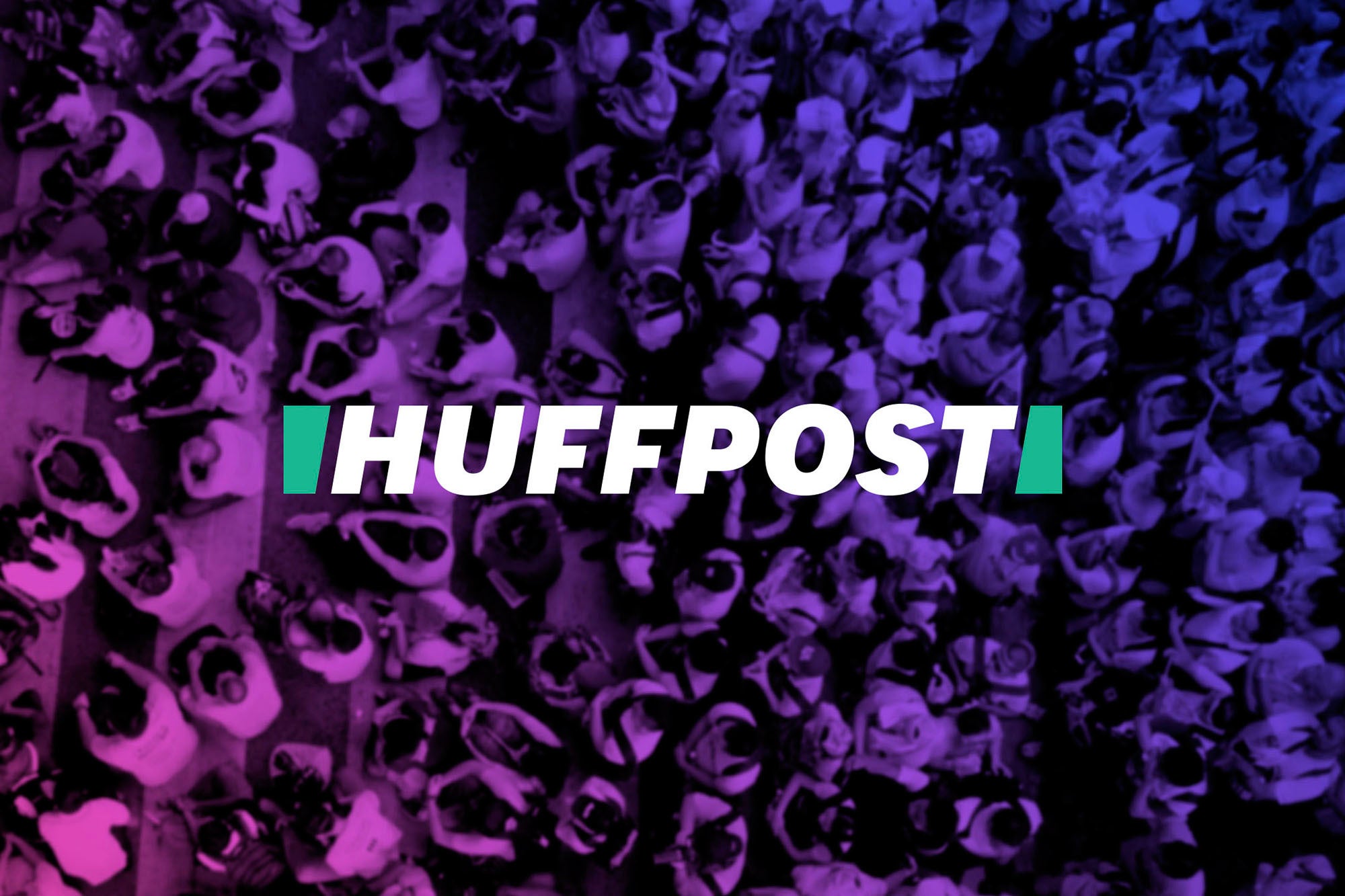 For which you should never apologize in a relationship
For which you should never apologize in a relationship
For which you should never apologize in a relationship
For which you should never apologize in a relationship
For which you should never apologize in a relationship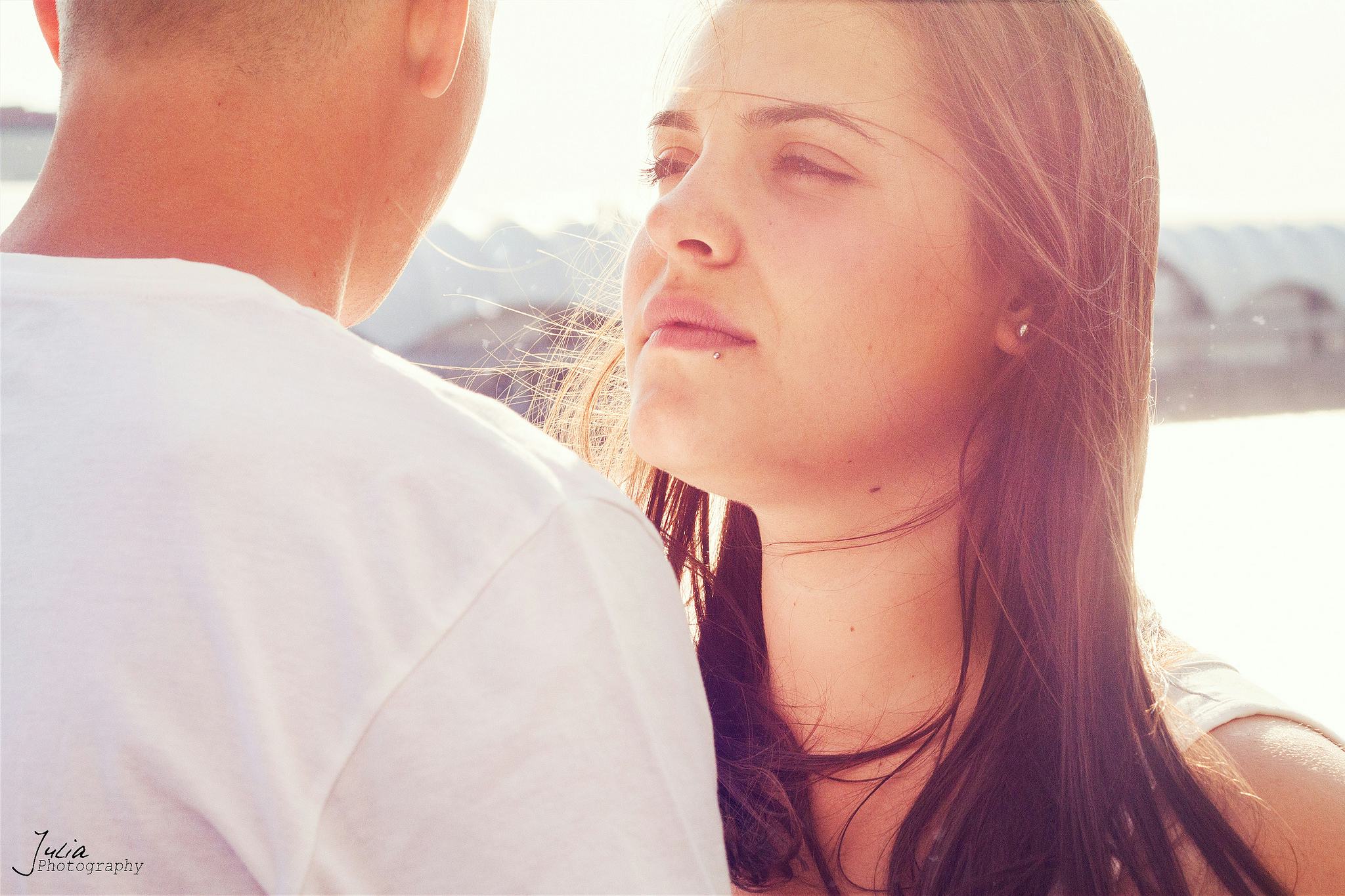 For which you should never apologize in a relationship
For which you should never apologize in a relationship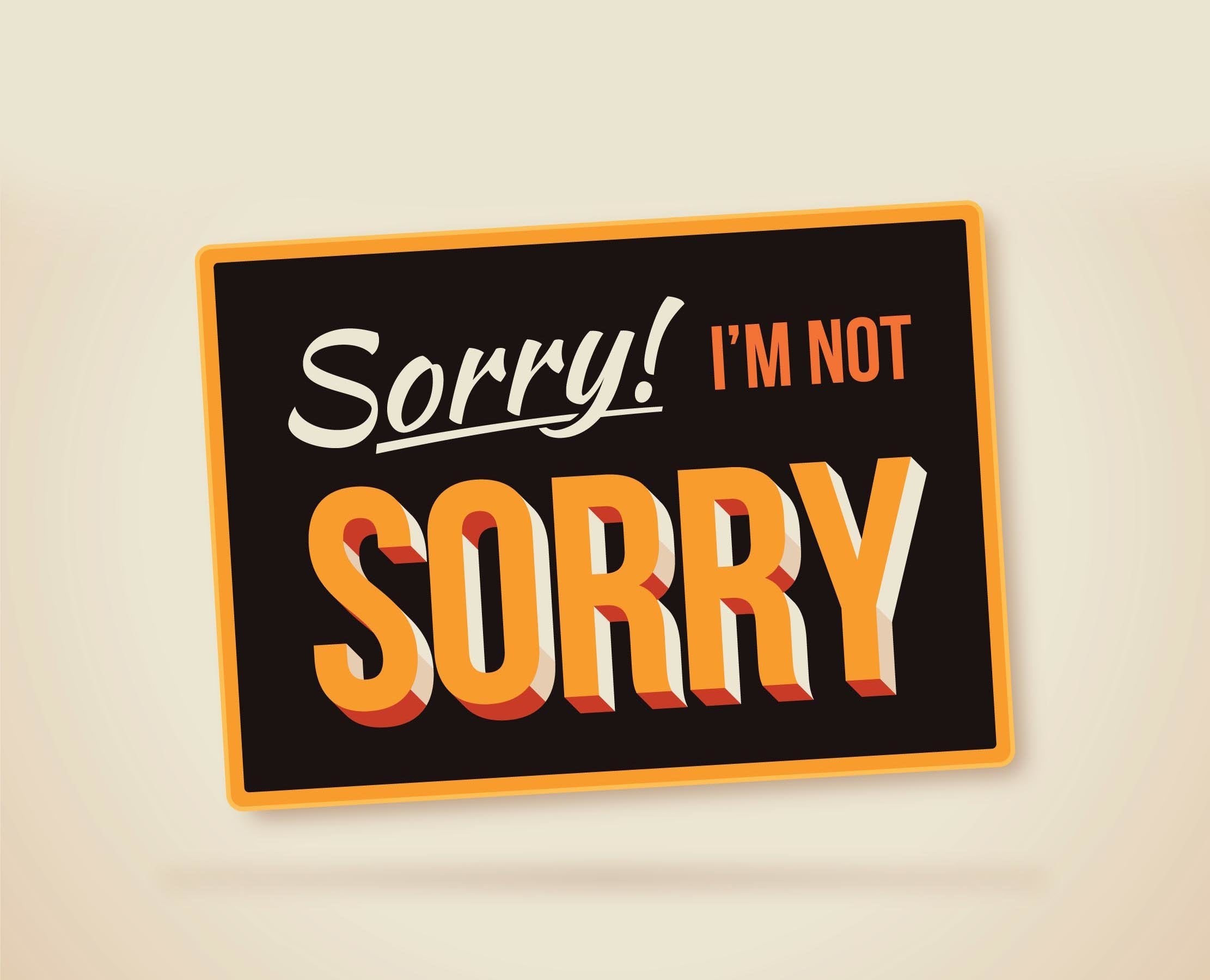 For which you should never apologize in a relationship
For which you should never apologize in a relationship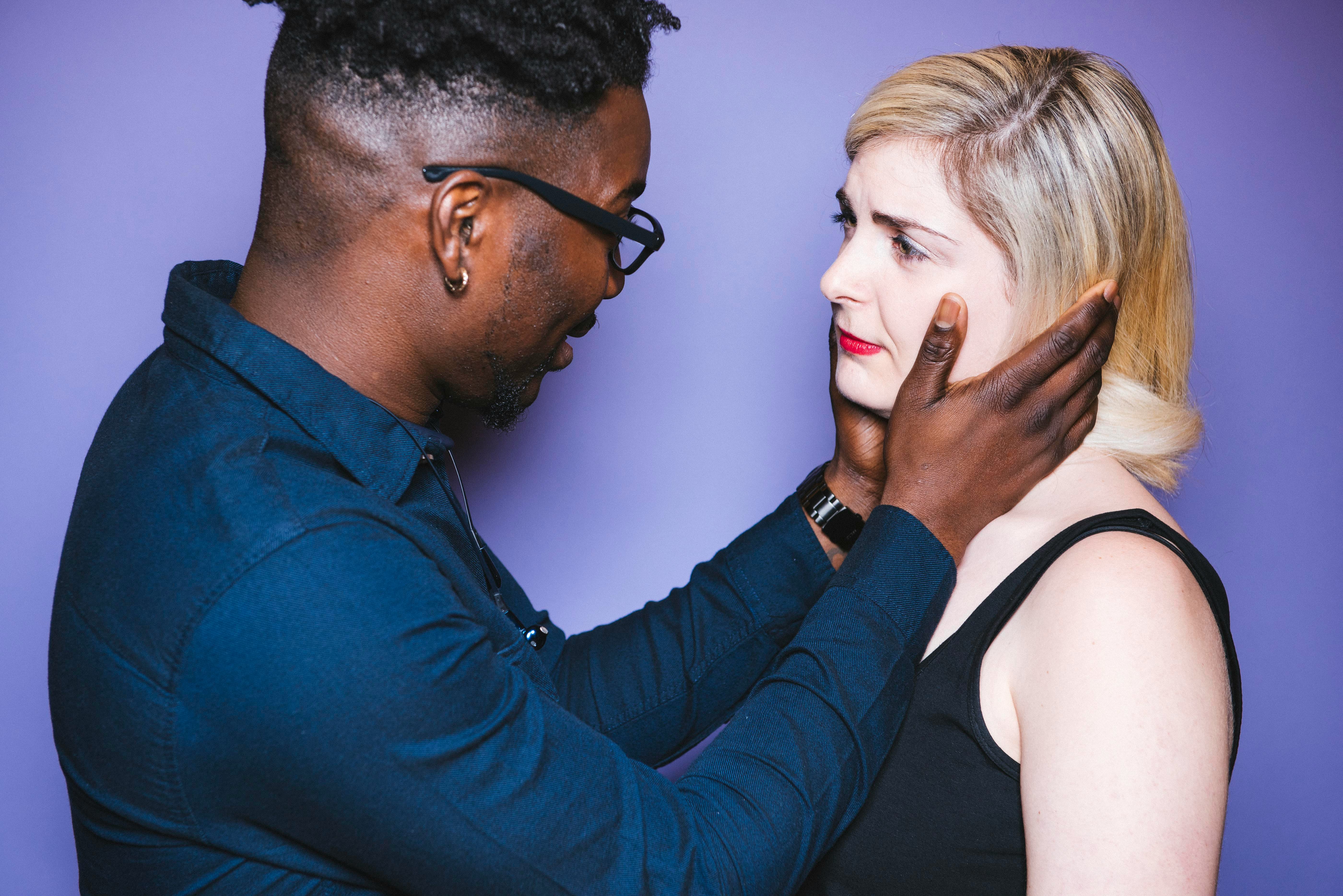 For which you should never apologize in a relationship
For which you should never apologize in a relationship
For which you should never apologize in a relationship
For which you should never apologize in a relationship
For which you should never apologize in a relationship