Clearing karma: how paternity changes the attitude to candid shots of girls
Yesterday, I stumbled upon Facebook on the news that the daughter of my favorite actors Alec Baldwin and Kim Basinger- a girl with a funny name Aireland - came of age and did what many girls do in the Instagram era. Namely - I got myself an account and put my nude photos in it.
The photos, by the way, are very decent - the girl looks like her star mom and she has nothing.
But I, looking at these photos, did not think at all about that. All I could think about at this moment was how the father of Ireland felt like - Alec Baldwin.
I was lying on the couch with a laptop, from the next room I heard the laughter of my 5-year-old daughter, who was playing with her favorite dolls. I vividly imagined that my baby would grow up and someone completely stranger, at the other end of the globe, just as well would stare at her candid photos.
I felt a little bad.I closed the laptop and went to play with my daughter.
But the thought of what it was like to be the father of an adult daughter did not leave me.
I remembered once read to the story of how the actor Laurence Fishburne (Morpheus in "The Matrix") stopped talking with her daughter to learn that she acted in porn.
Read also:Wake up Spielberg in yourself: take photos and videos of babies every day
Then it seemed to me that this is nonsense and arrogance. A father should leave his children free choice, I thought.
But I had no children then.
And today I realized that the children changed my attitude to many issues. In particular, to the question of candid photographs of young girls.
No, my libido is fine. But for some reason, when I come across such photos, I immediately feel a strange feeling, which is difficult to find the name.
No, I have nothing against erotic pictures. This is also an art. And you can enjoy it. And I have nothing against girls who want to be removed. But for some reason I, every time I think - did this girl give consent to the shooting? Did she think well before that? And how does her father know what other men will think about when viewing these photos?
Can you imagine how all this spoils the thrill of enjoying erotic art?
In general, here is a paradox. More respectful and a generally positive attitude towards women is not easy.
Apparently, it's not for nothing that they say - treat women the way you want them to treat your daughter. Only those who understand this can call themselves an adult man.
Related news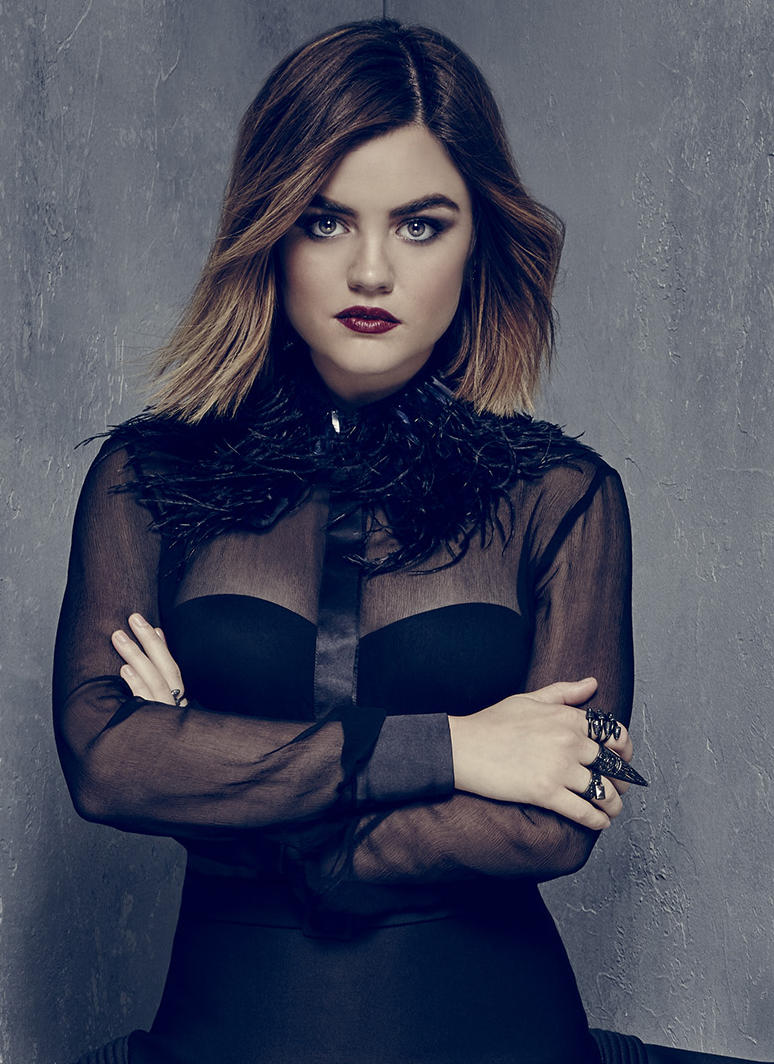 Clearing karma: how paternity changes the attitude to candid shots of girls
Clearing karma: how paternity changes the attitude to candid shots of girls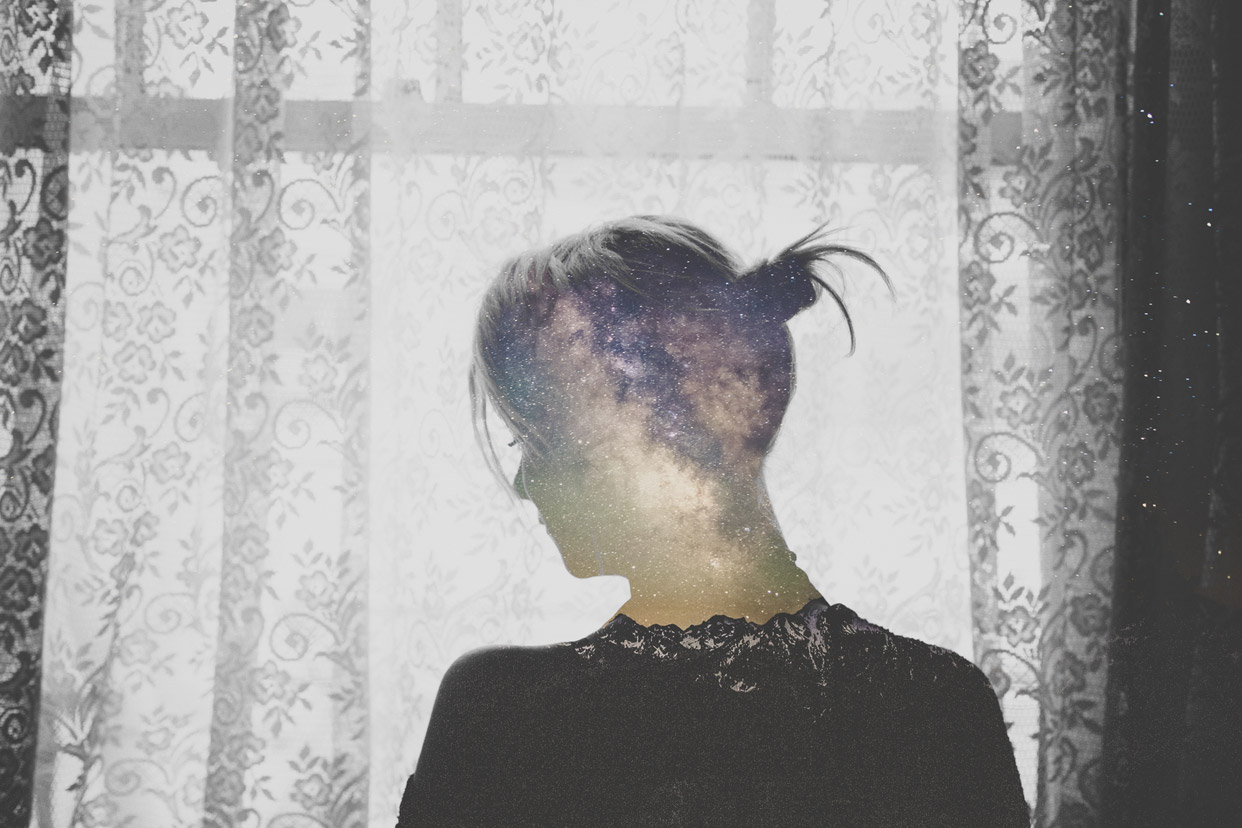 Clearing karma: how paternity changes the attitude to candid shots of girls
Clearing karma: how paternity changes the attitude to candid shots of girls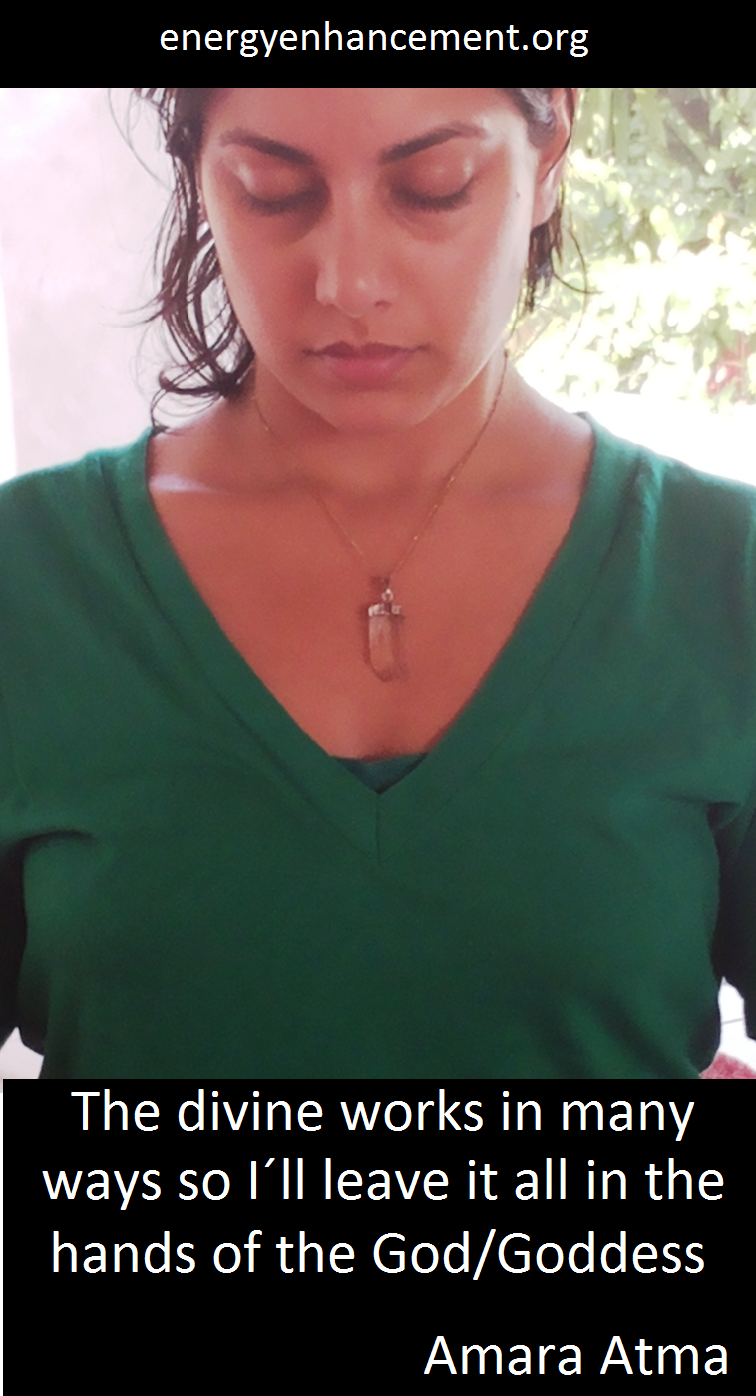 Clearing karma: how paternity changes the attitude to candid shots of girls
Clearing karma: how paternity changes the attitude to candid shots of girls
Clearing karma: how paternity changes the attitude to candid shots of girls
Clearing karma: how paternity changes the attitude to candid shots of girls
Clearing karma: how paternity changes the attitude to candid shots of girls
Clearing karma: how paternity changes the attitude to candid shots of girls
Clearing karma: how paternity changes the attitude to candid shots of girls
Clearing karma: how paternity changes the attitude to candid shots of girls
Clearing karma: how paternity changes the attitude to candid shots of girls
Clearing karma: how paternity changes the attitude to candid shots of girls
Clearing karma: how paternity changes the attitude to candid shots of girls
Clearing karma: how paternity changes the attitude to candid shots of girls
Clearing karma: how paternity changes the attitude to candid shots of girls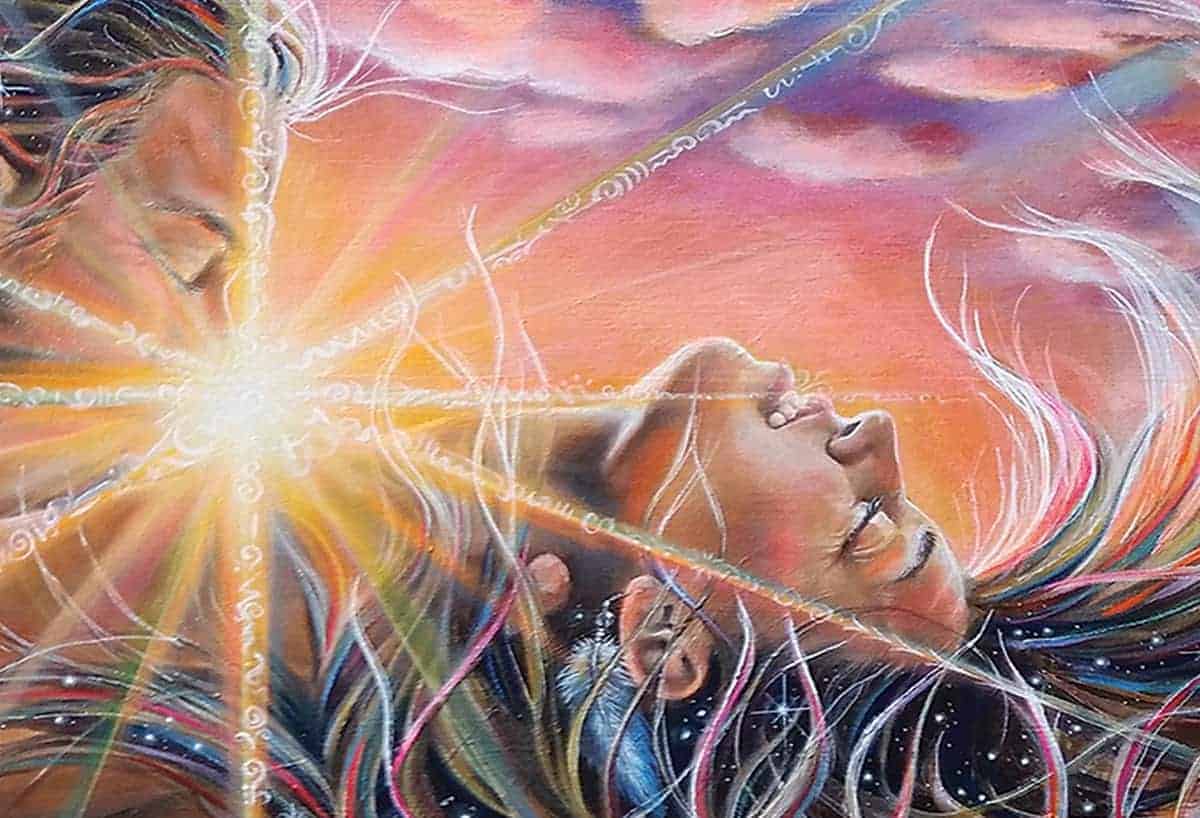 Clearing karma: how paternity changes the attitude to candid shots of girls
Clearing karma: how paternity changes the attitude to candid shots of girls
Clearing karma: how paternity changes the attitude to candid shots of girls
Clearing karma: how paternity changes the attitude to candid shots of girls
Clearing karma: how paternity changes the attitude to candid shots of girls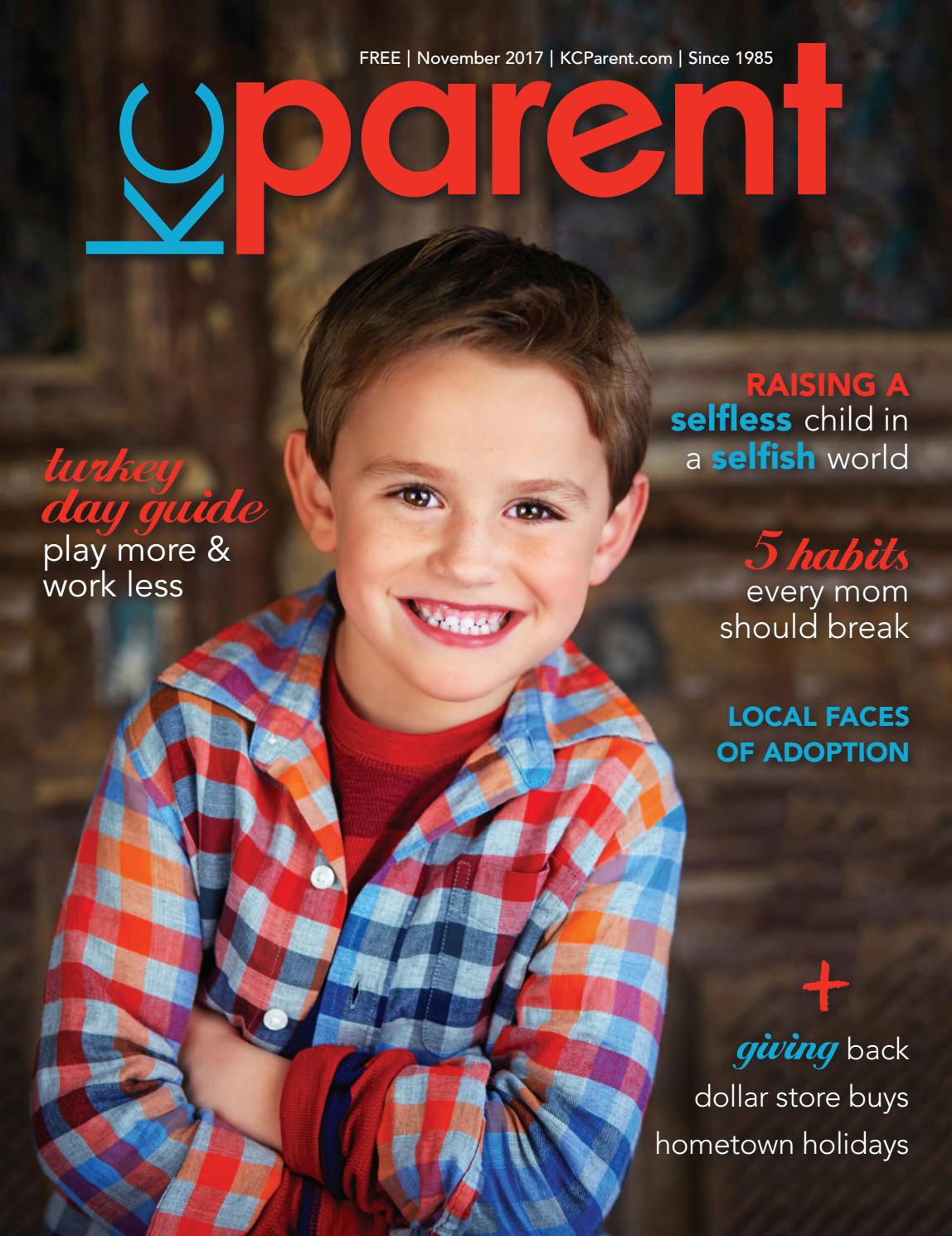 Clearing karma: how paternity changes the attitude to candid shots of girls
Clearing karma: how paternity changes the attitude to candid shots of girls
Clearing karma: how paternity changes the attitude to candid shots of girls
Clearing karma: how paternity changes the attitude to candid shots of girls
Clearing karma: how paternity changes the attitude to candid shots of girls
Clearing karma: how paternity changes the attitude to candid shots of girls
Clearing karma: how paternity changes the attitude to candid shots of girls