Childhood diabetes: forewarned - forearmed
Diabetes is incurable - a fact established by modern medicine. This article is not about treating diabetes, but about how the development of the disease can be prevented.
What he is
The disease "diabetes" is of two types:
Type 1 diabetes is insulin-dependent diabeteswhich requires regular injections of insulin and strict adherence to the recommendations of the doctor. Prevent its development is not yet possible, unlike the second type.
Type 2 diabetesmay be called:
heredity (which increases the risk of disease);
unhealthy diet;
low mobility;
obesity;
by stress.
It is treated with drugs, because the insulin that the body produces is not enough for the normal conversion of sugar in the body, plus a diet.
What mom should pay attention to:
constant hunger, thirst;
fast fatiguability;
sharp fluctuations in weight;
blurred vision
All this is the reason to pass a blood test for sugar.
"Types of weapons" against diabetes
Healthy lifestyle- the first commandment - really saves from all "acquired" diseases, and diabetes is no exception.
So, the points:
Low mobility and hypodynamia
Now it is easiest to take a child in "business" - computer games, TV, VCR, quiet games.
You can not prohibit, just normalize!
Sport section
It is expensive, not at any age you can start, how then? Look for the way of activity that suits you.
Remember!
Hike to the shops or in the city center is fraught with chebureks, cakes, soda and smog therapy, as well as fast food restaurants.
Stress
This is a purely personal question, for someone, it's enough to call the parents to the director, and for someone, even a car accident, do not care, but in any case, learn yourself and teach the child to relax. All means are good for this, especially yoga and swimming (they combine physical activity, and completely take away all negative emotions), find your own methods.
Nutrition
Breastfeeding of the smallest is the best preventive measure! Well, if it's too late to breastfeed, or it didn't work out, then a maximum of natural products, good water, no smoked foods, etc.You ask "what then you can?" All that was possible during pregnancy is possible - this is healthy food. And not only for small ones. Make healthy food tasty - perhaps if there is a fantasy.
Do not overdo it! Even the most useful food should not be too much.
Meal by the hour
Useful, but if the baby is not easy to feed on time. And then in the course there are two steps: force feeding, which is extremely unpleasant for both of you (and there is no benefit from such feeding!), Or let the child go to all 4 sides. In the second case, after half an hour, the child whines, it is already too lazy to cook the second time. Let's crumbs fruit, unflavored popcorn, a glass of tea with honey, fermented milk drink. Try to analyze how much and from whom the baby received candy.
As output
Protect your baby from diabetes - work. Difficult, but bringing dividends in the form of the health of the whole family. Because the whole family will have to switch to the right lifestyle! Our children are our copies, and whether we like it or not, they will be like us. We are everything to them!
Therefore, draw conclusions. But if you approach the matter wisely, you get 3 pluses: HEALTHY CHILD, BEAUTIFUL PARENTS, HAPPY FAMILY.
Related news
Childhood diabetes: forewarned - forearmed
Childhood diabetes: forewarned - forearmed
Childhood diabetes: forewarned - forearmed
Childhood diabetes: forewarned - forearmed
Childhood diabetes: forewarned - forearmed
Childhood diabetes: forewarned - forearmed
Childhood diabetes: forewarned - forearmed
Childhood diabetes: forewarned - forearmed
Childhood diabetes: forewarned - forearmed
Childhood diabetes: forewarned - forearmed
Childhood diabetes: forewarned - forearmed
Childhood diabetes: forewarned - forearmed
Childhood diabetes: forewarned - forearmed
Childhood diabetes: forewarned - forearmed
Childhood diabetes: forewarned - forearmed
Childhood diabetes: forewarned - forearmed
Childhood diabetes: forewarned - forearmed
Childhood diabetes: forewarned - forearmed
Childhood diabetes: forewarned - forearmed
Childhood diabetes: forewarned - forearmed
Childhood diabetes: forewarned - forearmed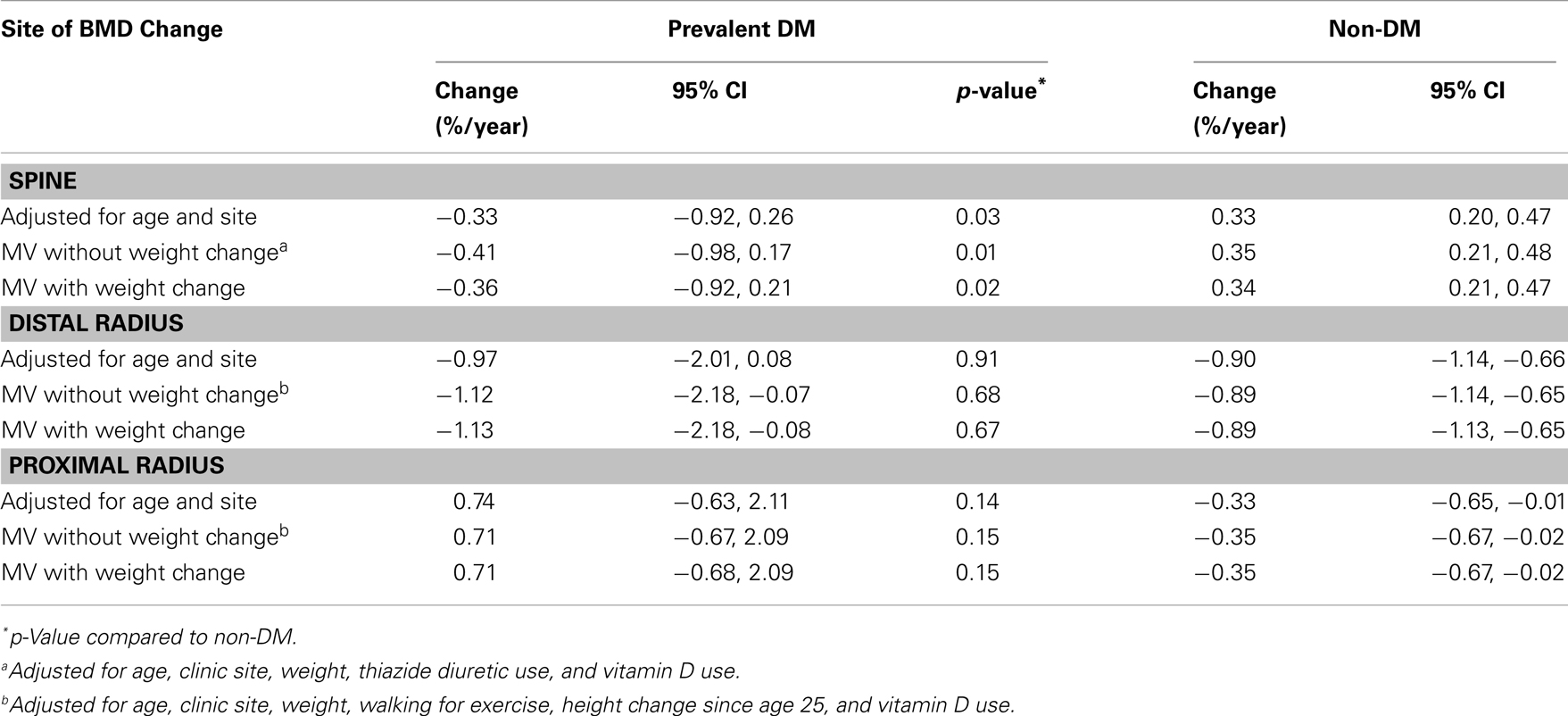 Childhood diabetes: forewarned - forearmed
Childhood diabetes: forewarned - forearmed
Childhood diabetes: forewarned - forearmed
Childhood diabetes: forewarned - forearmed
Childhood diabetes: forewarned - forearmed
Childhood diabetes: forewarned - forearmed