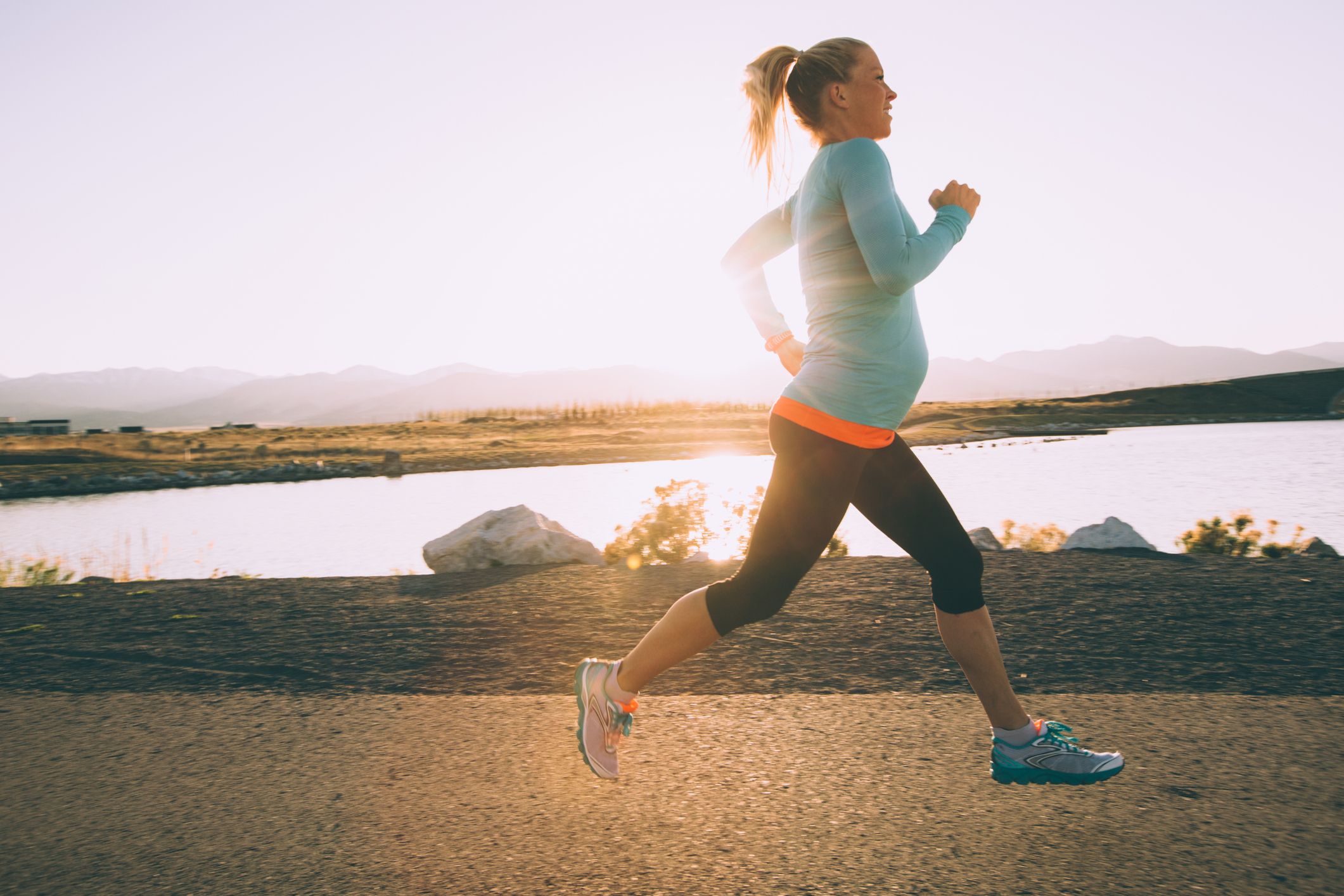 Benefits of running during pregnancy
For many years, pregnant women were recommended to refrain not only from, but practically from any kind of physical exertion. It was believed that such stress could damage both the mother and the child. Times have changed.
Today, doctors recommend healthy women, who often trained before pregnancy, to continue to exercise during pregnancy. Recent studies have shown that "pregnant women receive the same benefits from regular physical activity as non-pregnant."
While most women want to stay in good physical shape, it is necessary to take into account several factors while running during pregnancy. Firstly, it is not recommended to start a strict regimen and diet during pregnancy. If a woman has adhered to such a lifestyle, the stress for the body should be slightly relaxed as the pregnancy progresses.
Being a runner, Kelly Collins from RunningMomCoach.com discovered some of the benefits of regular workouts during pregnancy.
"Having kids is a big job," says Collins. "Childbirth is difficult. When you run, you do something difficult. And going to give birth, although it is completely different, you are a little stronger because you trained. "

Running and its effect on a healthy pregnancy

According to Collins, the benefits of running appear not only during childbirth, but throughout the nine months of pregnancy.
"There are many wonderful sensations that come with pregnancy," she jokes. "Cramps in the legs, headaches and insomnia. In each of my pregnancies, I ran longer. The more I continued to run, the less I experienced these discomfort. The cramps seized less and less, at night I could sleep peacefully, and during the day I was more energetic. "
Doctors agree that exercise can improve and / or prevent some of the most common "pregnant" ailments, contributing to a healthier and possibly safer pregnancy.
A recent studypublished by the Institute of Sports Medicine at the University of Geneva, Switzerland, showed that "regular physical activity leads to noticeable benefits for the mother and fetus."
Benefits for the mother include improving the functioning of the cardiovascular system, limited weight gain for pregnant women, reducing musculoskeletal discomfort, reducing the frequency of muscle spasms and edema of the lower extremities, stability of mood and weakening gestational diabetes and gestational hypertension. "

We are raising a healthy child from the first days

On some advantages for the mother, the benefits of running during pregnancy do not end. The Geneva study states: "The benefits for the fetus include a reduction in fat mass, increased stress tolerance and improved neurobiological maturation."
Women experiencing pregnancy-related complications should refrain from exercise. Each individual pregnancy requires an individual approach that only the expectant mother can choose with the doctor.
"Individualization of an exercise program for pregnant women implies medical screening, as well as a survey on physical training for pregnant women,an assessment of the previous level of activity and the development of a program suitable for a woman, "says a recent study at the University of Merivuda.
If a female runner is healthy and has received the green light to continue training during pregnancy, Collins assumes that she will continue to perform an exercise program for the entire nine months, if it is possible, to experience all the benefits of running for pregnant women.
"If a woman is running, and feels the strength to keep running, I definitely recommend her doing it," Collins says.
Related news
Benefits of running during pregnancy
Benefits of running during pregnancy
Benefits of running during pregnancy
Benefits of running during pregnancy
Benefits of running during pregnancy
Benefits of running during pregnancy
Benefits of running during pregnancy
Benefits of running during pregnancy
Benefits of running during pregnancy
Benefits of running during pregnancy
Benefits of running during pregnancy
Benefits of running during pregnancy
Benefits of running during pregnancy
Benefits of running during pregnancy
Benefits of running during pregnancy
Benefits of running during pregnancy
Benefits of running during pregnancy
Benefits of running during pregnancy
Benefits of running during pregnancy
Benefits of running during pregnancy
Benefits of running during pregnancy
Benefits of running during pregnancy
Benefits of running during pregnancy
Benefits of running during pregnancy
Benefits of running during pregnancy
Benefits of running during pregnancy
Benefits of running during pregnancy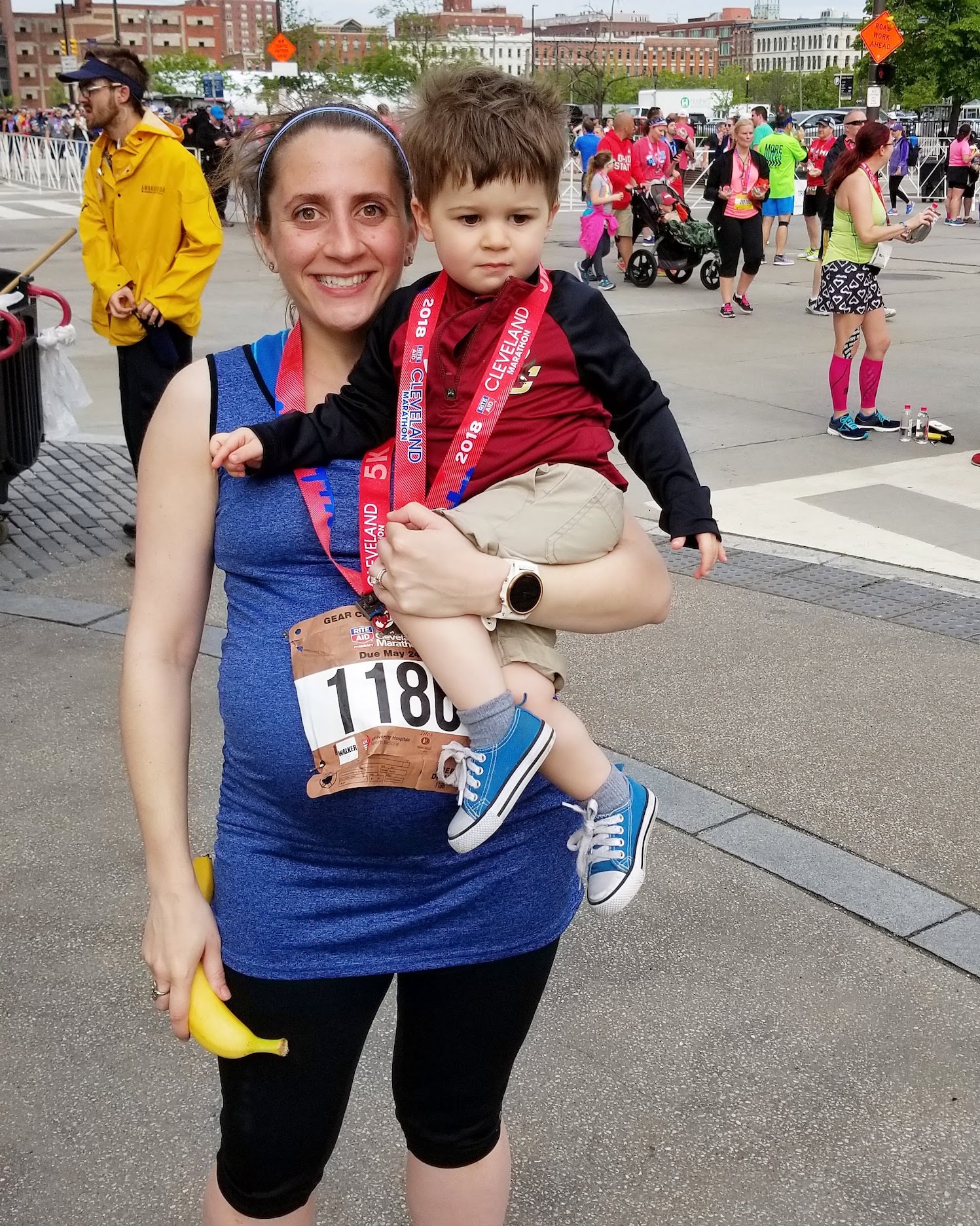 Benefits of running during pregnancy
Benefits of running during pregnancy
Benefits of running during pregnancy