Baby and TV: 7 habits of correct viewing
TV today–the inevitable part of life. Some researchers and pediatricians recommend parents not to go to extremes and not to prohibit a child to watch TV - just to make this process useful for its development.
PROVIDE ACTIVITY
Let your child understand that watching TV can be active, not just passive. You can provide this by repeating words or phrases that you hear while watching a movie, cartoon, or show, thus inspiring the child to sing and dance along with the characters. Or talk to him about what he sees and hears.
Read also:How does 3D affect children's vision
CHOOSE THE RIGHT TRANSMISSION
Before you turn on the TV, make sure that he watches something that matches his age. Read on the websites and in magazines reviews of various television shows, series and films to determine the right choice.Also, always keep on hand several records of reliable videos that you find attractive, informative and inspiring. Turn them off the child, if what will go on TV does not fit.
TURN ON FANTASY
Young children often imitate what they see and hear on TV. Take advantage of the moment and turn the usual viewing of the cartoon into a cognitive educational lesson - ask questions about the plot: "What happened at the beginning of the film?" ?
Read also:The child eats in front of the TV. Do you allow?
LIMIT TIME
Limiting the time watching TV will help your child get used to a certain schedule. Most of the time the baby is better off playing with his peers or parents in active and educational games, preferably in the fresh air. During games, you can remember about your favorite shows or cartoons of your baby, ask him to jump or dance like the main character, clap his hands. And you can even organize your own production cartoon, distributing roles between other children and adults.
INCREASE AUDITING SKILLS
And again the process of the educational game. When watching a show or movie familiar to your child, ask him to become a backrest to the TV. And when the familiar hero starts talking or singing, ask the baby to determine who that is by his voice.
LEARN ON EXAMPLES
When your child sees how a character solves a problem by hitting, pushing or biting, point out to him that this is wrong and explain how to act. For example: "Instead of hitting his sister, a boy might ask her to stop bothering him." It is also important for the child to convey the understanding that cartoon characters do a lot of things that ordinary people do not have. For example, if a cartoon character jumped off a swing and continued to run and walk, as usual, then in real life such an act can harm health and cannot be repeated.
Read also:Doctors use TV in treating children
AVOID THE VIDEO THAT CAN SCILE
If a show or movie scares a child, stay close to him and calm him down - give him a favorite soft toy, hug, give something to drink. Physical amenities are often more soothing than verbal.
Related news
Baby and TV: 7 habits of correct viewing
Baby and TV: 7 habits of correct viewing
Baby and TV: 7 habits of correct viewing
Baby and TV: 7 habits of correct viewing
Baby and TV: 7 habits of correct viewing
Baby and TV: 7 habits of correct viewing
Baby and TV: 7 habits of correct viewing
Baby and TV: 7 habits of correct viewing
Baby and TV: 7 habits of correct viewing
Baby and TV: 7 habits of correct viewing
Baby and TV: 7 habits of correct viewing
Baby and TV: 7 habits of correct viewing
Baby and TV: 7 habits of correct viewing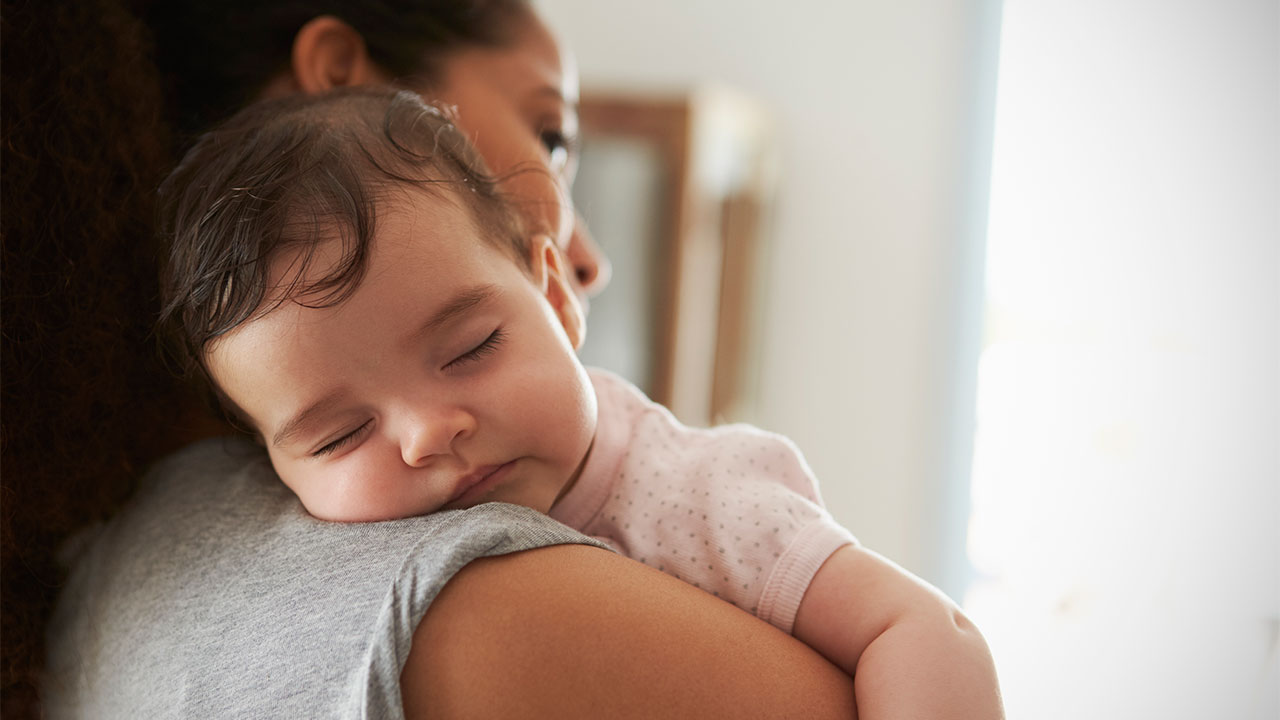 Baby and TV: 7 habits of correct viewing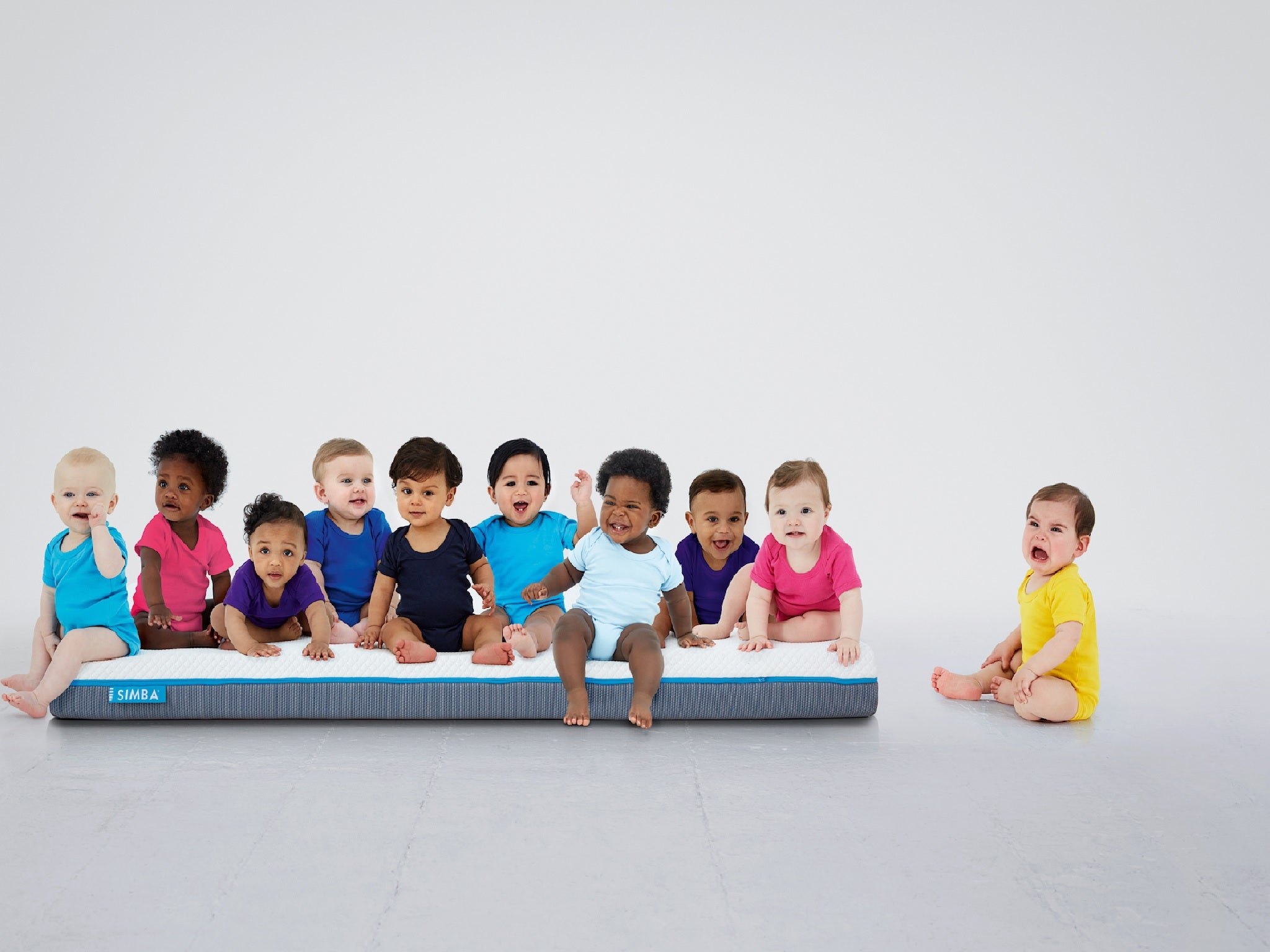 Baby and TV: 7 habits of correct viewing
Baby and TV: 7 habits of correct viewing
Baby and TV: 7 habits of correct viewing
Baby and TV: 7 habits of correct viewing
Baby and TV: 7 habits of correct viewing
Baby and TV: 7 habits of correct viewing
Baby and TV: 7 habits of correct viewing
Baby and TV: 7 habits of correct viewing
Baby and TV: 7 habits of correct viewing
Baby and TV: 7 habits of correct viewing
Baby and TV: 7 habits of correct viewing
Baby and TV: 7 habits of correct viewing
Baby and TV: 7 habits of correct viewing
Baby and TV: 7 habits of correct viewing
Baby and TV: 7 habits of correct viewing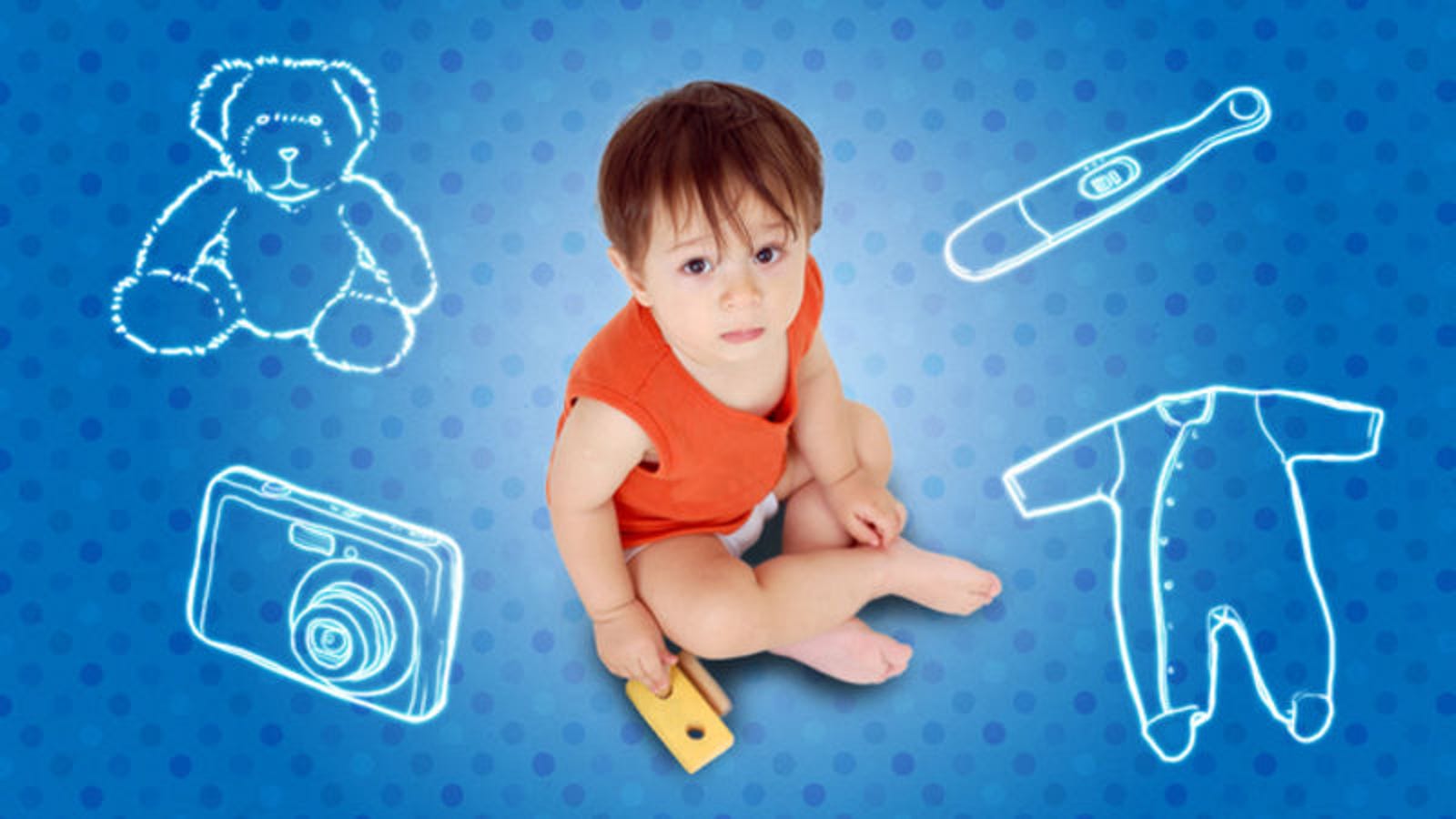 Baby and TV: 7 habits of correct viewing