The Durban offices of the African National Congress (ANC) saw about 20 journalists leave the building during a media briefing.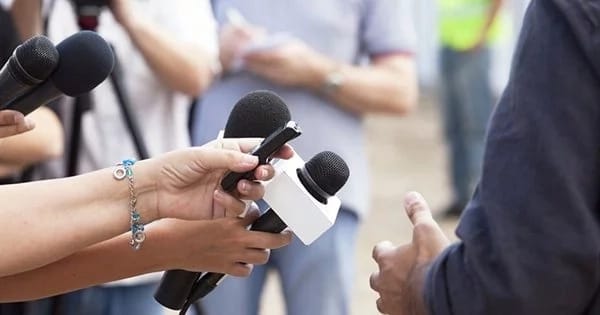 Briefly learned from enca.com that the reason why the journalists decided to leave was because they had to wait for over an hour for someone to address them. After waiting for so long, an official from the party came to address them but failed to provide them with the starting time of the media briefing.
If you were a journalist, would you have stayed?
Zinhle Cele, a regional spokesperson for the ANC, asked the journalists to consider staying but they decided to leave. Numerous members from the Economic Freedom Fighters (EFF) had defected according to an announcement by some party officials.
In less than 12-months, the municipality of the eThekwini area has seen roughly 12 managers vacate their positions. That clearly shows the division levels currently in the municipality. During an ANCYL media briefing in 2016, journalists also decided to leave because the briefing ran exceptionally late.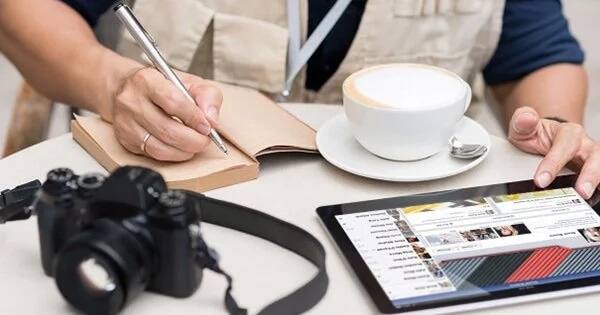 Download the app on or .
Related news
ANC media briefing chucked by journalists after they had to wait for over an hour
ANC media briefing chucked by journalists after they had to wait for over an hour
ANC media briefing chucked by journalists after they had to wait for over an hour
ANC media briefing chucked by journalists after they had to wait for over an hour
ANC media briefing chucked by journalists after they had to wait for over an hour
ANC media briefing chucked by journalists after they had to wait for over an hour
ANC media briefing chucked by journalists after they had to wait for over an hour
ANC media briefing chucked by journalists after they had to wait for over an hour
ANC media briefing chucked by journalists after they had to wait for over an hour
ANC media briefing chucked by journalists after they had to wait for over an hour
ANC media briefing chucked by journalists after they had to wait for over an hour
ANC media briefing chucked by journalists after they had to wait for over an hour
ANC media briefing chucked by journalists after they had to wait for over an hour
ANC media briefing chucked by journalists after they had to wait for over an hour
ANC media briefing chucked by journalists after they had to wait for over an hour
ANC media briefing chucked by journalists after they had to wait for over an hour
ANC media briefing chucked by journalists after they had to wait for over an hour
ANC media briefing chucked by journalists after they had to wait for over an hour
ANC media briefing chucked by journalists after they had to wait for over an hour
ANC media briefing chucked by journalists after they had to wait for over an hour
ANC media briefing chucked by journalists after they had to wait for over an hour
ANC media briefing chucked by journalists after they had to wait for over an hour