Parting is not just hard. The loss of a relationship can be as painful as the literal loss of a loved one. After all, you loved this man so much, he was a huge part of your life, and suddenly he is not there, suddenly he is unattainable, untouchable.
And this is really a real loss - and do not allow anyone to talk differently, advising you to just forget. This is the loss of the future that you represented with him. Lost your future family whose picture you drew. The loss of all those beautiful moments that you believed with all your heart.
And although at first it is difficult to accept, in fact it is a good sign - to experience separation. It means that you loved someone, that you had something real, and that you had to let life teach you.
To cope with loss and pain, your mind begins to try to find meaning in what happened. You start to find excuses to help you answer the question "Why?".You can start saying to yourself: "I'm not pretty enough" or "I'm not successful enough", or "I'm just not lucky in love." These are all kinds of condemnation, and often we judge ourselves more harshly than others.
But I heard about another idea about losing love ...
What if no relationship actually ends with the separation, divorce, or death of a loved one? What is this just a story we were told?
What if the love between two people continues as something separate from two people in a relationship, like a child separated from them? And what if in fact you break up with the old image of those who you were together, with imaginary plans for the future, with what could be, and not with what is?
I once suffered for a long time after breaking up after a long relationship. And then one day I woke up from the dream of my ex and could not understand why my subconscious didn't release him, although I rarely remembered him in the daytime.
I was told that apparently we have a lot of common past life with him, and maybe it is.
The heart does not understand parting, death or divorce, and love continues to live.
And I saw the point in this vision of relationships.I just had to say goodbye once and for all to what I imagined and said to myself about "us."
You should not live with plans, dreams and illusions of what was once or what could be. It only hurts all the time. Here, it is important to remember when you break up after a long relationship:
1. If someone leaves you, it does not mean that you should feel abandoned or consider yourself unworthy. Yes, the opinion of this man means a lot to you, but there are still many men who could potentially suit you even better, and be happy to be with you.
2. Separation and change in life is an ideal opportunity to let go of the situation and open yourself to the best opportunities on your way.
3. You can experience everything that happens in your head again and again, thinking what you could do or say differently, but there is no point in it. It will not change anything at the moment.
4. The beautiful loving feeling you had for this person is first and foremost the same feeling that will eventually heal your broken heart.
5. What hurts you now will eventually make you stronger.
6You are a man, and the human heart is constantly experiencing bitter feelings. Instead of resisting it, learn to accept it and use it as fuel to love life and others even deeper. Give yourself a chance to love again, feel again, live again.
7. Sometimes you need to go through a difficult parting to help you see that you deserve much more than you agreed to.
8. Life has great plans for you, which do not include tearful nights over a bottle of wine or confidence that you are not worthy of love.
9. Time heals not all, but most. No willpower will make you get through parting faster. Feel it all. Breathe. Give yourself time.

Related news
9 things to remember when you are parting after a long relationship
9 things to remember when you are parting after a long relationship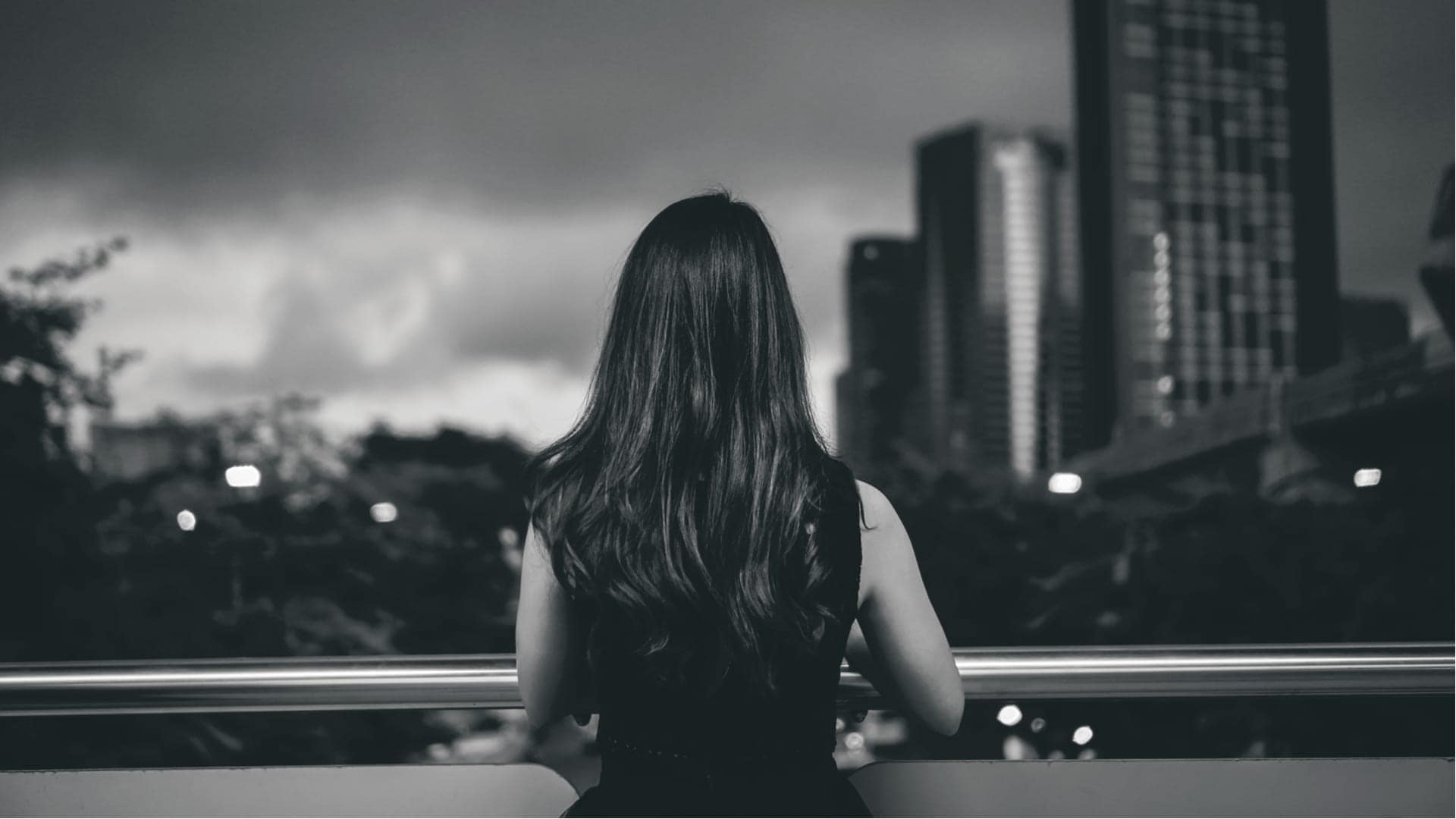 9 things to remember when you are parting after a long relationship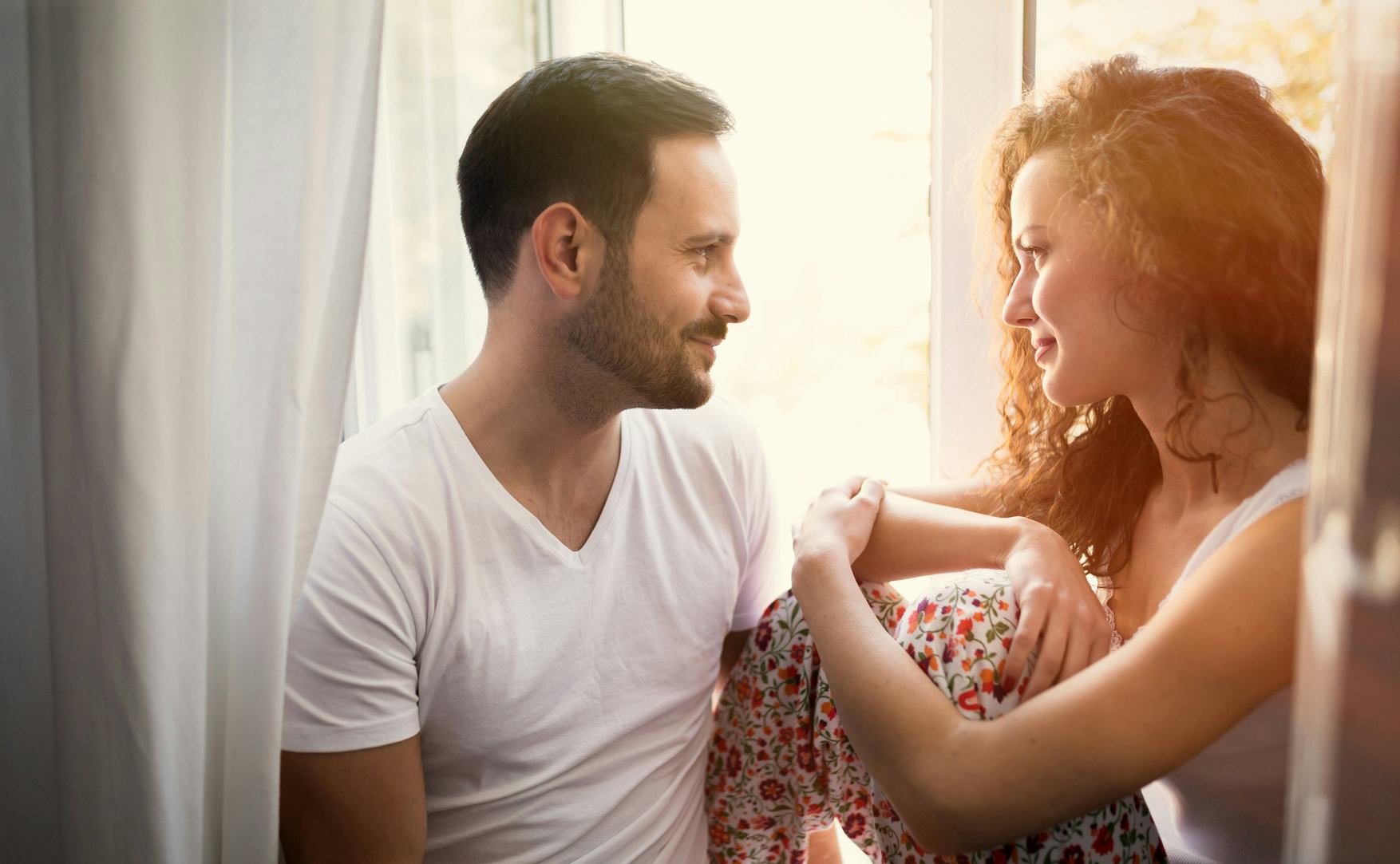 9 things to remember when you are parting after a long relationship
9 things to remember when you are parting after a long relationship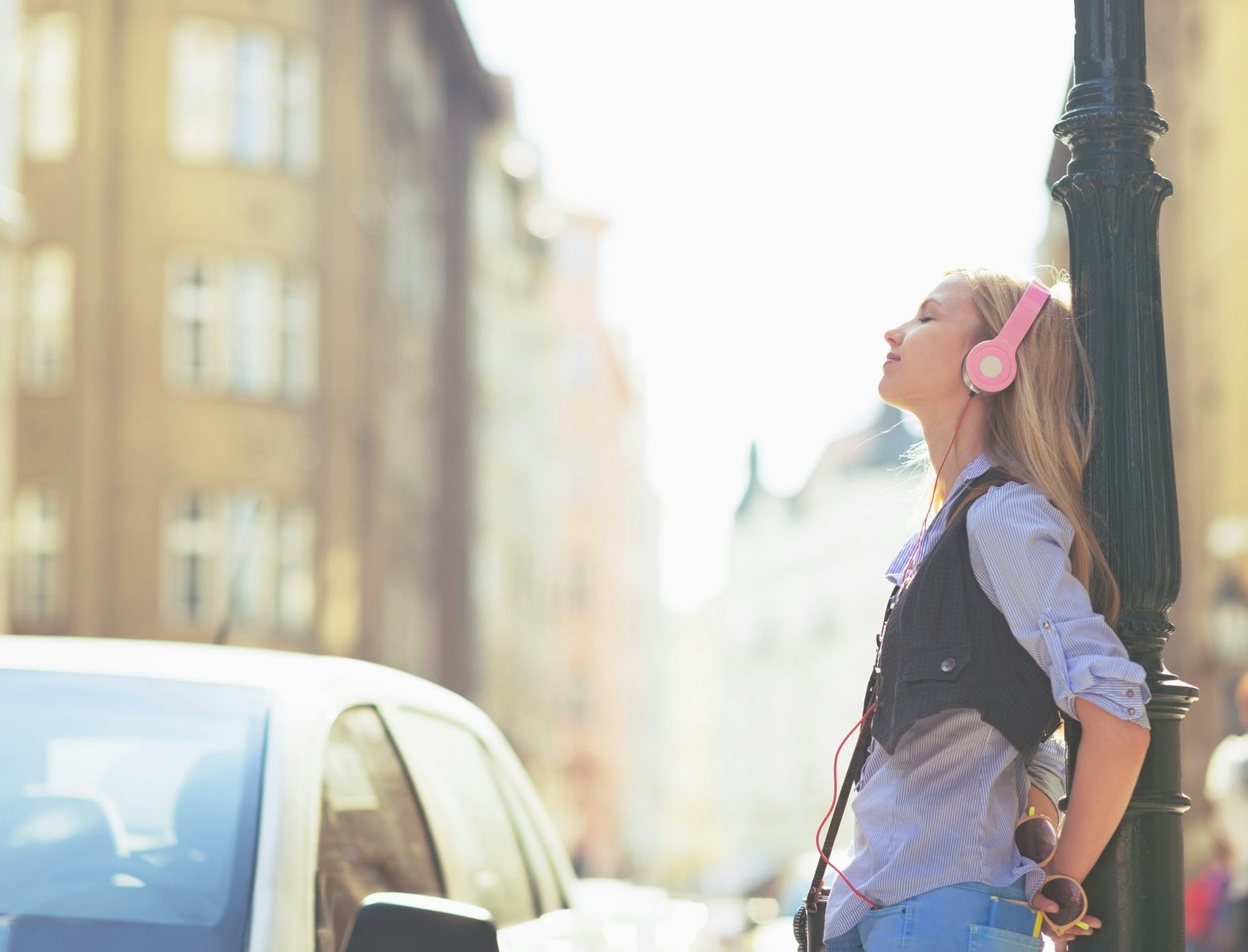 9 things to remember when you are parting after a long relationship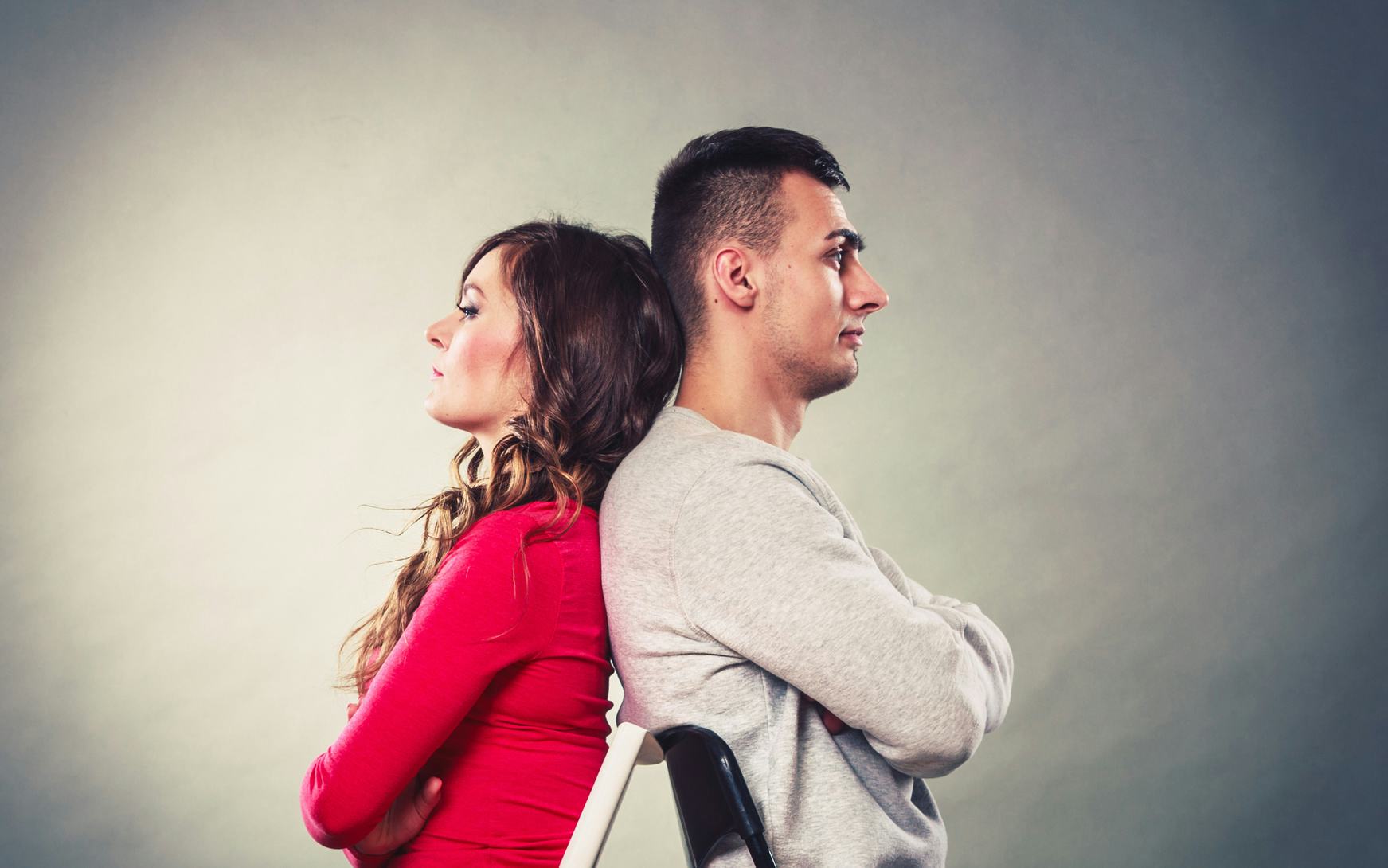 9 things to remember when you are parting after a long relationship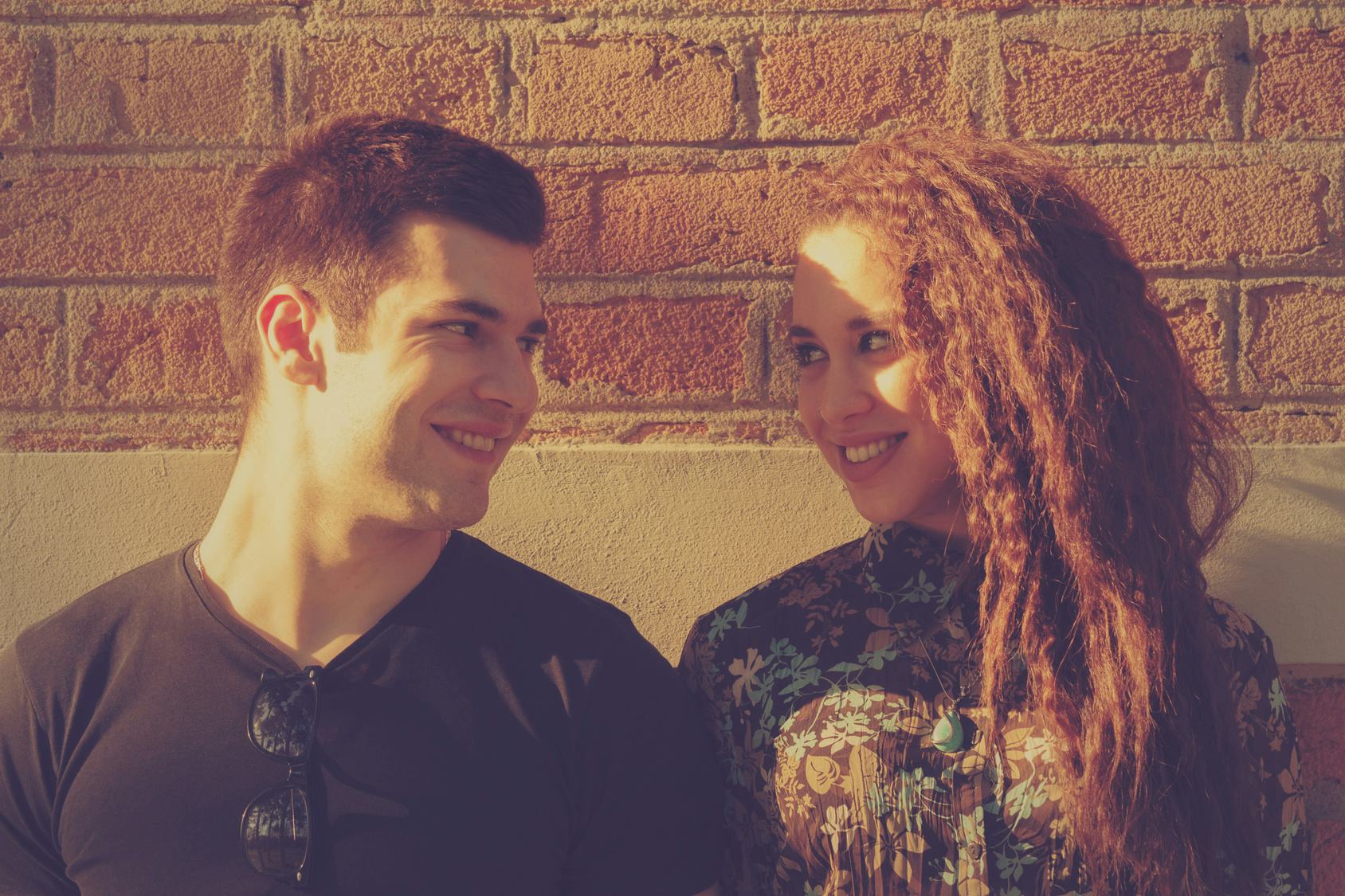 9 things to remember when you are parting after a long relationship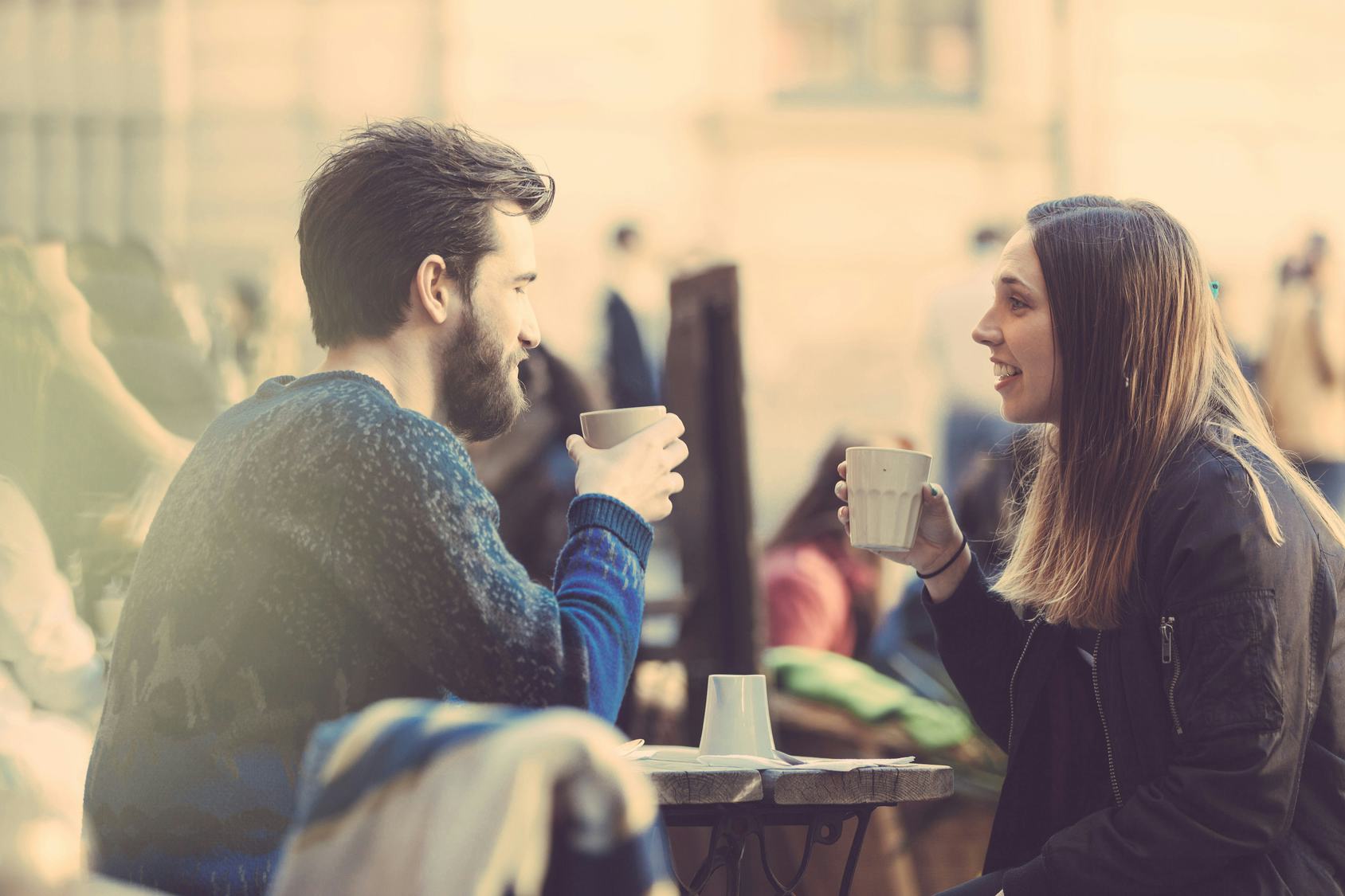 9 things to remember when you are parting after a long relationship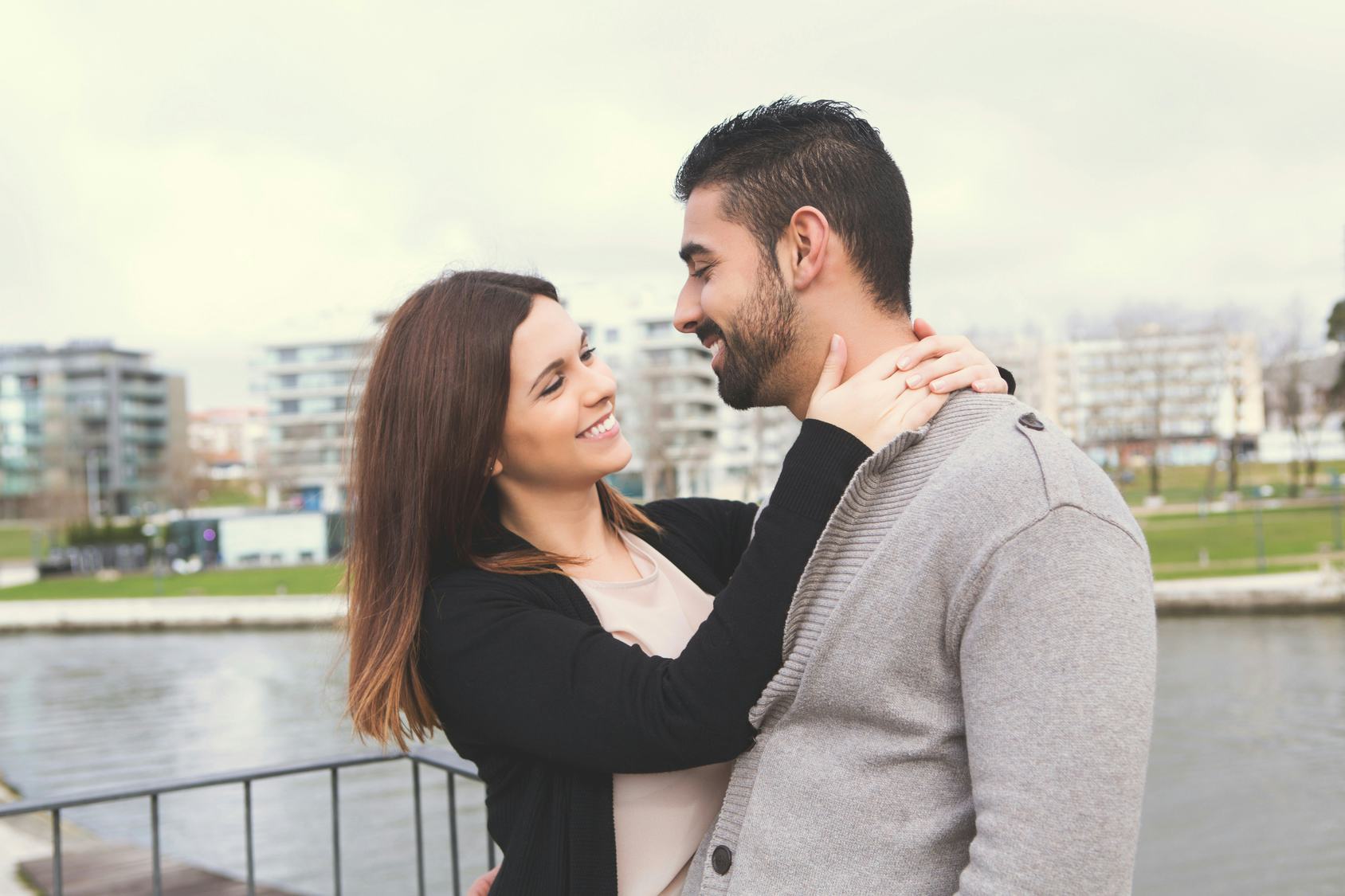 9 things to remember when you are parting after a long relationship
9 things to remember when you are parting after a long relationship
9 things to remember when you are parting after a long relationship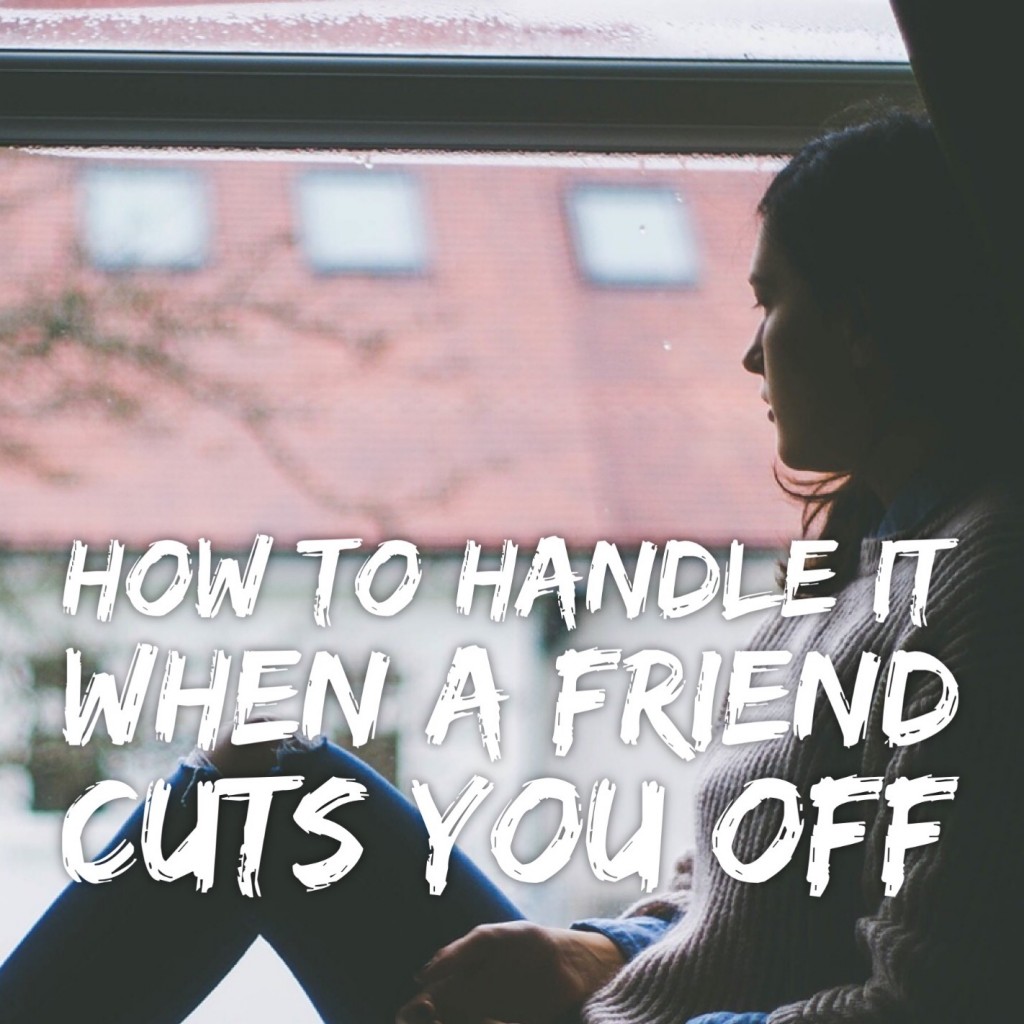 9 things to remember when you are parting after a long relationship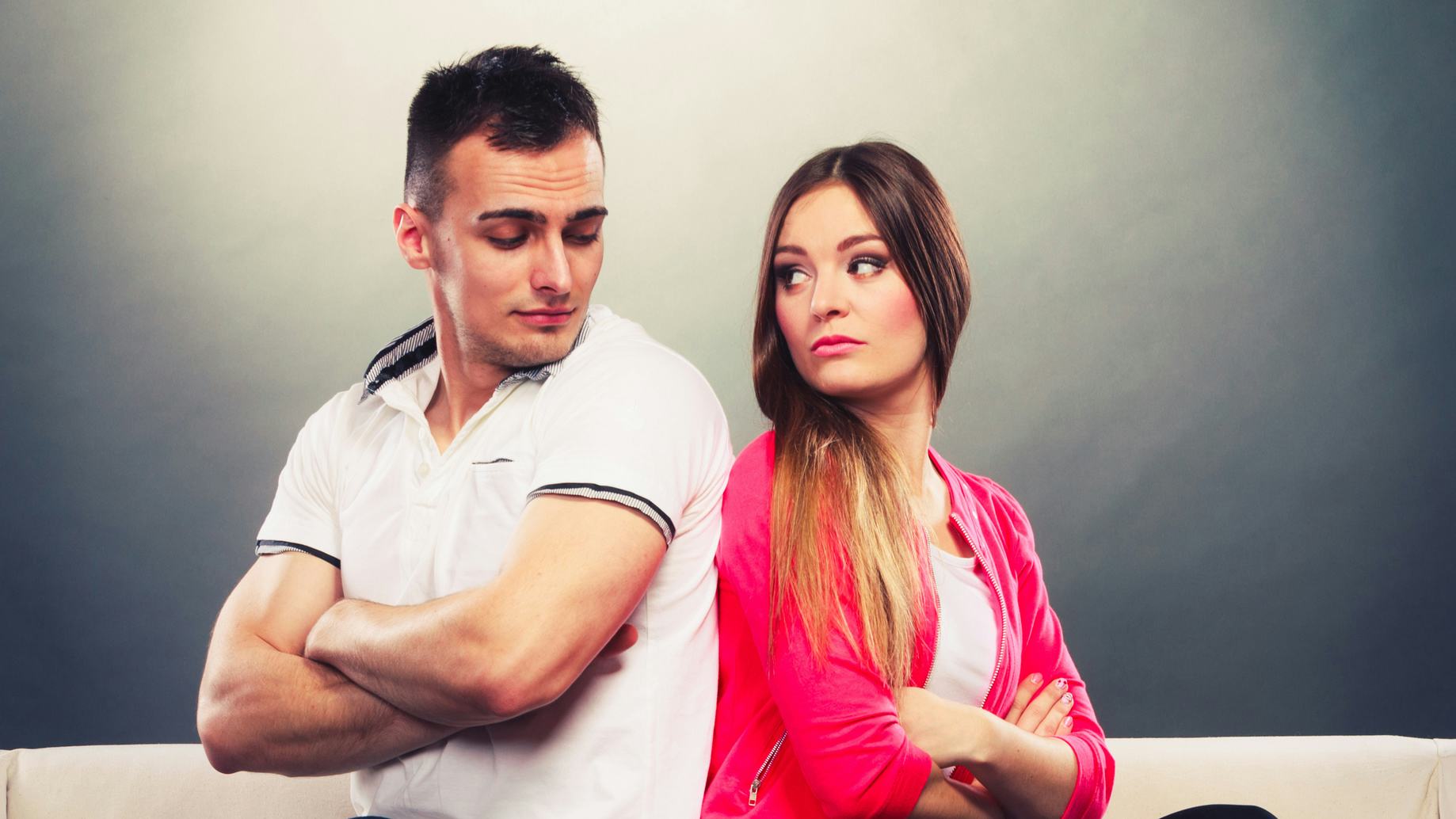 9 things to remember when you are parting after a long relationship
9 things to remember when you are parting after a long relationship
9 things to remember when you are parting after a long relationship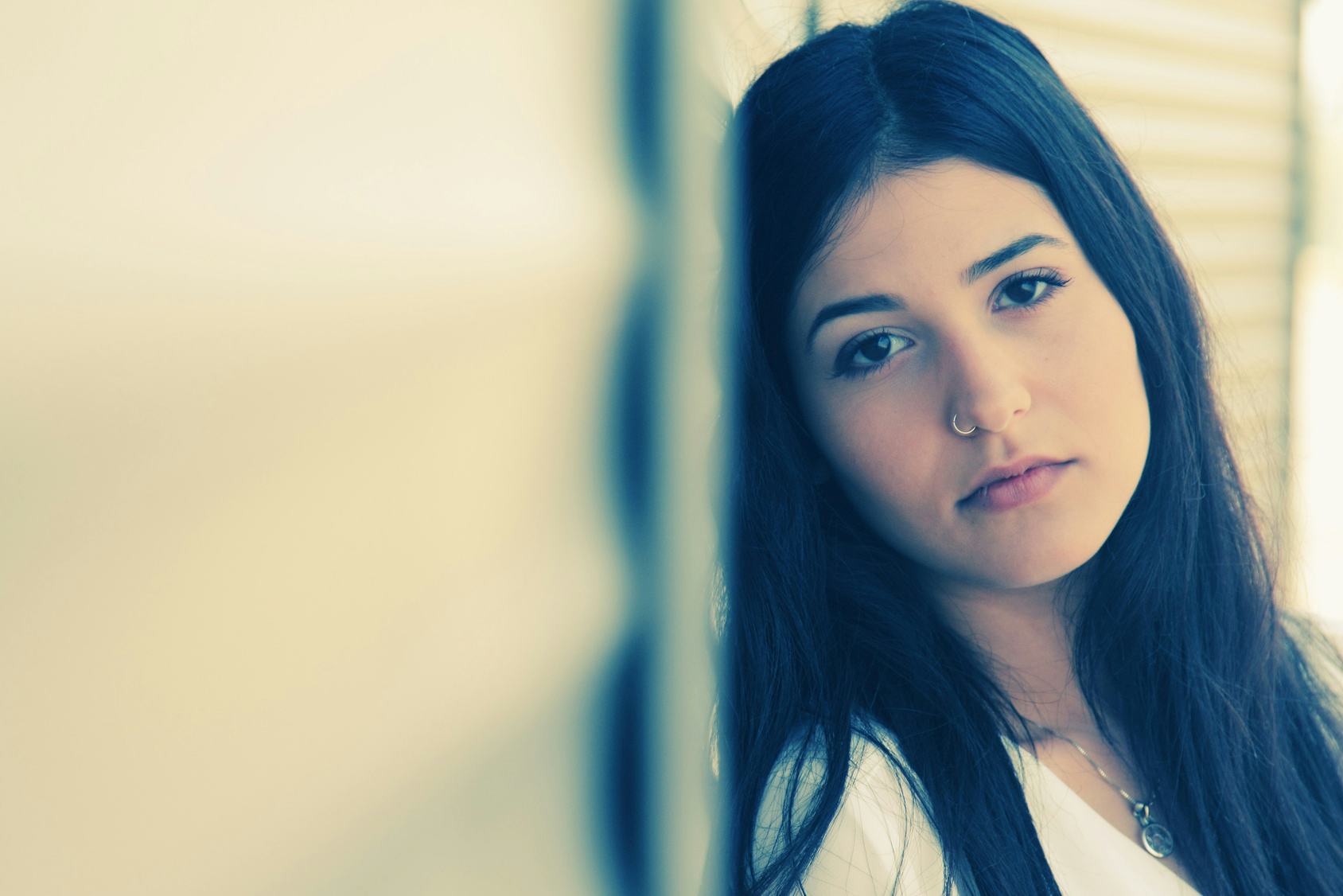 9 things to remember when you are parting after a long relationship
9 things to remember when you are parting after a long relationship
9 things to remember when you are parting after a long relationship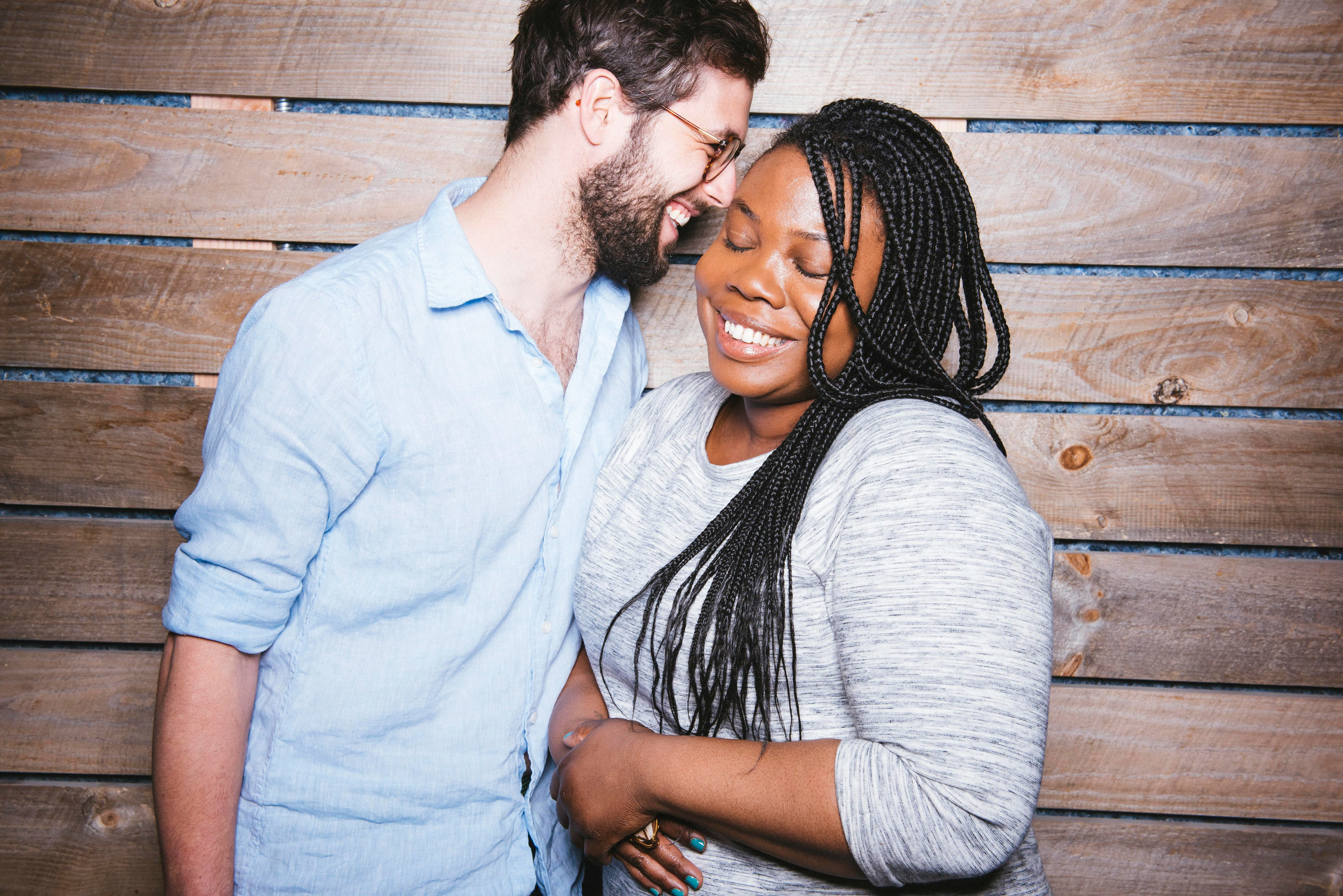 9 things to remember when you are parting after a long relationship
9 things to remember when you are parting after a long relationship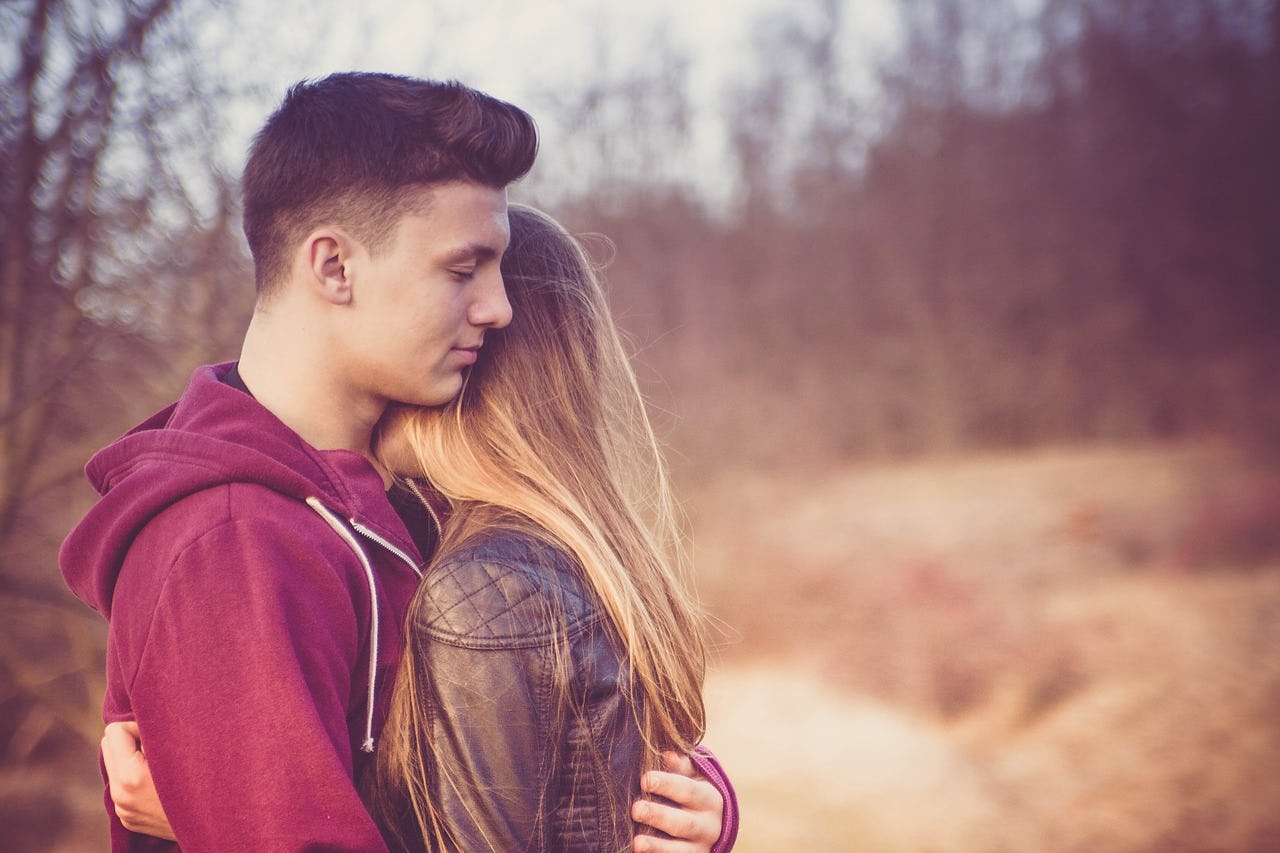 9 things to remember when you are parting after a long relationship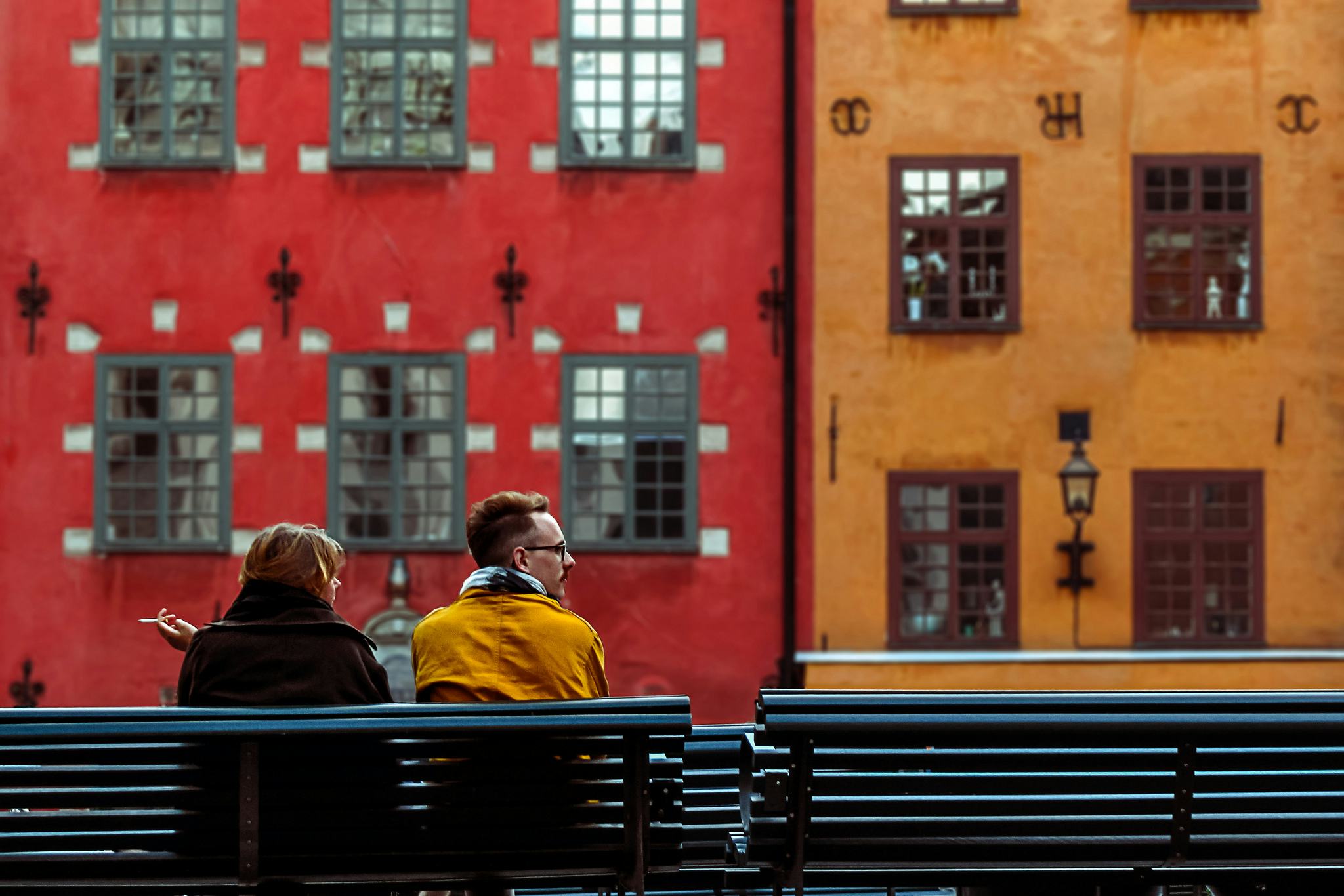 9 things to remember when you are parting after a long relationship
9 things to remember when you are parting after a long relationship
9 things to remember when you are parting after a long relationship
9 things to remember when you are parting after a long relationship
9 things to remember when you are parting after a long relationship
9 things to remember when you are parting after a long relationship
9 things to remember when you are parting after a long relationship
9 things to remember when you are parting after a long relationship