The crisis of a quarter of life is experienced by everyone. As soon as you turn 25, you begin to ask yourself: "Am I ready for my future?"
You try a different approach to life and begin to doubt whether you are doing everything right to achieve what you want.
25 is a strange age, because you know that in just 5 years you will be 30, and if you don't overcome all of these 5 years, then who knows where life will lead you?
At 25, most of us have not yet dealt with our lives. Some are just graduating from universities and trying to figure out what to do next, others are chasing their dreams, trying to capitalize on what they like to do.
In fact, there is no one correct way in this thing, which we call Life. The most important thing that we can do as adults is to follow what we feel and think is right.
You will constantly hear other people's advice on what to do and how to do it, but only you know what is right for you.
1. Do not be intimidated.
Yes, of course, most of your friends have already started an excellent career and have found their way in life, but what does it matter? Your life is your life, and you should never be concerned about what others are doing.The main thing is to stay focused on finding what is right for you.
2. It will not be easy.
Finding your calling is never easy, and once you find it, life will not be too easy. On the contrary, it may become even more difficult, there will be doubts about yourself.
But if you have enough sense of purpose, everything is possible. Do not focus on other people's opinions, do what you want!
3. Age is only a figure.
It's true. Some people do not find their calling until 30, 35 and even later. So if at 25 you still do not know what you want from life, this is normal.
What you can do is prepare yourself for this moment. Search for what you might like, experiment, figure out how you can make money what you like to do.
4. Do not compare yourself with anyone.
If you look at someone in social networks, then you should know for a long time that people idealize everything there. Your path is unique and cannot be repeated, so enjoy it while you can. It may even be better to limit yourself from social networks altogether so as not to be distracted.
Explore the world, yourself, gain experience, fall and get up again.Who cares what others say? Do what you like best. Just do not forget to be at the same time self-sufficient and independent person.

Related news
4 tips on how to survive the crisis of 25 years and become stronger
4 tips on how to survive the crisis of 25 years and become stronger
4 tips on how to survive the crisis of 25 years and become stronger
4 tips on how to survive the crisis of 25 years and become stronger
4 tips on how to survive the crisis of 25 years and become stronger
4 tips on how to survive the crisis of 25 years and become stronger
4 tips on how to survive the crisis of 25 years and become stronger
4 tips on how to survive the crisis of 25 years and become stronger
4 tips on how to survive the crisis of 25 years and become stronger
4 tips on how to survive the crisis of 25 years and become stronger
4 tips on how to survive the crisis of 25 years and become stronger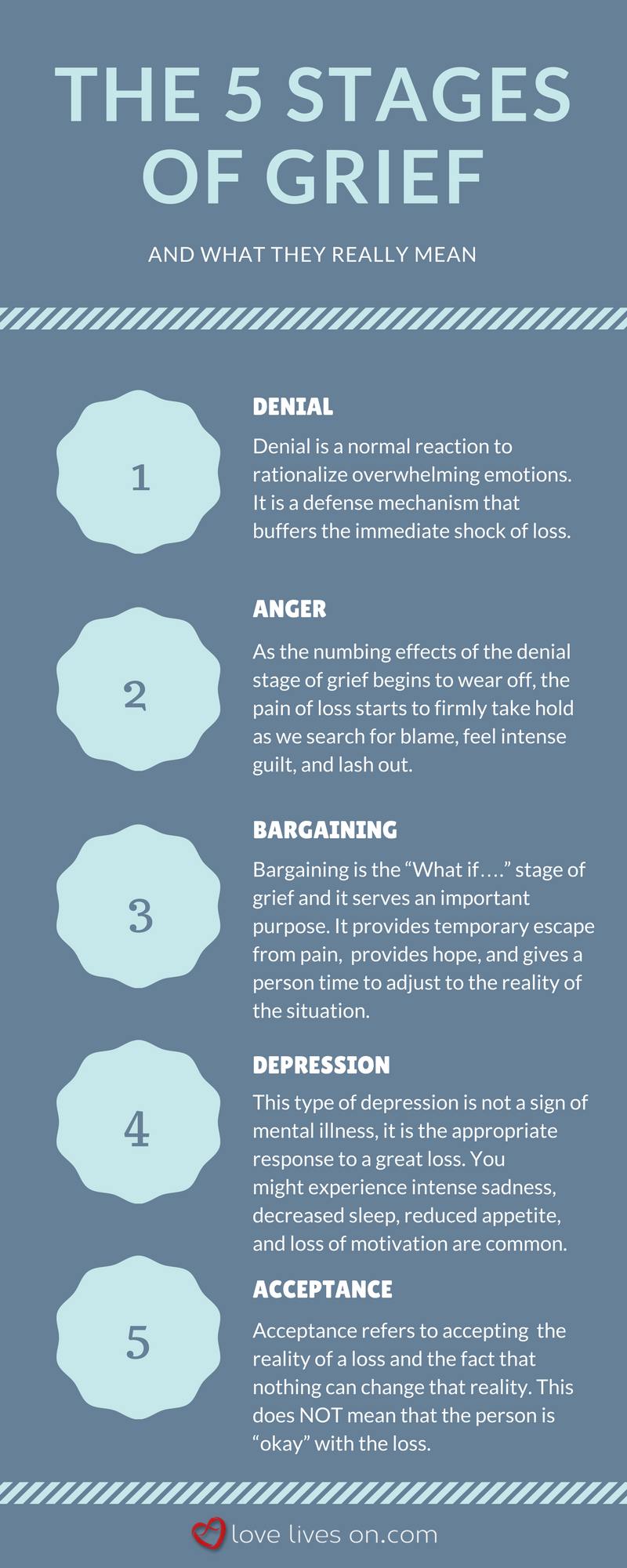 4 tips on how to survive the crisis of 25 years and become stronger
4 tips on how to survive the crisis of 25 years and become stronger
4 tips on how to survive the crisis of 25 years and become stronger
4 tips on how to survive the crisis of 25 years and become stronger
4 tips on how to survive the crisis of 25 years and become stronger
4 tips on how to survive the crisis of 25 years and become stronger
4 tips on how to survive the crisis of 25 years and become stronger
4 tips on how to survive the crisis of 25 years and become stronger
4 tips on how to survive the crisis of 25 years and become stronger
4 tips on how to survive the crisis of 25 years and become stronger

4 tips on how to survive the crisis of 25 years and become stronger
4 tips on how to survive the crisis of 25 years and become stronger
4 tips on how to survive the crisis of 25 years and become stronger