10 tips for parents how to find a common language with teens
Your son, who used to share all the secrets, suddenly began to answer all questions with a sullen "yes" or "no", and your daughter no longer wants to go shopping with you? This is probably adolescence. Do not despair. This is quite natural and even more so - it is important for children during this period to move away from their parents. But for adults, such a distance can be painful, and they think about how to become a class parent for a teenager. We have selected a few tips on how to find a common language with teenagers.
Give your teen some freedom
Give them more independence. This will help them create themselves, their individuality. But this does not mean that you should not interfere if a teenager contacts a bad company.
Prohibit wisely
Do not carp at teenagers due to minor things. Violet hair or a mess in the room - not a reason for scandal. Another thing - tattoos or bad deeds. Argue your bans - it will help to find a common language with adolescents.
Read also:8 things to tell a teen about a relationship
Define rules and discipline in advance
Both parents are involved in the education of adolescents, so discuss in advance what is acceptable for you and what is not. Will you prohibit a teenager to use the Internet or reduce the amount of pocket money - everything must be negotiated in advance.
Discuss the boundaries
Give adolescents an autonomy that matches their age. But you should always know where they are. If you feel it necessary, ask the teenager to call you during the evening.
Talk to your teen about risks
Drugs, driving, premarital sex - raising adolescents includes a discussion of all these topics. Children need to know what the consequences may be with certain actions. You do not know how to discuss sensitive topics? Watch a video on how to talk to a teen about sex.
Read also:5 topics that must be discussed with a teenager
Discuss a plan of action
Tell the teenager: "If the only option is to get into a car with a drunk driver, call me. I don't care if it is at three in the morning. " Talk to your child about various potentially dangerous situations and their possible solutions.So you not only protect it if possible, but also show that you can be trusted. And this is an important step if you want to find a common language with a teenager.
Let the child feel guilty
A lot depends on self-esteem. a good opinion of yourself is normal. But people should feel bad if they hurt someone or did something wrong. Teenagers, too, must sometimes feel guilty. Guilt is a healthy emotion. And to feel it when we did something wrong is normal.
Invite your teen friends to dinner
If you don't like your child's friends, don't talk very openly about it. So you just push away from a teenager. Invite friends of the child to your place. When the children will see. How friends behave with their parents, they can get to know them better. Yes, and you may consider something good in them.
Read also:Rules for survival with a teenager: enter into a contract
Be open to dialogue
To find a common language with a teenager, you need to communicate with him. But do not interrogate the child - just be interested. Share your experiences for the day, ask how his day went.If a teenager does not want to discuss something right now - do not inquire. Tell me that you understand everything and the child will be able to tell when it is ready.
Be a role model.
Your actions - even more than words - help in the education of adolescents. You can teach by example the right values. If the child initially has a good example, they are likely to stumble less during adolescence.
Related news
10 tips for parents how to find a common language with teens
10 tips for parents how to find a common language with teens
10 tips for parents how to find a common language with teens
10 tips for parents how to find a common language with teens
10 tips for parents how to find a common language with teens
10 tips for parents how to find a common language with teens
10 tips for parents how to find a common language with teens
10 tips for parents how to find a common language with teens
10 tips for parents how to find a common language with teens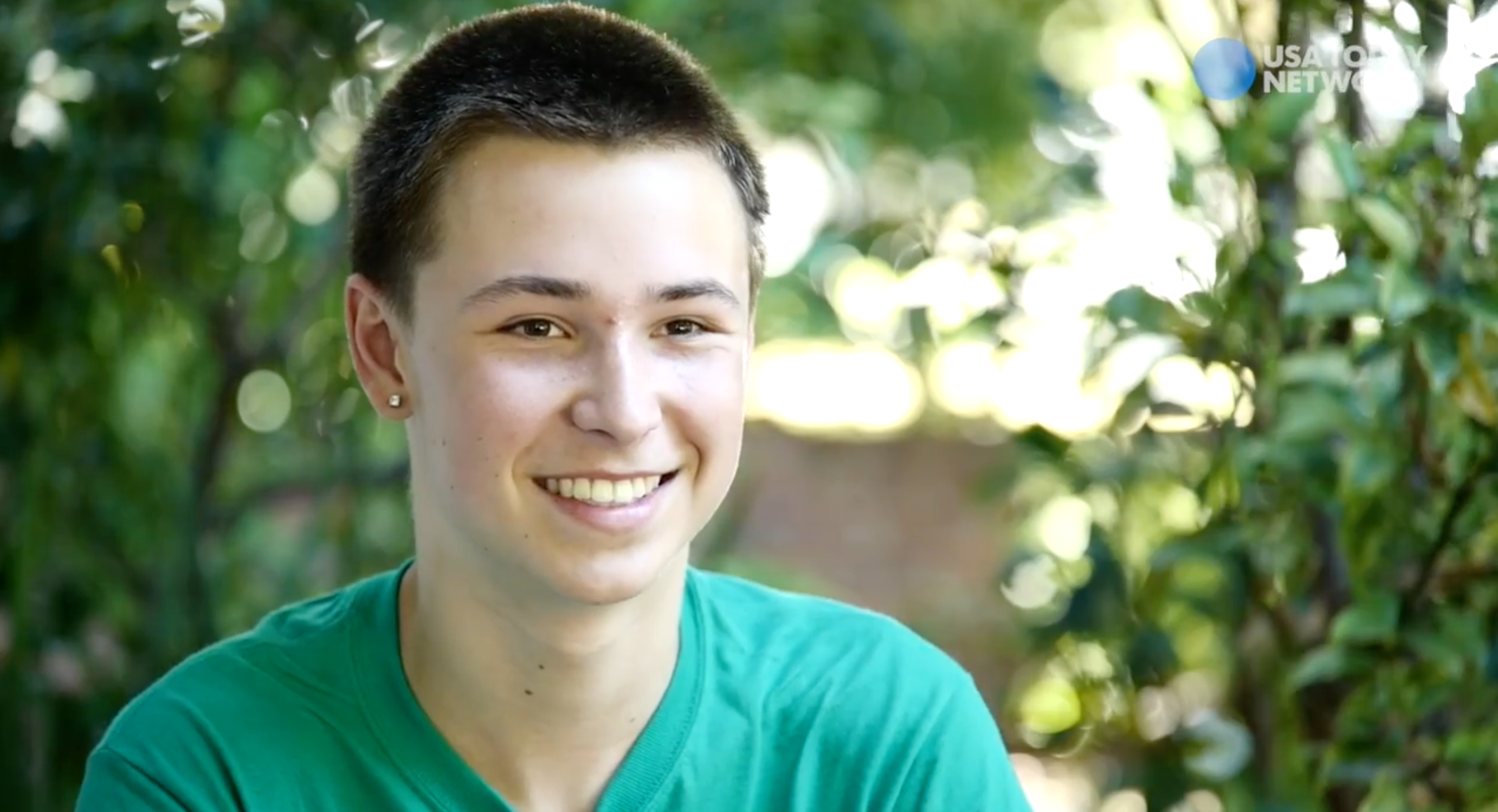 10 tips for parents how to find a common language with teens
10 tips for parents how to find a common language with teens
10 tips for parents how to find a common language with teens
10 tips for parents how to find a common language with teens
10 tips for parents how to find a common language with teens
10 tips for parents how to find a common language with teens
10 tips for parents how to find a common language with teens
10 tips for parents how to find a common language with teens
10 tips for parents how to find a common language with teens
10 tips for parents how to find a common language with teens
10 tips for parents how to find a common language with teens
10 tips for parents how to find a common language with teens
10 tips for parents how to find a common language with teens
10 tips for parents how to find a common language with teens
10 tips for parents how to find a common language with teens
10 tips for parents how to find a common language with teens
10 tips for parents how to find a common language with teens
10 tips for parents how to find a common language with teens